November 2016: Monthly Achievement Report: Novice Monk Library Classes
By Senior Field Staff Member Luke Tavener
2 years ago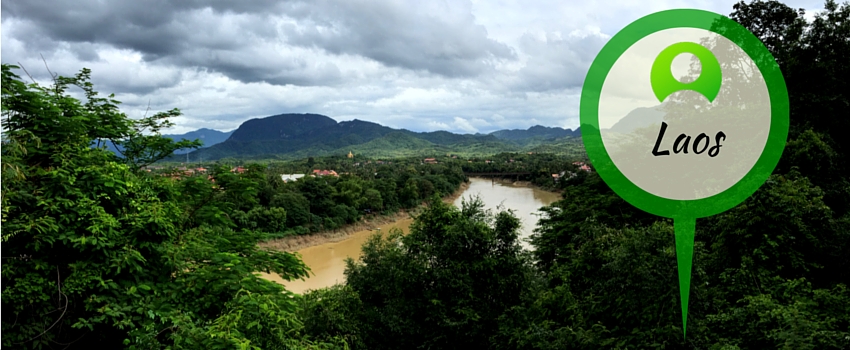 Objectives:
To increase access to English education and to improve student's general English language ability
To develop relationships with educational institutions and temples with the aim of increasing their ability to provide educational opportunities
GVI Laos have been teaching free English classes to Buddhist Novice Monks at the Luang Prabang Children's Library for 3.5 years. This November, there has been a number of exciting advances.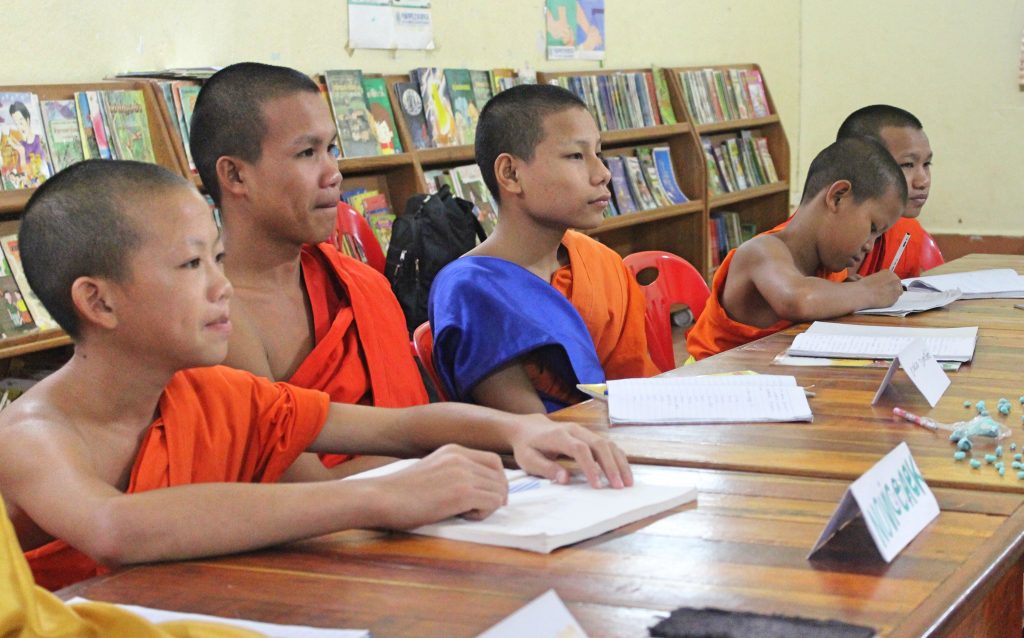 Firstly, over the summer period, GVI Laos established a new Pre-Beginner English class. With a new Lao school term beginning, there was a large influx of new Novice Monks entering the temple, resulting in a large group of brand new students, aged ten to twelve, eager to learn English. This class continued throughout the summer focusing on learning phonics, basic English phrases and vocabulary. During November, this Pre-Beginner class successfully moved onto the first Cambridge certified Face2Face English curriculum book, becoming our 'Beginner class' and are still making rapid progress.
The Pre-Beginner class isn't the only class that has been successful this month. After rigorous revision and testing, all of our existing Novice Monk English classes have progressed onto the next Face2Face curriculum books. Including the progress of our Pre-Beginner class to the Beginner level, we now teach a Beginner, Elementary, Pre-Intermediate and an Upper-Intermediate English class, reaching an average total of forty students every day. This has been a culmination of just under a year-long effort, possible through the diligence, hard work and effort of all of our students.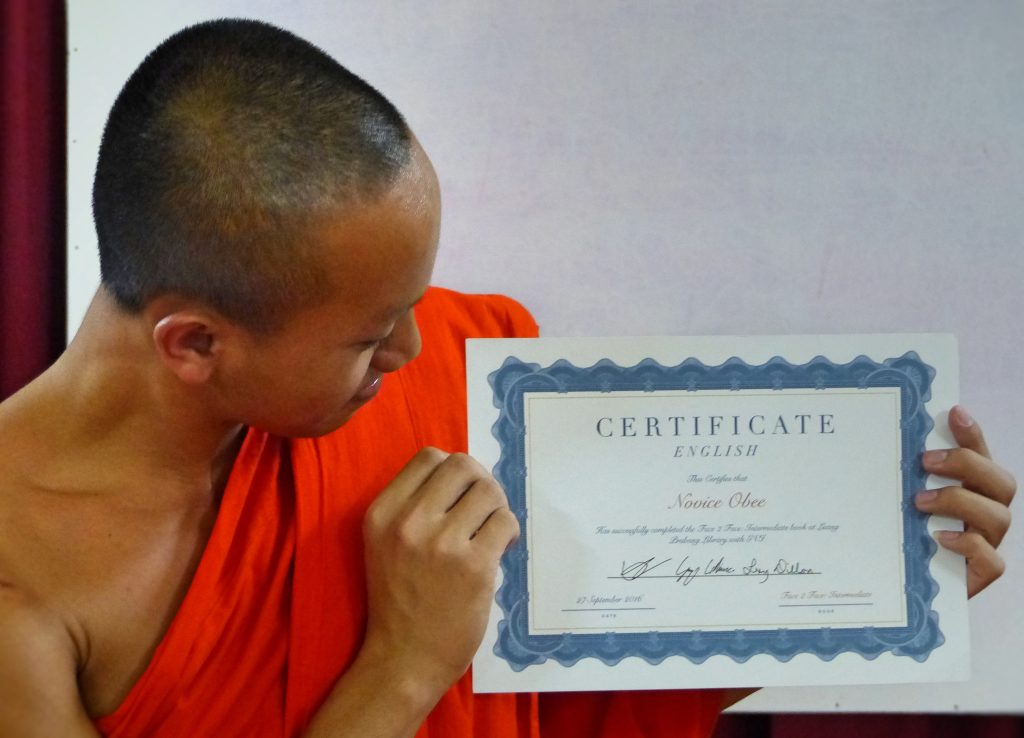 The final class that has been making advances is our Novice Monk Extension class. Targeted at the Novice Monks in our highest level English class, it is a class designed to expand and push the students English abilities to the limit, based on the English proficiency classification TOEFL. Thanks to the dedication and commitment of a couple of recent volunteers, this small group of students also delivered a presentation to our volunteer cohort. In turns, the Novice Monks spoke about a unique quality or aspect of living in Luang Prabang. They touched on culture, life as a Novice Monk and even gave our volunteers some important tourist advice. The Novice Monks' presentation skills have grown significantly since their last presentation (see our June 2016 Monthly Achievement Report) and are once again eager to give it another go in the new year.
GVI Laos is incredibly proud of the progress our Novice Monk students have made, this month and throughout 2016. We have not only seen increased exam scores, but also seen a number of students grow from being shy, timid English users to being confident, joyful students, willing to give anything a go.
We look forward to watching them grow and learn in 2017.
Written by Senior Field Staff Member Luke Tavener