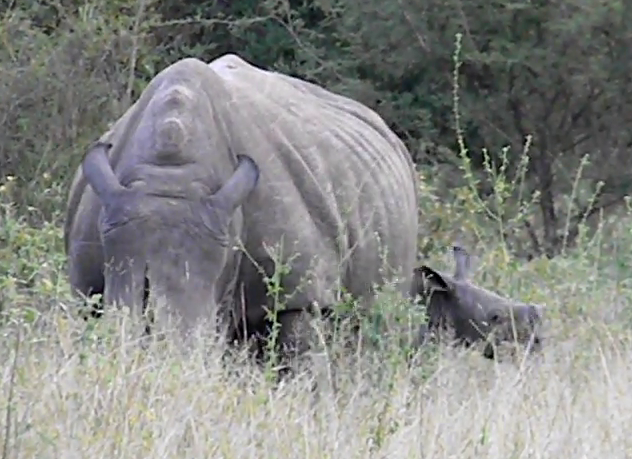 After a period where we didn't see the mother for some time she has finally reappeared with a new born calf.
With white rhinoceros (Ceratotherium simum) becoming more endangered across the continent due to excessive poaching in the past year this is great news for both Karongwe and the species.
Alex Morton
Research Assistant
Karongwe
Subscribe to our Blog
GVI on Instagram
Sorry:

- Instagram feed not found.
GVI on Facebook