My wonderful and loving experience in the Vet program at GVI Playa del Carmen, Mexico
By Petronella Plourde
2 years ago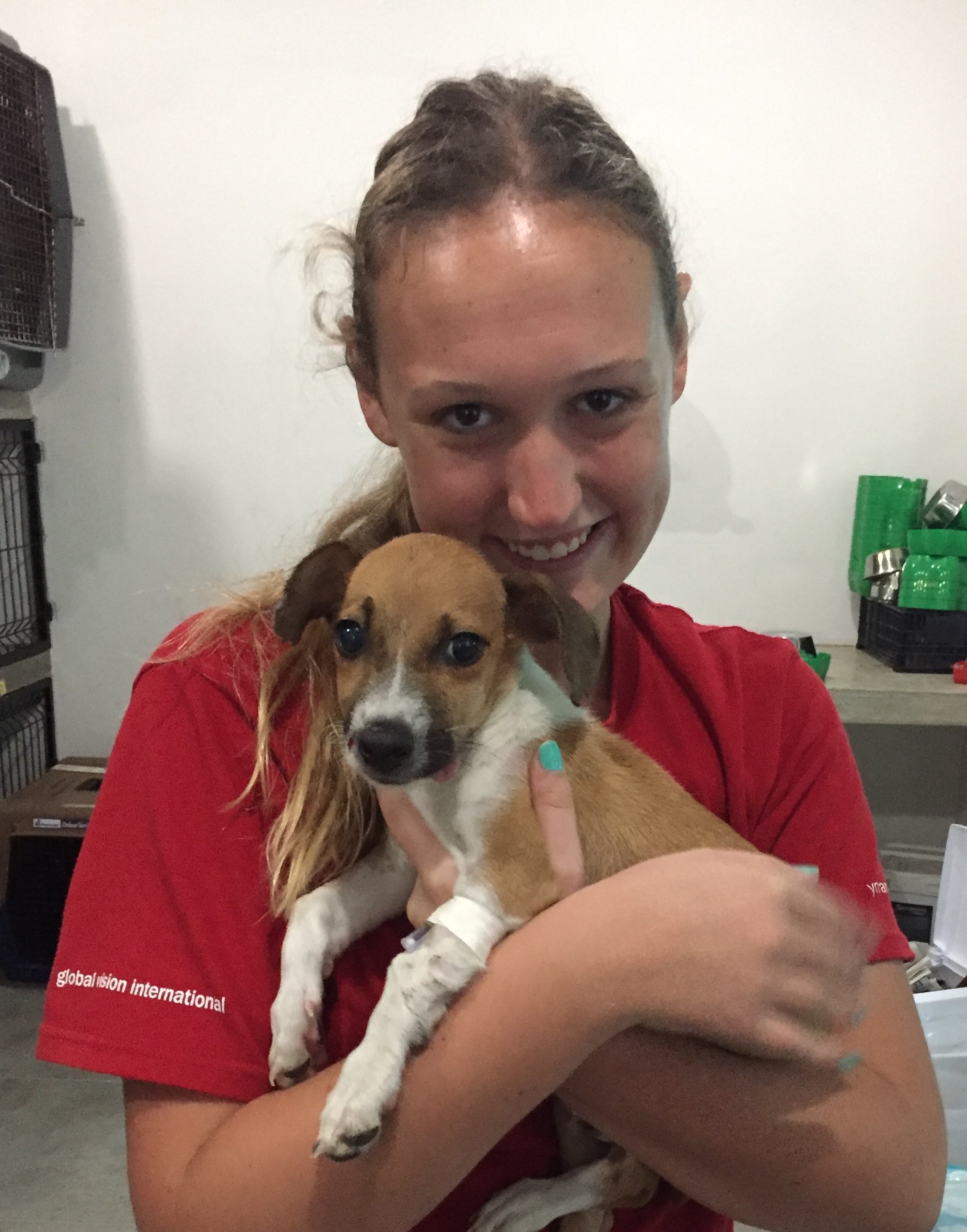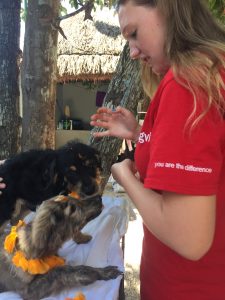 I got a great opportunity to come to Mexico to volunteer for the animal welfare program for cats and dogs with the GVI program. The first week was a bit crazy but I got used to the whole routine of early 6am and shuffling off to Coco`s. Every day another volunteer or GVI member goes with me. I work Monday through Friday 8am to whenever needed at Coco`s. The weekends are spent to explore the wonderful culture and ruins of Mexico.
Take pleasure of the many white beautiful beaches with its turquoise waters or join Coco`s in its many animal welfare vents. I have learned so much in the time I have been here. The wonders of how many different ways the veterinarians and members at Coco`s work with so little resources, scarce equipment and insufficient funds. Somehow they actually gets by with what little they have and are able to make an immense difference for the animals here in Mexico. When I first got here I was shocked to see so many strays and how some people treat their animals. But then I was fortunate to join Coco`s on one of the "celebrations of dogs" Day, honoring these lovely creatures by putting a flower collar around their neck for respect and dignity.
There were a surprising number of people showing up with and without their dogs. I saw what a positive impact we have by showing them how animals can give so much to our life and to treat and protect them from harm. During the Spay & Neuter Clinic we were able to help over 255 cats and dogs in just 2 days. This was done out of the love, compassion and care of so many volunteers and seeing just how many new loving families these poor animals were welcomed in to – something that would never have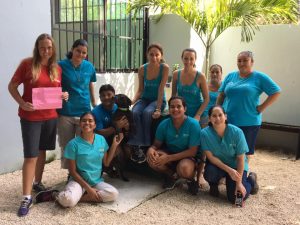 happened without this program – makes me feel extremely proud to have been a small part of it. It is true that animals find love in a hopeless place. The thought that what little time I got to spend with the animals at Coco`s might have been their first warm touch, first gentle pet and first feeling of safety is what makes my stay here in Mexico absolutely worth my time. Animal`s life has value and we can learn so much from them.
I am sad my journey is coming to an end and wish I could stay. But this experience has only made me yearn for more and will go home to finish my education. Maybe one day I can come back and be able to contribute even more to these beautiful souls. I feel like a whole new different person than when I first came to Mexico only 6 weeks ago. I have learned so many new things about myself. Things I would never have known if I didn't take this wonderful and life changing experience.
Thank you to all my new friends at GVI Mexico – you made me feel at home and will always be a special part of my life.