Mothers, Sisters, Daughters
By Katy Cogswell
2 years ago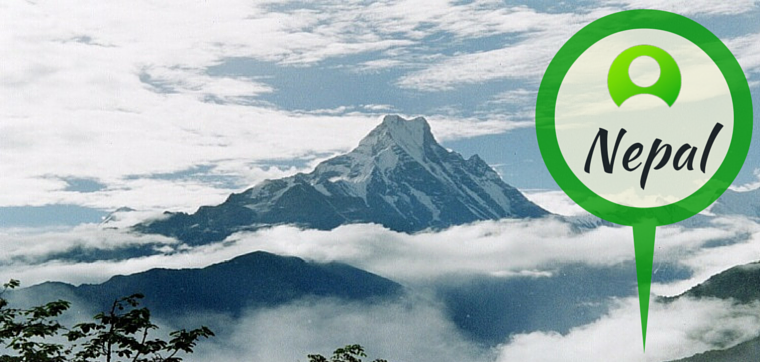 Mothers, sisters, daughters – it's undeniable how incredible women really are. And here in Nepal, these women are even more fantastic than you could imagine.
Friendly beaming faces always meet me when I have an English lesson to teach. "Namaste! How are you? I am fine thank you!" rings out around the room. These wonderful women are always so eager to soak up every little bit of information you give to them. Even when the subject is something like pronouns or verb tenses – boring AND hard – they always, always, always try their best and want to know more!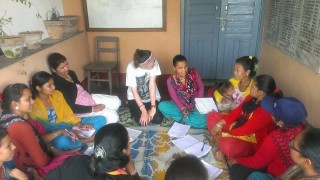 Katy teaching at Male Patan
Besides their endless enthusiasm, these lovely ladies are also so, so caring. They're like an extended family. After I was away for a few lessons, I was greeted by "Sick? Drink big water! No sick!" – repeated several times throughout the lesson just to make sure I'd heard and taken the advice onboard!
Whether they want to learn to read, write or have conversations, (or even all three!) you will never find an unwillingly student. Seeing the joy in the faces of these amazing people is something that is truly irreplaceable and something that I'm not sure I could find anywhere else.
Subscribe to our Blog
GVI Live
GVI on Instagram
Sorry:
- Could not find an access token for didier_8134.
GVI on Facebook