Playa del Carmen: A Beautiful Place, Enjoy Yourself!
By Mary White
2 years ago
Wouldn't that just be lovely, to be in Playa del Carmen in Mexico for the sunshine but the reality is I am here to do something I have always wanted to do – I am volunteering with the GVI Mexico Community Projects where I will get the chance to work with children in the Ludoteca, which is connected with the GVI partner Save the Children.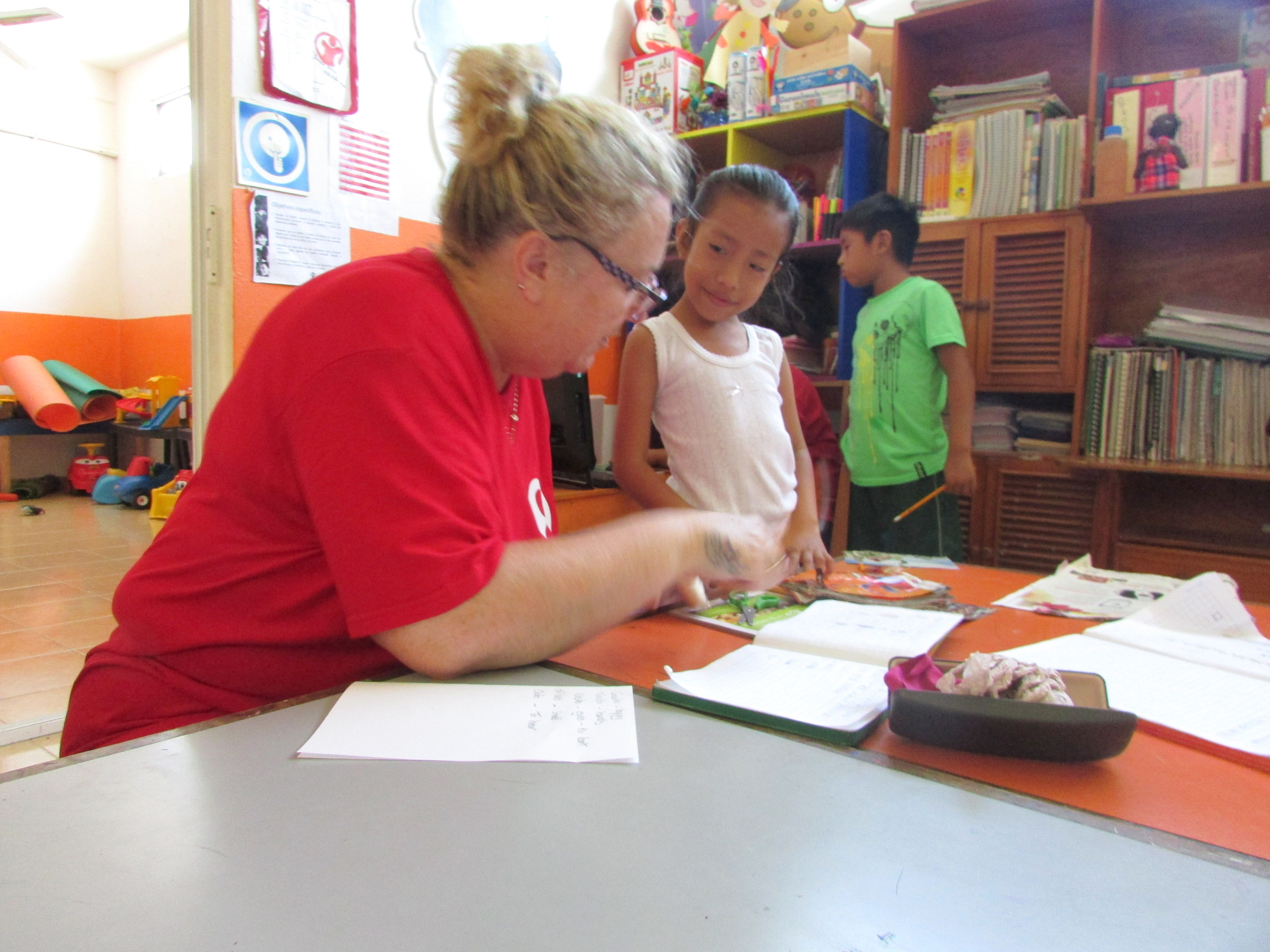 The staff have been so welcoming, kind, patient and understanding of how they can help make my time here as fruitful and worthwhile as possible. Our house is located in a lovely residential area not far from the centre of Playa del Carmen. There is a great community spirit here and in the morning the mums and grans take part in Zumba, which I truly enjoyed and was made most welcome, then in the evening time there are circuit training classes, which the younger volunteers take part in.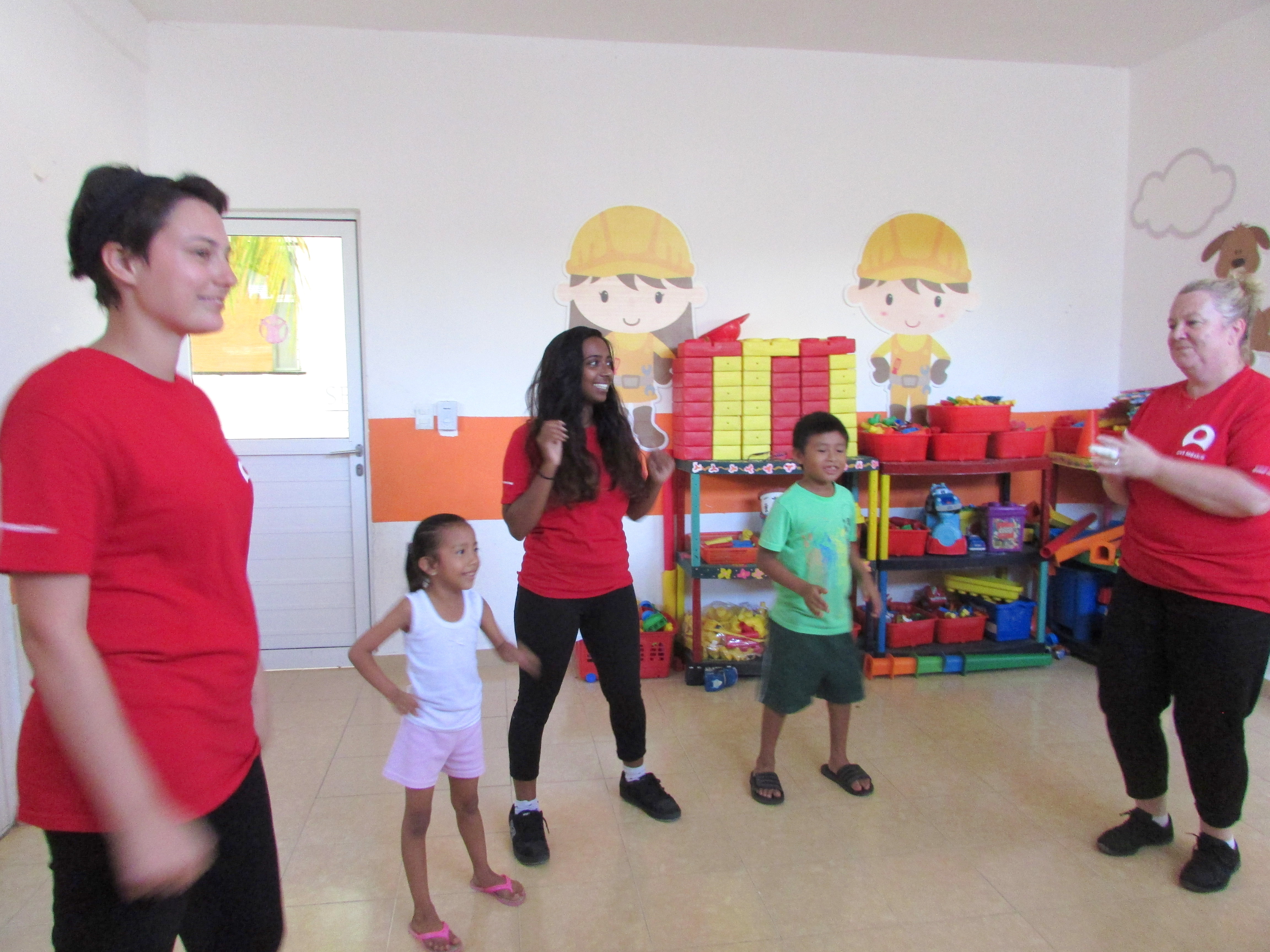 The food is amazing, with the smells and the tasking of new ways to make dishes from simple ingredients. Everything is so fresh and natural……I have to say I never thought I would eat cactus leaves! However with onion, peppers and garlic they are absolutely lovely!! After the end of my first week, I have to say I love this place, the people, la playa and our GVI staff leaders. Thank you for your time, energy and for the spirit of Mexico!! Hasta luego, Mary
GVI on Instagram
Sorry:

- Instagram feed not found.