Living in a Pez Maya Paradise
By Emily Edwards
3 years ago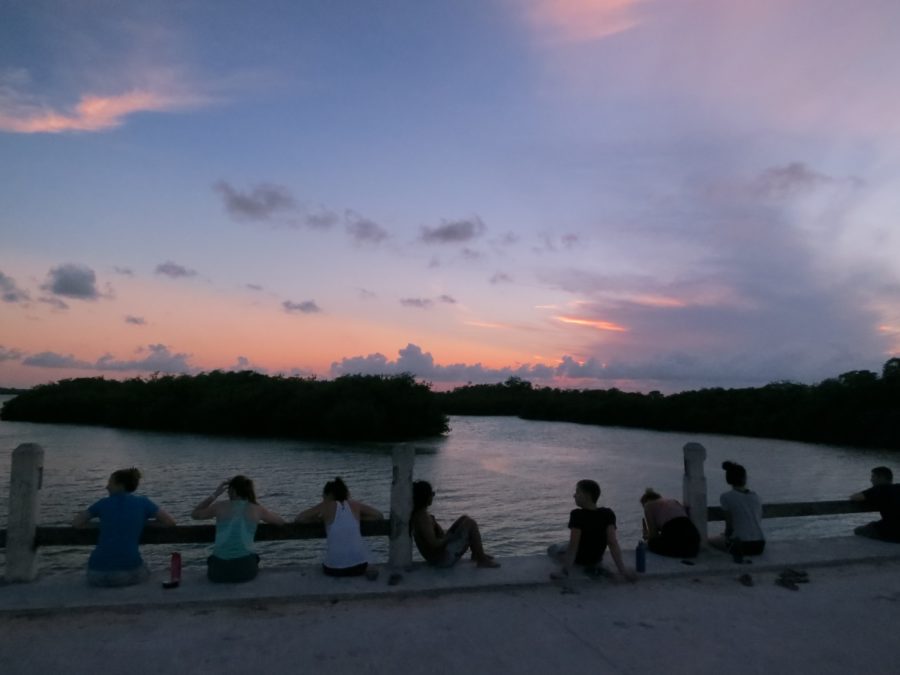 Imagine waking up every morning with the rising sun not knowing quite what the day will bring except the guarantee that it will be AMAZING! Combine that awesome sense of adventure with some great people, scuba diving and glorious weather and you have yourself a truly stellar combination.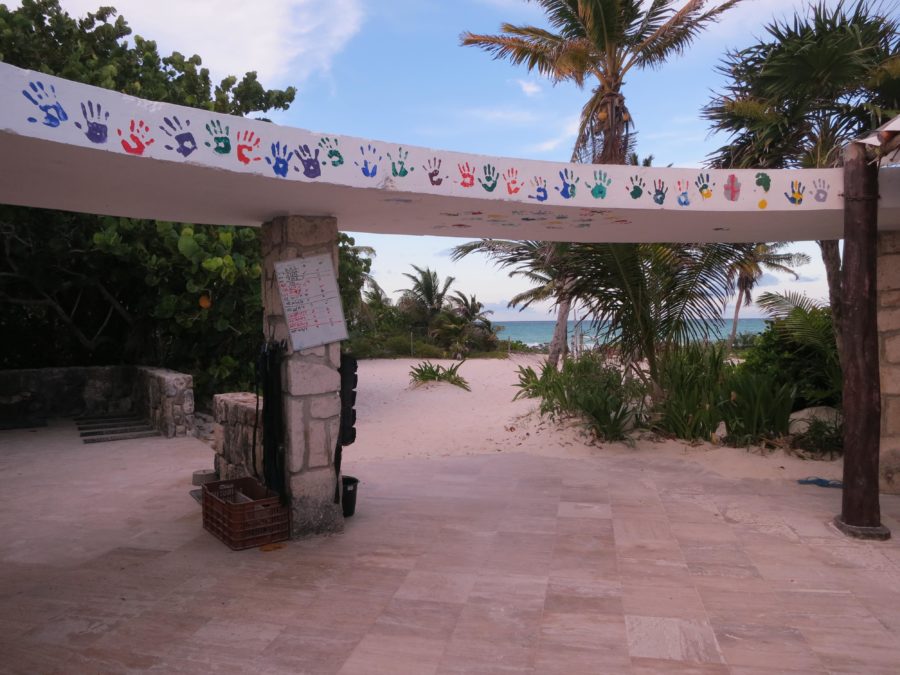 This is the reality of Pez Maya. Sure… you will have to adjust to some slightly different lifestyle changes (such as bucket showers and no electricity) but eh, the perks certainly outweigh the downfalls. Plus, there is something special and freeing about showering in the middle of pure nature – you won't understand until you have tried!
However, I find that the real beauty of Pez Maya is in the water. Having the opportunity to dive every day is fabulous and every dive is always different. I have only been here for 2 weeks now and I have already seen some rays, nurse sharks, barracudas, sea turtles, plenty of fish and corals (which are the coolest things ever – GO TEAM CORAL!!). The diversity of the reef is so surreal and being under the water is breathtaking (literally).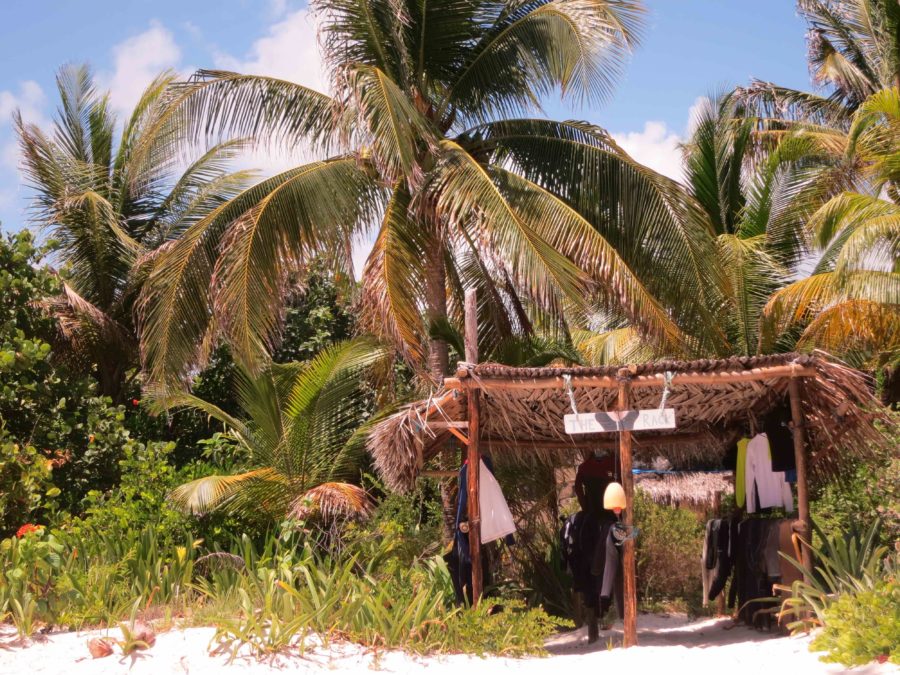 Although our days are long and quite busy we also make time for fun. Every Friday with have party nights and everyone gets into character/dresses-up based on the theme. Last week we had a Patriotism Party and everyone came as something that represents their country. It was a smash and everyone got really into it. The British Gang certainly nailed it being the Spice Girls!!!
All in all, I LOVE LIVING IN PEZ MAYA PARADISE!