By Lindsay Wong
3 years ago

I guess I can begin with saying that we started last week off by coming home from the beautiful Bacalar lagoon and headed straight to Centro to satisfy our sushi cravings. We had dreams about that sushi on the 3 hour drive home, only to have to wait for another hour for our sushi takeout! It was completely worth it though since one of the volunteers got double the food she ordered by accident… It was sooo good.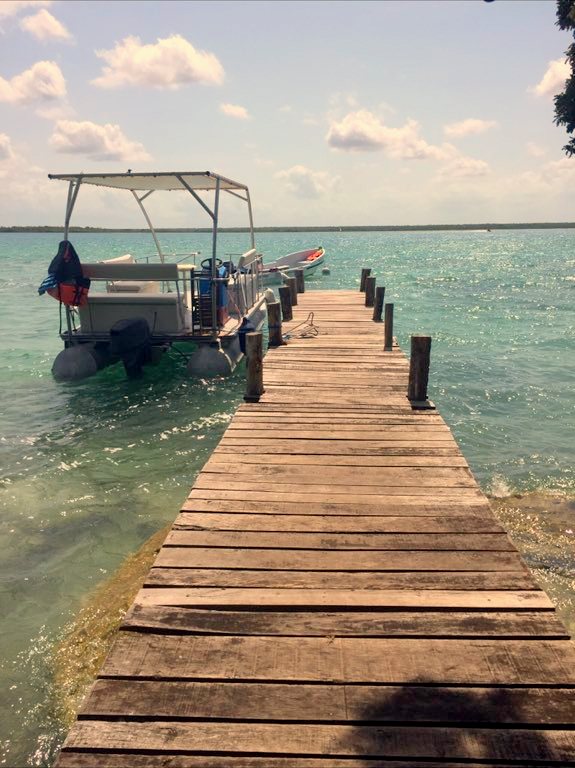 I had a great Monday going to the Cocos project for the first time and helped with the cats and dogs after they came out of surgery. I had fun playing with the puppies and taking care of the animals even though one cat peed on me and I got laughed at by people who saw my shocked/disgusted face. I couldn't help but laugh as well because in all honestly I am surprised that it only happened once while working in a place with animals!
Tuesday nights are where we have fun at a Zumba class taught by one of our volunteers. I don't know about everyone else but I die laughing every time I think I understand what we are doing and then she mixes it up. I get super confused and end up turning the wrong way and cannot find my place… I am a terrible dancer. Zumba is hard though, don't get me wrong, I always leave the class sweaty and sore!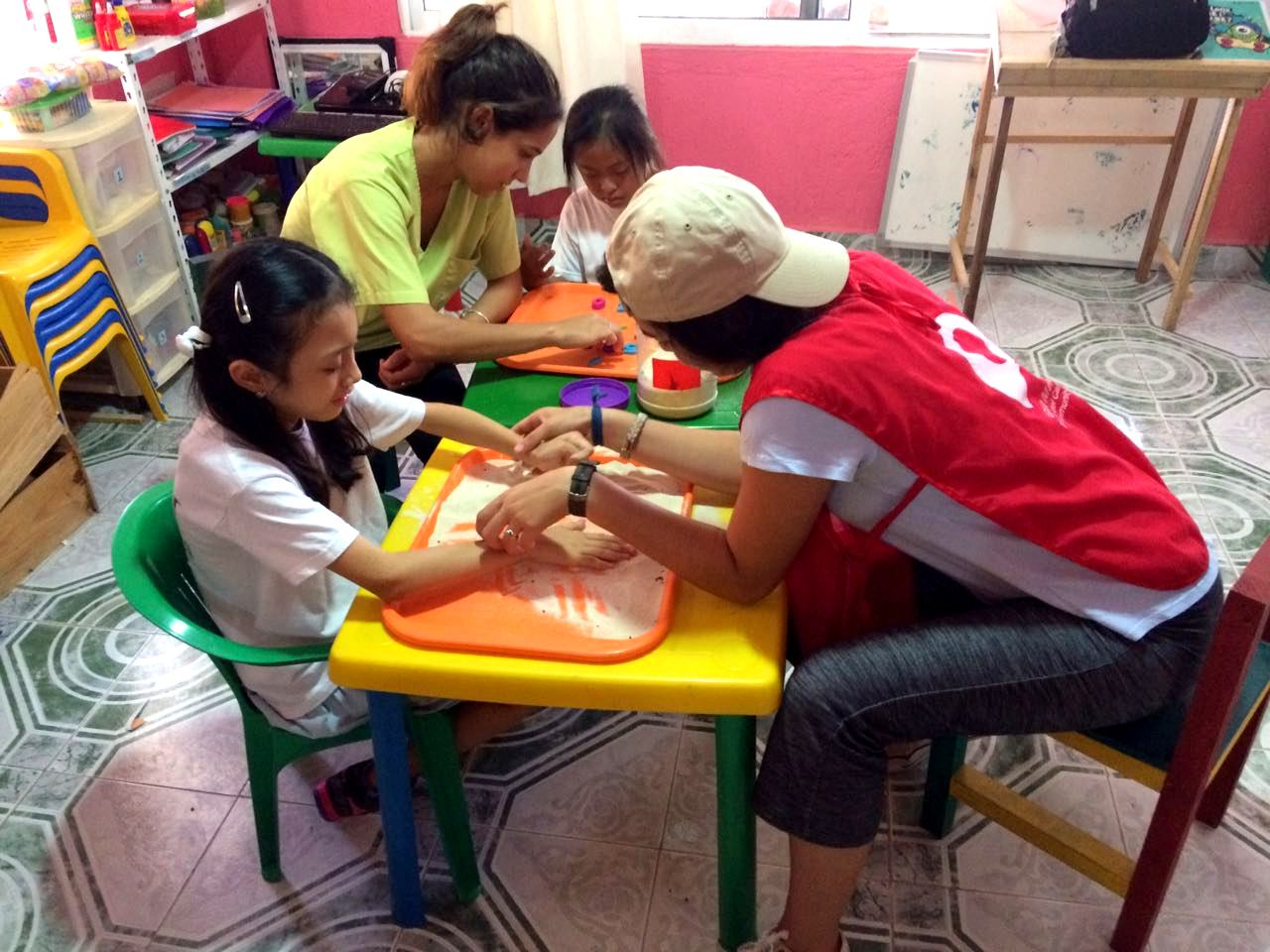 Wednesday was another great day at our project Escuelita where I got to learn and work with some of the special needs children doing physical therapy. That night in our weekly cooking class we made empanadas, which not only tasted amazing but were incredibly fun to make. A past volunteer came to visit us and it was a full house of music, cooking, and food.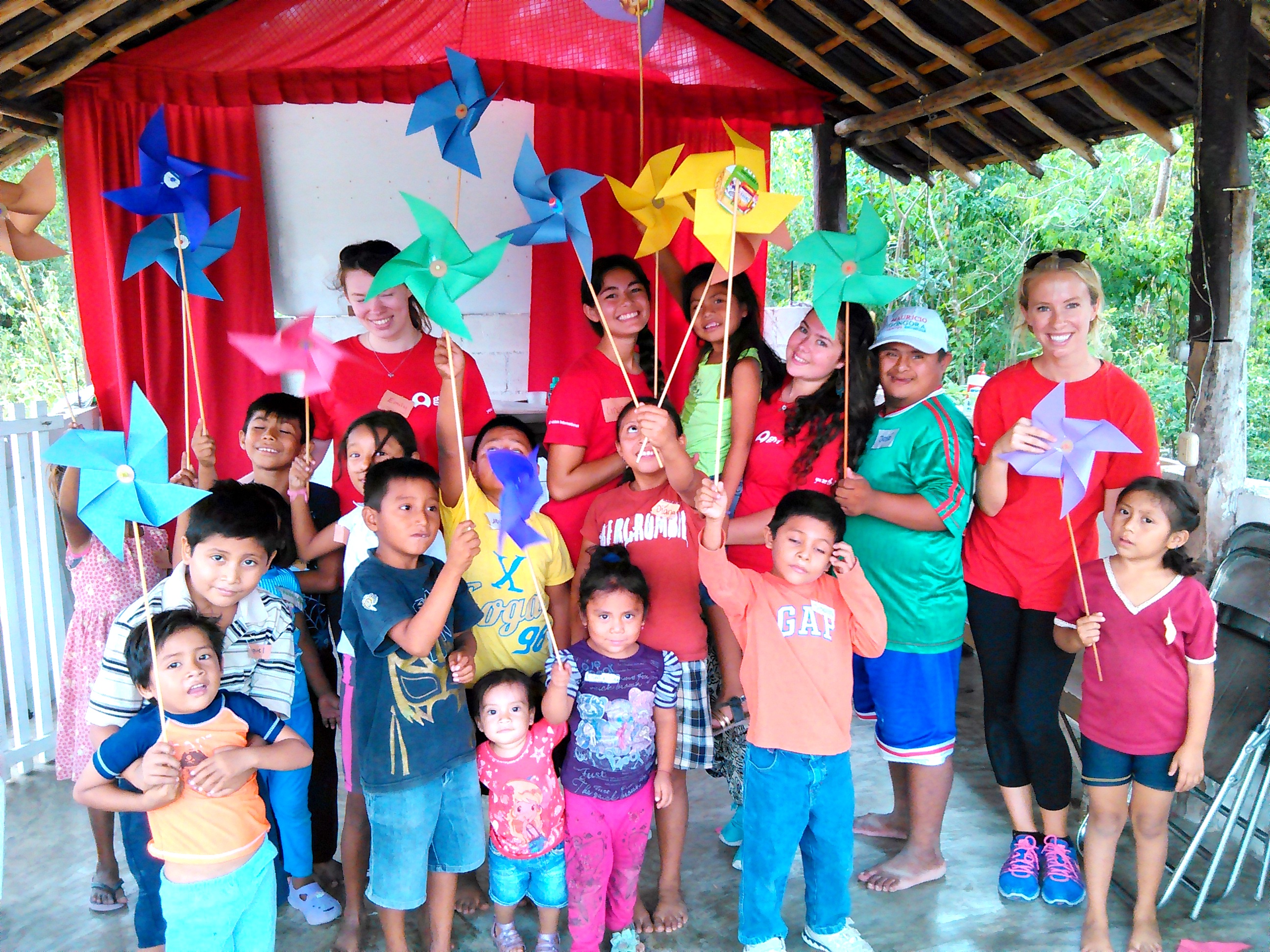 The next day I went to the Invasores project for the first time and fell in love with it. We drove down to the local church to work with the children of the neighborhood. We sang, danced, played games, and made windmills while talking about pure energy. The children were absolutely adorable too and so full of energy. Later on we went to the movies to see the Jungle Book and another volunteer and I loaded up on popcorn after we waited in line for an hour but that is only because after about 30 mins we realized we were in the wrong line so we tried to casually sneak over into the line next to us… you know the one that was moving.

On Friday we said goodbye to the volunteer who arrived with me. One of the volunteers made brownies for our farewell party and they were completely to die for! We ate out and got our favorite: sushi. My friend then later woke me up at 6 am jumping on my bed to say goodbye before she caught the bus to Cancun.  I spent the rest of the weekend painting because it was so hard not painting for 3 weeks! This week is off to a good start and I'm looking forward to making the most out of my next and last 3 weeks.