By Caitlin Baumann and Judy Njege
4 years ago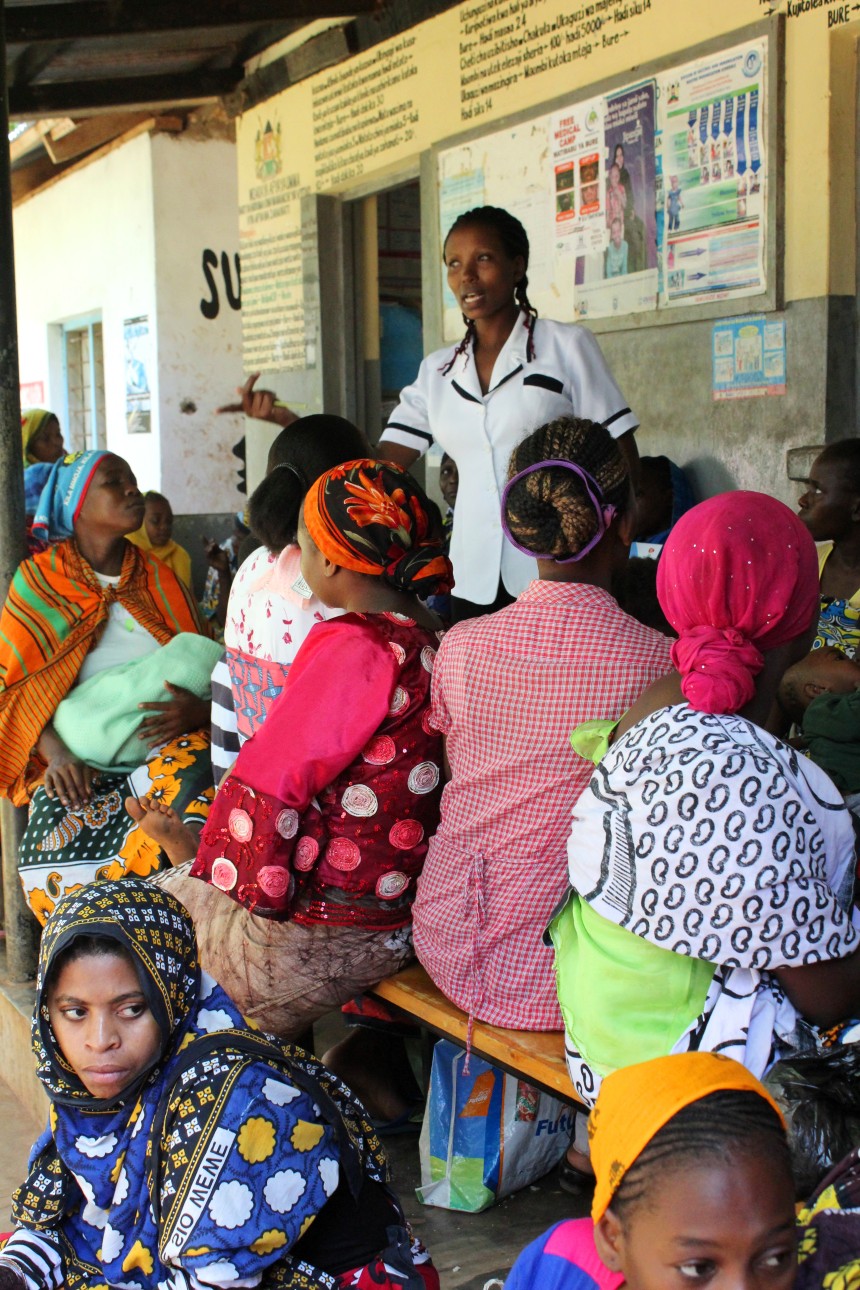 For the past week the Dispensary has been running a Polio vaccination campaign throughout the Shimoni area in order to make sure that every child is vaccinated against the disease. The GVI health project team was able to accompany the community health workers on Tuesday as they worked on the campaign. The polio virus is transmitted from person to person through feces. Once in the body the virus invades the nervous system and can cause irreversible paralysis. Children are often the most vulnerable to the disease which is why it is so important that they are vaccinated. There is no cure for polio, but if every child is given a polio vaccination it can be wiped out forever.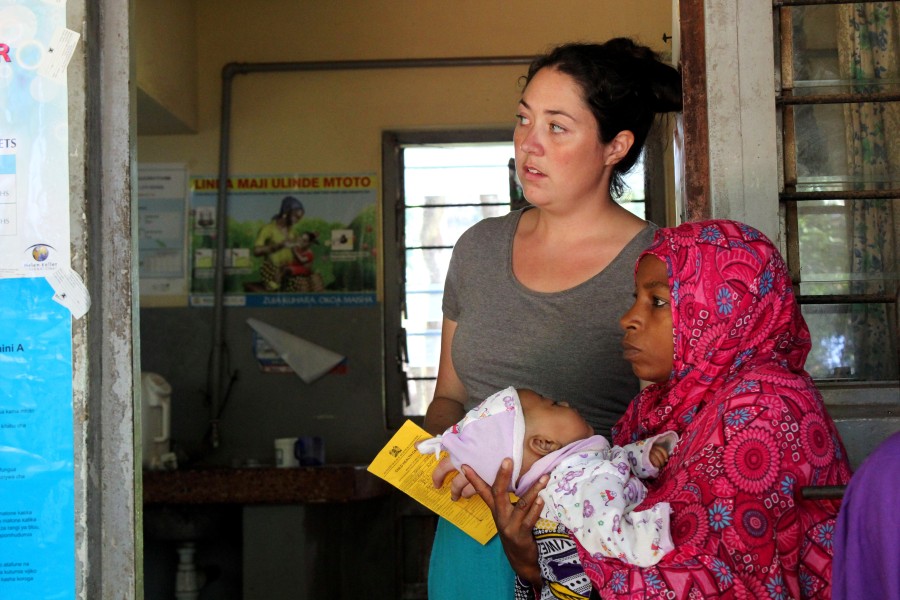 We met up bright and early with Patrick, the community health officer; two nurses and four of the community health workers at the dispensary. We loaded up the coolers with the polio vaccine and determined which villages still needed to be vaccinated. It had been raining all night and I was afraid we would be trekking around in a torrential downpour all day but as the morning went on the sky cleared and turned into a bright and beautiful day.
I was paired with two of the community health workers, Mwanamkasse and Roku, and we headed to the village of Kichaka. Once at the village we mapped out our route through the houses and began going from door to door. As we approached the first house shouts of 'Jambo! Jambo! Jambo!' arose from the children. We greeted the families and were warmly welcomed into their homes. Mwanamkasse would then ask the parents if their children had been to the dispensary to be vaccinated and if not we would give the children the vaccine. The polio vaccine is an oral dose and each child needs two drops. Some of the children were a bit wary or scared and needed some encouragement to open their mouths, whilst others would walk right up to you with their mouths open ready. But each made the same face afterwards, like they had just bitten into a lemon!
After they were given the vaccine each child's left pinky nail was marked with a special dark blue marker so that other community health workers would know that the child had been vaccinated. On the door of each house Roku would write in chalk our team number and how many children in the house were vaccinated. This is the third polio campaign in Shimoni so there were two other recordings on the door as well. If the whole family had been vaccinated they would write a V in front of the recording and circle it. Every house was marked; even houses with no children, so that every home and child could be accounted for. By the time we had finished going through Kichaka we had visited 103 houses and vaccinated 89 children!