Important Lessons Learned From One Year of Volunteering
By Steph Dyson
3 years ago

People volunteer abroad for various reasons. Perhaps you're driven by a desire to work in communities where the privileges that you take for granted are something they could only dream about. Maybe you want to see the world; getting in closer proximity with life in a very different context. Alternatively, you might be looking for a new perspective that leaving your home country, and re-evaluating the ideas and beliefs that you've taken for granted up until now, can offer.
All of these are valid purposes for choosing to volunteer. But, before you invest money, time, and some considerable effort, there are important things you need to understand about volunteering abroad.
As someone who has spent the past 12 months working with grass-roots volunteering organisations in South America, there have been some hard truths that I've learned along the way. I've seen how it's easy to get caught up in a rose-tinted view of volunteering, or marred by your own expectations and beliefs about how projects and development should be run. Taking note of some of this advice before you volunteer should make the impact of your work, and your take-home experiences, are as positive and lasting as possible.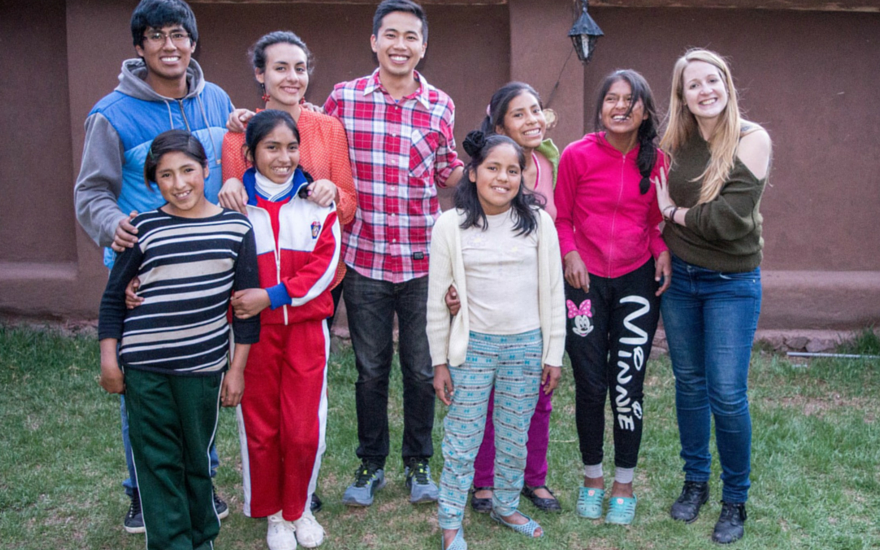 Why are you there and what can you do?
When choosing what type of volunteering work you want to be a part of, it's essential that you consider your skills. So you want to work with children in an after-school facility: do you have younger brothers or sisters, or have you babysat before? Do you like children? If you can't answer yes to these questions then think again.
Well-meaning but ultimately misplaced volunteers can be more of a burden than an aid, leaving coordinators to spend their valuable time with people who haven't done the initial (and sensible) step of picking a programme that suits their capabilities.
Start with an honest evaluation of what you can and can't do and why you want to do it, and pick something that fits these parameters. Of course, volunteering can be used to expand skills too. Choose a programme in which you have some experience and a strong interest and you'll find yourself leaving with expertise in a whole host of new areas.
Leave your preconceptions at the (plane) door
You want to help, and you've probably got some strong ideas about what you can do. Things work back at home, so applying those same methods will be successful, right? Wrong. In my experience of coordinating volunteers, the most unhelpful perspective you can bring is one blinded by preconceived notions of poverty and the culture you're entering into.
You might believe you know what needs to change based upon experiences in your home country, but development is complex, multi-faceted, and context-based. It needs people willing to get their hands dirty, but most importantly, willing to listen.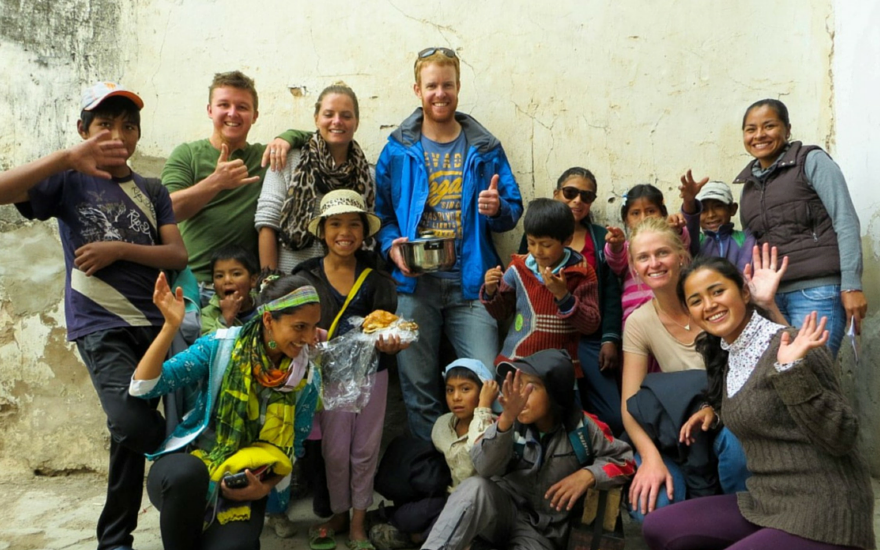 Scrap any preconceived ideas you might bring; listen to the community needs, bow to the experiences of the people who have lived in and understand the distinct challenges in that context. Be humble and respect the expertise of those who you work with and learn, learn, learn from them.
It's not just a CV exercise: it's a commitment
Perhaps you're partly volunteering for the benefits volunteering can bring to your CV, and while there's nothing fundamentally wrong with this, it's essential that you still treat your placement with the dedication it merits.
Arriving on time, being polite, positive, and focussed; all are basic expectations of volunteers, but ones that I've seen too many people fail to achieve. A sense of commitment and respect towards the project and the people you're volunteering with will ensure you become a valued member of the team and guarantee you get the most out of the experience.
Adapting to a new culture is difficult
Living in another country is surprisingly hard at times. Understanding how even fundamental things such as the transport system work can take time, and that's before you encounter being treated differently because you're a foreigner. Adapting to South America has often been frustrating: things don't work on time; people never get back to you; the language barrier makes it difficult to communicate. Take it from me, wherever in the world you volunteer, cultural differences will be one of the greatest challenges you'll overcome.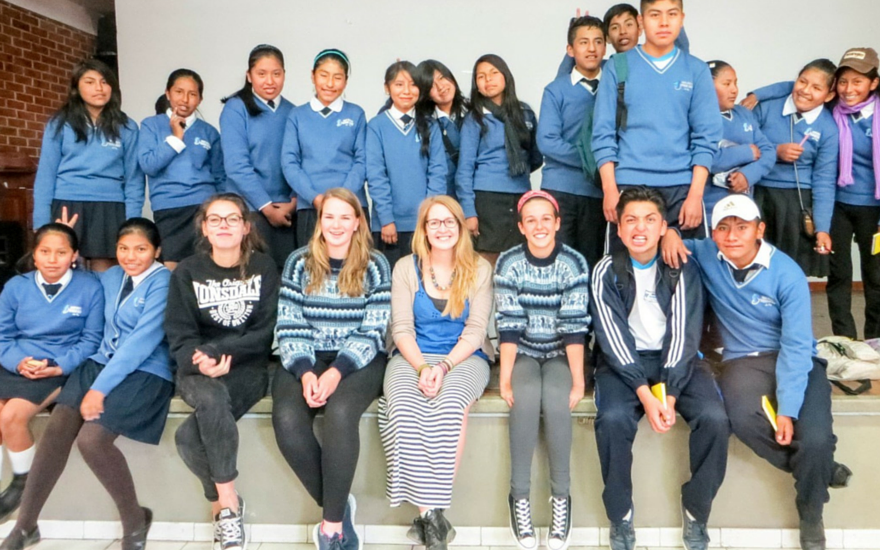 How you choose to deal with cultural difference is the key. Being patient and showing respect has powerful results. Go out of your comfort zone so that local people don't have to do so themselves. Try speaking a bit of the language, smile and say hello at every opportunity, and recognise that people are staring more likely out of curiosity, not rudeness. Extending a metaphorical hand and showing that you're willing to talk and answer questions can be the first step towards feeling integrated and accepted into your new community, and it is these interactions that will often yield the most memorable experiences.
You've got to have realistic expectations
Every volunteer arrives with the best of intentions, but it's easy to become disheartened when you recognise that you're grand plans of tackling a huge world project may not be possible. At least not on your own.Change is a lengthy process and one controlled by all sorts of variables that are completely outside of your influence. Remember that you will make a significant difference, it just might not be in the way that you had anticipated.
When I've volunteered, I've learned to appreciate the small successes that I witness, such as the boy who speaks in front of the class in English, despite once believing it to be impossible. Even just being present, as an outsider, can be powerful. Working with young girls in Peru and Bolivia, the fact that I am a woman who clearly doesn't conform to what they've been taught society expects, has proven how there are alternatives to them being a mother or housewife.
Volunteering doesn't have to be about the physical changes you see, but instead, it is often the legacy of empowerment you leave behind.
Wishing to have an impact is a natural, important part of wanting to volunteer. But whether you do this for only one or two people, it'll have a life-changing effect on them, and also be an unforgettable – and similarly life-changing – experience for you.
Think volunteering might be a good option for you? Find out more about GVI's international, award winning volunteering programs and internships! Choose from over 150 community development, animal care, teaching, women's empowerment and conservation projects worldwide!
Written by Steph Dyson: Steph Dyson is a travel writer and educational volunteer who writes about adventurous travel and meaningful volunteering and how these are life-changing but accessible ways of exploring the world. A former teacher, avid cheese eater, and famous Bolivian TV personality (well, almost). You can follow her tips, tricks, and personal experiences of travelling and volunteering in South America on her website or join her on Facebook, Twitter, Instagram, and Pinterest.