By Chloe Jaggers
2 years ago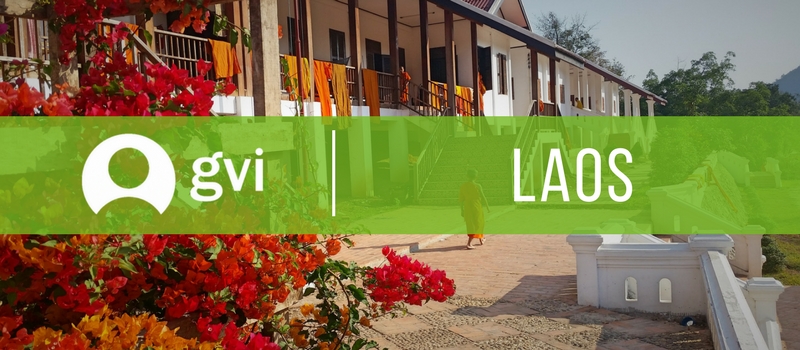 I may have only been in Laos for 2 weeks, but it took just a few days to fall in love with the place. Volunteering with GVI Laos has been the best experience of my life, so much so that I have already booked to come back again next year for longer! I remember being told by other volunteers on my first day that it is impossible to come to Laos and not fall in love – with the city, with the people, with the teaching and they couldn't have been more right. It is hard to put into words what volunteering in Laos meant to me, so I hope this blog can do it some justice.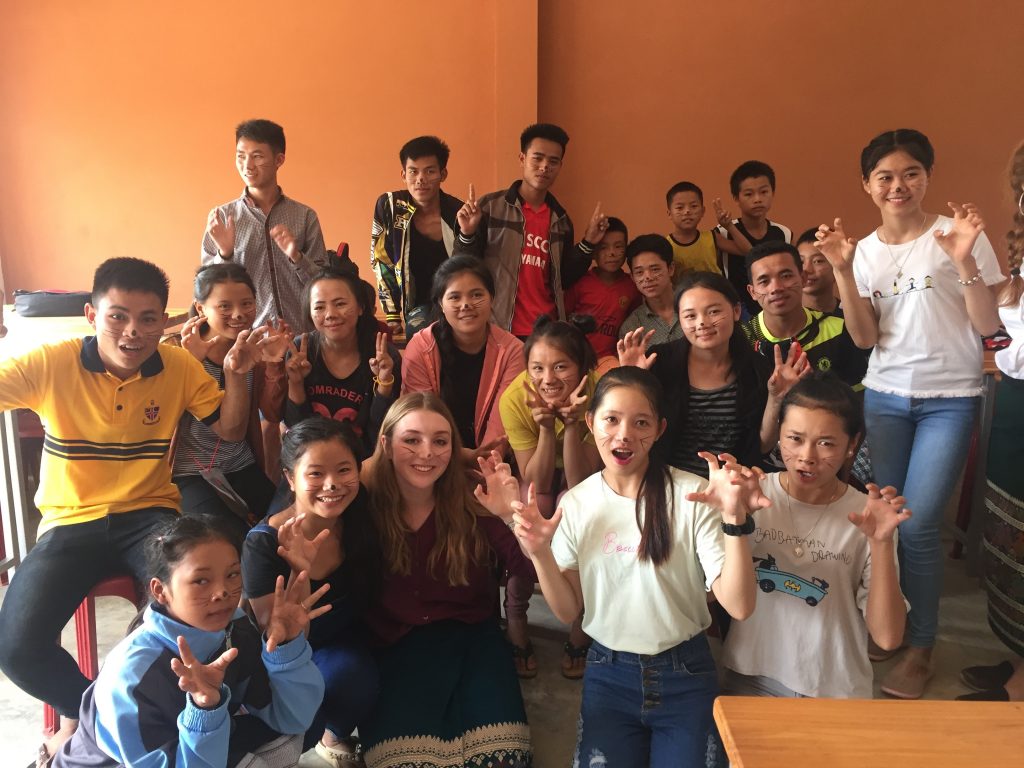 Teaching in Laos as corny as it sounds has changed me profoundly. I found it humbling and inspiring to teach a room full of kids so keen to learn. I was worried before starting the trip about how I could possibly be a teacher, let alone teach English as a foreign language – I had no previous experience! However, any worries I had were proved wrong the first time I walked into the classroom. I was surprised how comfortable I felt in my new role as teacher, however weird it was being called 'Teacher Chloe' for the first time. In addition, the staff and fellow volunteers' constant support made the whole experience that much better. By the end of the trip teaching felt like second nature – a comfort I did not expect to feel after only two weeks and is now something I am considering for my future. The kids are incredible, and despite me being the teacher I felt I learned so much from them. I was constantly learning about the culture and lifestyle in Laos through relationships with the kids, which is something I feel is unique to volunteering in a country and not something I have ever experienced as a typical tourist.
The city itself is a small paradise surrounded by mountains, never short of incredible views of the Mekong or Nam Khan Rivers.  If you are looking for stuff to do on your free weekends you are not short of options. Some highlights from my short time in Laos were swimming in the Kuang Si Waterfall, climbing Mount Phousi, and taking a local jewellery making class.  However, it is equally exciting just walking around exploring and visiting temples or museums. As someone who has never travelled alone before, I surprised myself how at ease I felt roaming around Laos.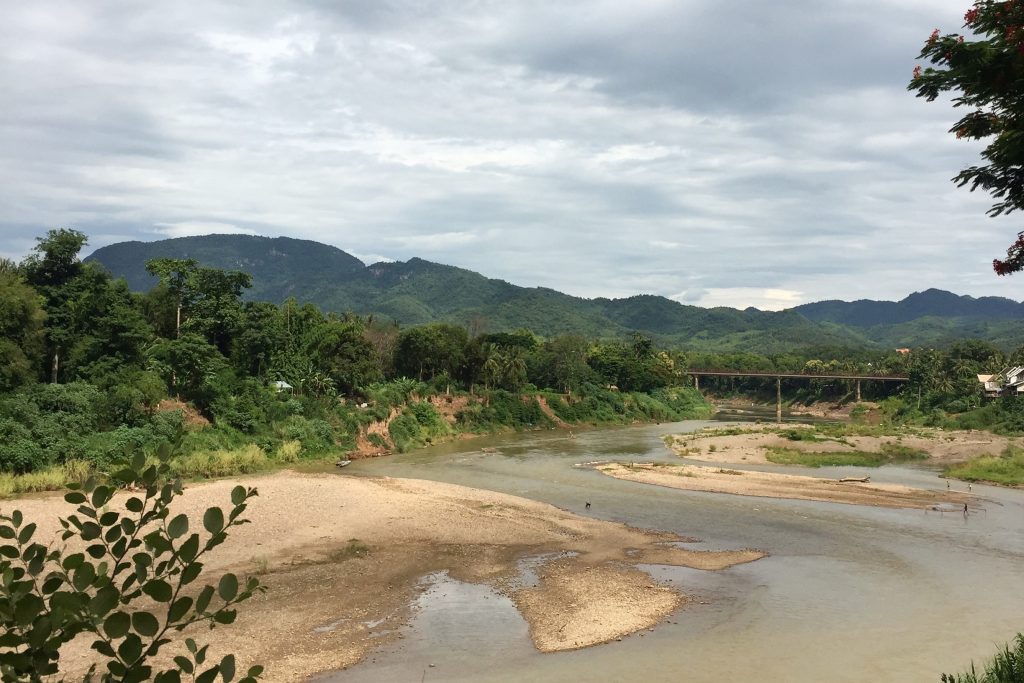 The people of Laos are some of the nicest people I have ever met, and easily deserve the label of kindest souls in the world. I felt so happy every single day in Laos, simply from the amount of people greeting me with a smile and a 'sabaidee'.  In Laos you are surrounded by kindness, and not just by the locals but from all the volunteers around you. In two short weeks I made friends for life, whom I felt a constant sense of motivation and support from.
I fell head first into the magic of Laos – a lifestyle where I didn't feel stressed, surrounded by the compassion and humbleness from everyone I met and I was doing something I was passionate about.  My only regret was not staying longer!  I learned so much from volunteering in Laos not only about another culture but also about myself and I will be counting down the days until I return next year.