July 2016: Monthly Achievement Report: Women's Empowerment Project Achievements
By Women's Empowerment Coordinator Tara Tadlock
2 years ago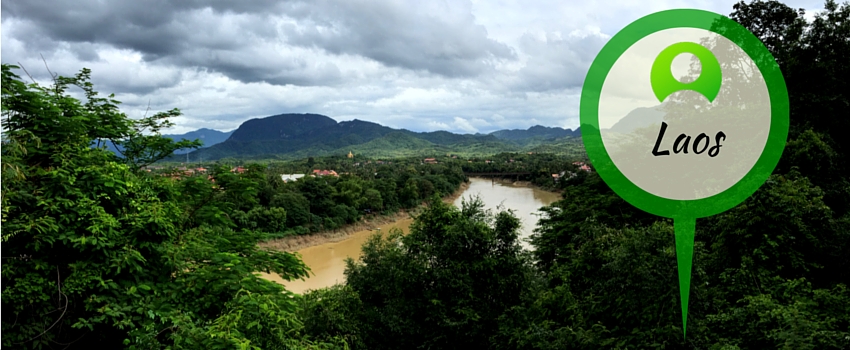 Objectives:
To increase access to English education and to improve student's general English language ability
To increase English classes and life skills for girls from our local partner organisation that rescues young girls from abusive situations
To provide equal educational opportunities for both females and males: To increase access to English education for females
This month, the Women's Empowerment Project welcomed 15 new girls from our partner organization who work with girls who have been rescued from sexual exploitation and abusive situations. These girls have joined our English and workshop classes, bringing our total to 50 girls! As a result, we have expanded our project to four English classes and three workshops per day. We have seen incredible progress in all classes on both the educational and personal fronts; the girls have been improving their English, learning new skills and building self-confidence.
Our workshops aim to give the girls important information about topics they might not otherwise be exposed to. To date, we have covered Nutrition and Fitness, Body Image, Internet Safety, Road Safety, Baking, Self-Esteem, and Puberty in our workshops. Our youngest and newest group of girls have been working on Phonics and reading comprehension with English books such as The Cat in the Hat and The Very Hungry Caterpillar.
In conjunction with our Nutrition and Fitness Workshop, our volunteers organized a Field Day. All of the girls in our WEP program were invited to play team-building games, including football, at a nearby field. We even walked to the field utilizing their Road Safety workshop knowledge! The day was such a success that we will be implementing this as a fortnightly event.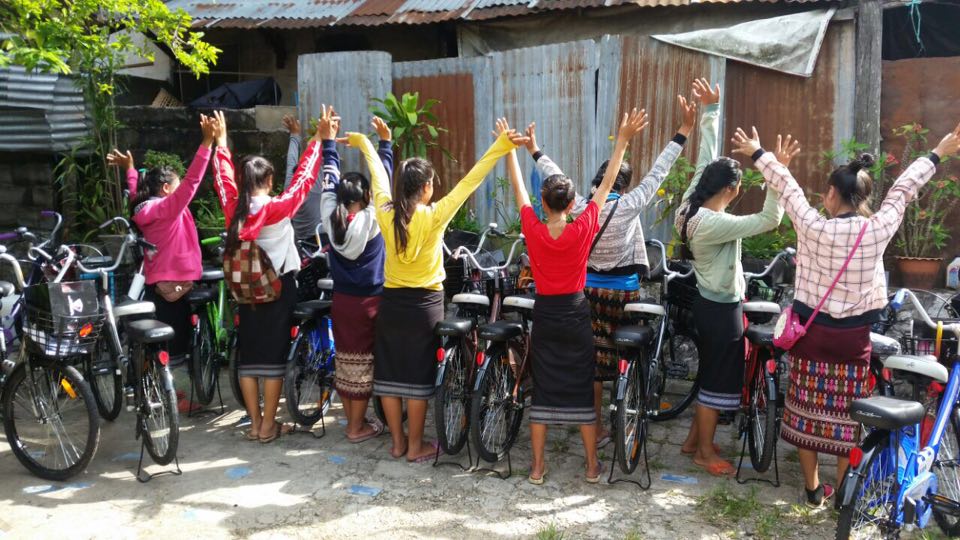 One of our biggest achievements for the month was the surprise we were able to pull off thanks to funds raised by extremely generous donors from the United States! Our team was able to supply each girl with their very own shiny new bicycle, bike helmet, and bicycle lock. They then went on to complete our Road Safety workshop. The group of girls were thrilled! These bikes allow the girls to cut their commute from home to school and back significantly. It also makes their journeys of an evening safer.
The volunteers and staff working on our Women's Empowerment Project are dedicated to providing valuable knowledge, skills and information to our girls in well-planned English classes and workshops of high quality. It is our hope to continue to expand the project and to continue to increase females access to education in Laos.
Written by Women's Empowerment Coordinator Tara Tadlock