July 2016: Monthly Achievement Report: Charitable Trust Fundraiser!
By Phoebe Van Doorn
2 years ago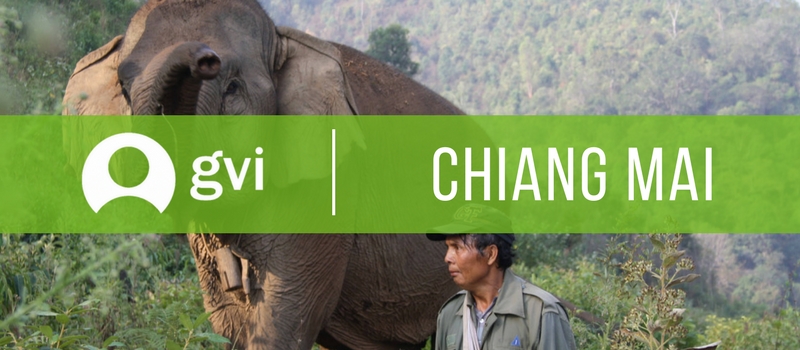 Emily Blunt and Victoria Ireland, the two short-term interns, planned a 48 hour power down challenge; this challenge required those involved to go without the use of electricity and electronic devices whilst on base.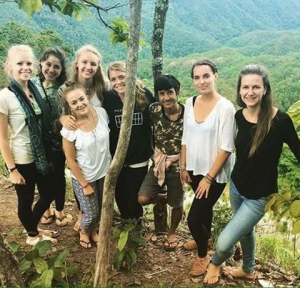 During the power-down challenge, Emily and Victoria had also planned games for volunteers to partake in whilst on base which presented a great opportunity for volunteers and staff to bond and spend time together in a relaxed setting. Some of the games included pictioary and guess who!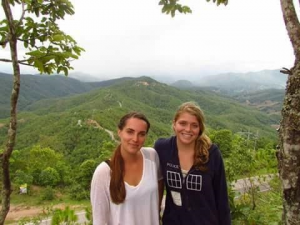 The challenge ran successfully, with a dozen volunteers getting involved from beginning to end and commenting multiple times how much they enjoyed the opportunity to go without electricity.
Emily and Victoria raised awareness about the fundraiser by talking to volunteers on base and within their network of friends and family back at home, by posting about it on social media and by launching an online fundraising page.
The girls set a target amount of 400 GBP that they wished to raise within a certain time period, upon reaching their target date the girls had raised 256.67 GBP, which is roughly 64% of their goal. This money has gone directly towards keeping the elephants mentioned above here with us on project and living in the surrounding forest.