The Internship Programme at Karongwe
By Selina Betts - Long Term Intern
2 years ago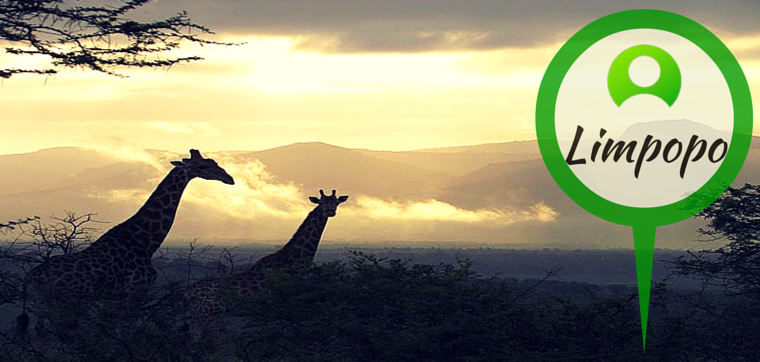 So currently I am spending 6 months in South Africa at a game reserve called Karongwe, where I am interning with a wildlife research program at GVI.
As part of the 6 months here we learn everything from the types of animals found here, to trees, soils, conservation techniques as well as the culture.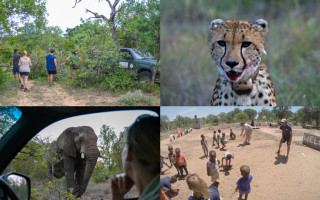 We also get to undertake a "Biological Survey and Techniques" training program as part of the internship.
The first 3 months are spent at the Karongwe (Limpopo) base, where myself and 6 other interns get the training we need before we receive a placement for the final 3 months.
As part of the Biological survey we spend each month focusing on a new aspect of the Savanna lowveld that we find ourselves in – the first month was spent learning about the native birds in the area, which included both visual and audio identification.
Now in the second month, we are all learning how to track animals (which so far has been a ton of fun) since we see tracks everyday whilst out on our reserve drives.
Not only do we learn to ID different species by their paw tracks, but also through their droppings as well as markings left on trees or bushes, such as missing bark off of trees caused by the Elephants.
Lastly we will be studying the different trees found in and around Karongwe.
Apart from the focus months, we receive smaller assignments such as Essays to bigger team leading projects where each intern has to decide on a project to create and lead with a team of their choice.
The team leading project has to either benefit the Reserve, Base or the community with which we work.
However we aren't always just working on our "intern duties" – there are so many other things we do here: twice a day we go out on research drives and track certain animals which have either collars around their necks or implants. We track them via "Telemetry tracking" and take data on their behavior and movements.
Another really fun thing that is done here is the work with the community, where you can opt to visit the primary school twice a week to teach the kids, or even go and spend some time with the smaller children at the creche (Kindergarten).
The time spent here so far has been absolutely incredible and every day something new and unexpected happens – there's never a dull moment!
I've learnt so much in my time here and I've only been here 2 out of the 3 month period.
It will be bittersweet when the 3 months run up and we get placed elsewhere, but for now I'm just taking it one day at a time. (:
GVI on Instagram
Sorry:

- Instagram feed not found.