By Brandon Wittet - GVI Karongwe Intern
2 years ago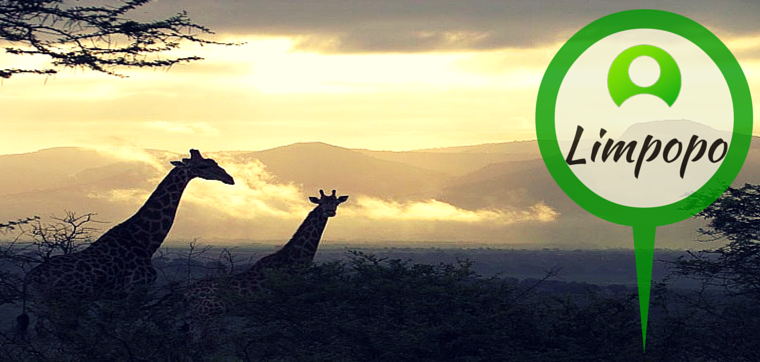 Joining GVI's six month internship program was a leap well beyond my comfort zone. University gave me an interest in animal biology and the outdoors a particular love for avian wildlife, and yet never have I gone so far as to fly to the other end of the world to pursue this interest. Hesitation and nerves wracked me until I finally landed and was warmly greeted by GVI's staff and fellow interns and volunteers. Though I've only spent just over two months on the Karongwe reserve with GVI thus far, I've learned much about myself and gathered many incredible memories from this experience that will stay with me forever. One particular memory stands out, and though Karongwe focuses on big cat studies, birds are my particular field of interest and so that's what I'll remark upon.
One of my favourite drives (and favourite days as a whole) involved the sighting of a Pangolin, a scaled nocturnal animal that's effectively a myth due to the extreme rarity of one ever being sighted. I, however, was not aware of this at the time, and so I was rather confused by the uproar of excitement that followed the announcement of a Pangolin sighting. Part of what made this day so memorable for me, rather, was the sighting of a Pale-morph Wahlberg's Eagle, an uncommon, beautiful, pale-white colour variant of the common summer visiting raptor. Though I loved the experience of this raptor sighting, the conversations that followed about the dinner table are what topped off that day and moved it into one of my favourites. It's fascinating learning about all the different interests and backgrounds of everyone at GVI Karongwe, and though our orientation session does give us a taste of this, drives and sightings open people up and give you a chance to learn so much more about those around you. Some folks will be left in awe at a Giraffe sighting while others may not share that same excitement. It's this contrast that is very interesting, and so it was very amusing to witness the excitement of others regarding the Pangolin, contrasted with my own indifference towards the animal, while I loved the Wahlberg's and others probably could not care less. The juxtaposition was very interesting to observe and I learned much more about my fellow peers during that single night.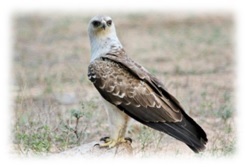 I've always enjoyed birds, though more for the purpose of aesthetic pleasure rather than a field worth studying. The sheer variety of birds in South Africa, however, took my interest and ignited it into something else: A subject worth pursuing. Being from Vancouver, Canada – where 90% of our avian population consists of common crows and seagulls – South Africa's avian biodiversity was striking. The variety of shapes, colours, sizes and sounds is simply incredible. If you enjoy birding you'll be hard pressed to find a more homely land.
I can say with confidence that my decision to come here has lead to a healthy, character building experience. I've been taught much about myself, some of the work involved in wildlife research, and I've been granted a much clearer idea of the aspects of animal biology I'd like to pursue as a career. And so I leave you with this message, prospective GVI volunteer/intern. Should you share with us a love for the wild, take the leap because it's worth it all. What you'll learn about yourself is reward enough, but what you'll learn about the wildlife, paired with the friends you'll make and the animals you'll fall for make the journey that much more enjoyable. It's the journey that matters, not the destination, and GVI makes for one memorable journey.
GVI on Instagram
Sorry:

- Instagram feed not found.