In a world with sometimes overwhelmingly negative news stories and opinions, some people might be thinking: "I am just one person. How can I possibly make a difference?" Fear not –  individuals can have more of a positive impact than you think.
I am certain that there are some people out there who really don't care. It might be that unless an issue affects them personally, there is little they will do to change their behaviour. 
But, I also truly believe that for the vast majority, people really do want to have a positive impact, socially and environmentally. However, they don't always have an outlet.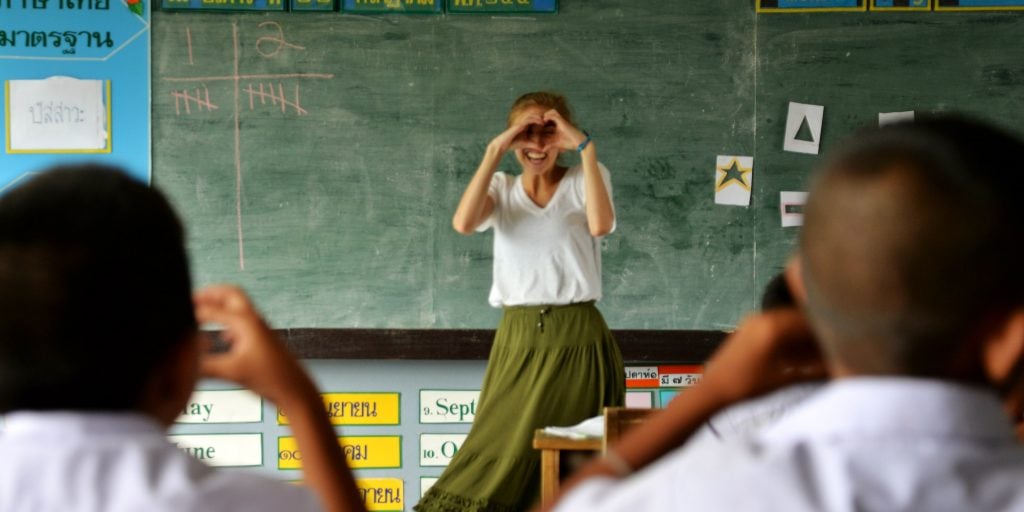 You might be feeling overwhelmed or socially isolated because of your values, but you really are not alone. The beginnings of positive impact takes one brave soul to lead by example and provide the beacon for others to follow. 
Where do we begin with making a positive change? And how can we make an impact on a larger scale? Read on to find out how you can be part of the difference.
Positive change starts with you
For some people, the barrier to making a positive impact is the enormity of the task. They become overwhelmed by the thought of evoking positive change against a tide of tumultuous events and negative outlooks. They simply don't know where to start.  
You probably have so many ideas about the positive change you would like to see happen in the world. Maybe you have ideas about improvements to your own nation's government and policies, or in the ethics and morals of its societies and businesses. 
But, thinking on a large scale straight off the bat can leave you feeling helpless, so let's think a bit smaller. How about changes you'd like to see in your community, work, home or school?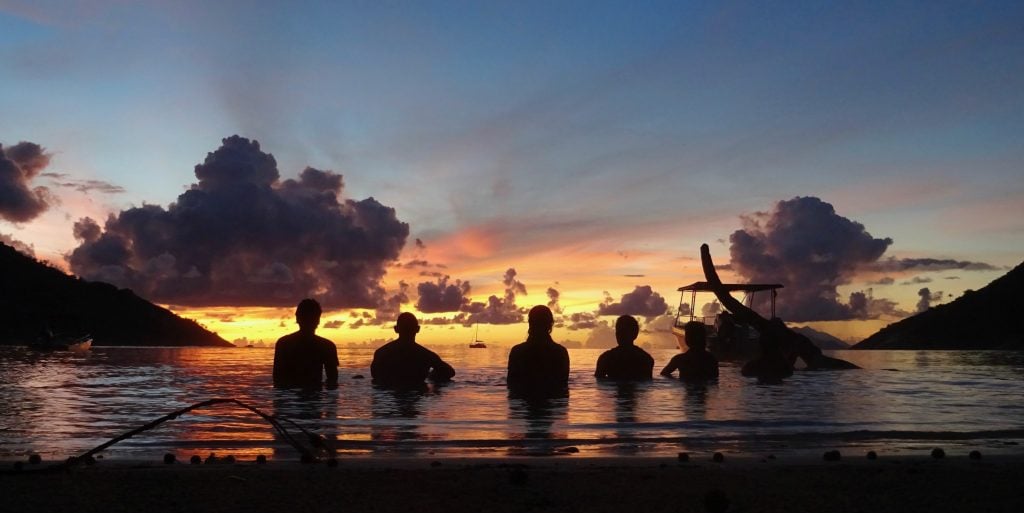 And what about in yourself? Think about what you can change without needing the backing of society. 
Grab a sheet of paper or open a new Word document and spend five minutes completing a "brain dump" of ideas about positive changes you would like to make within yourself. There's no better time than the present, so go right ahead. We'll wait.
You don't have to, and won't, think of everything now. But keep the document handy because it will be a work in process. It's also okay to jot down some of the more worldly changes as they cross your mind, but keep those separate. 
One key quality of great people is that they are continuously striving for self-improvement and a life of purpose. If you are one of these great people, too, you will learn and grow throughout your life.
Monkey see, monkey do: lead by example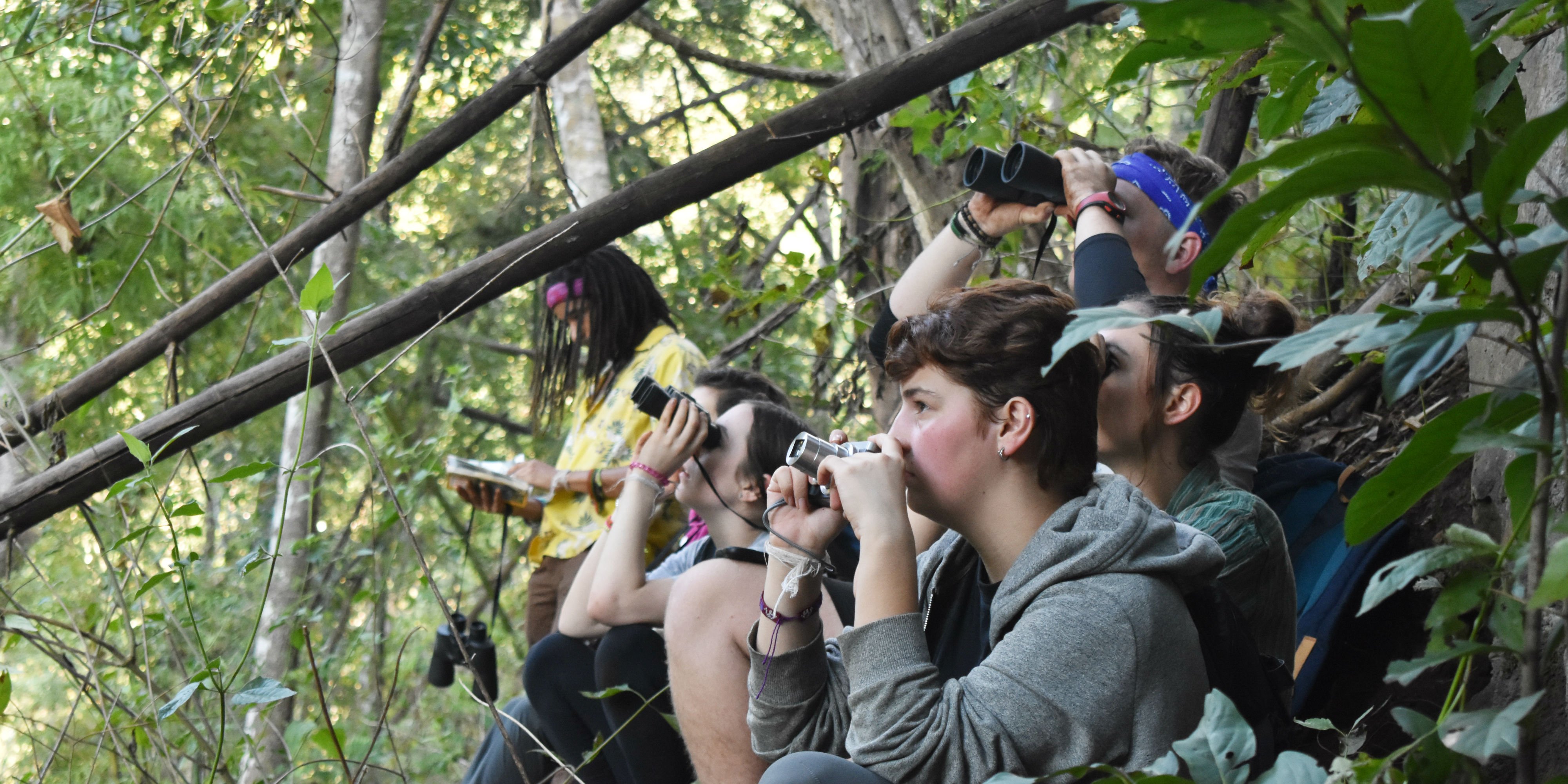 When putting together your list for self-improvement, you may have had a person or more in mind who inspires you in making a positive impact. 
While it's great to have a role model (all the greats have mentors in their chosen field), it's okay to be you, too. You are already a good person, otherwise you wouldn't be committed to making a positive change to yourself and the world around you. 
In this era of digital media, having an influence is as simple as setting up a Facebook account. But in a society of trendsetters and bandwagons, the reality is that what we see on social media is just the tip of the melting iceberg of truth.
That is not to say you shouldn't be on social media. The ability to have a positive influence is literally at our fingertips and can be a great way to connect with like-minded souls. But the greatest positive influence you can have is to lead by example, on and off the keyboard.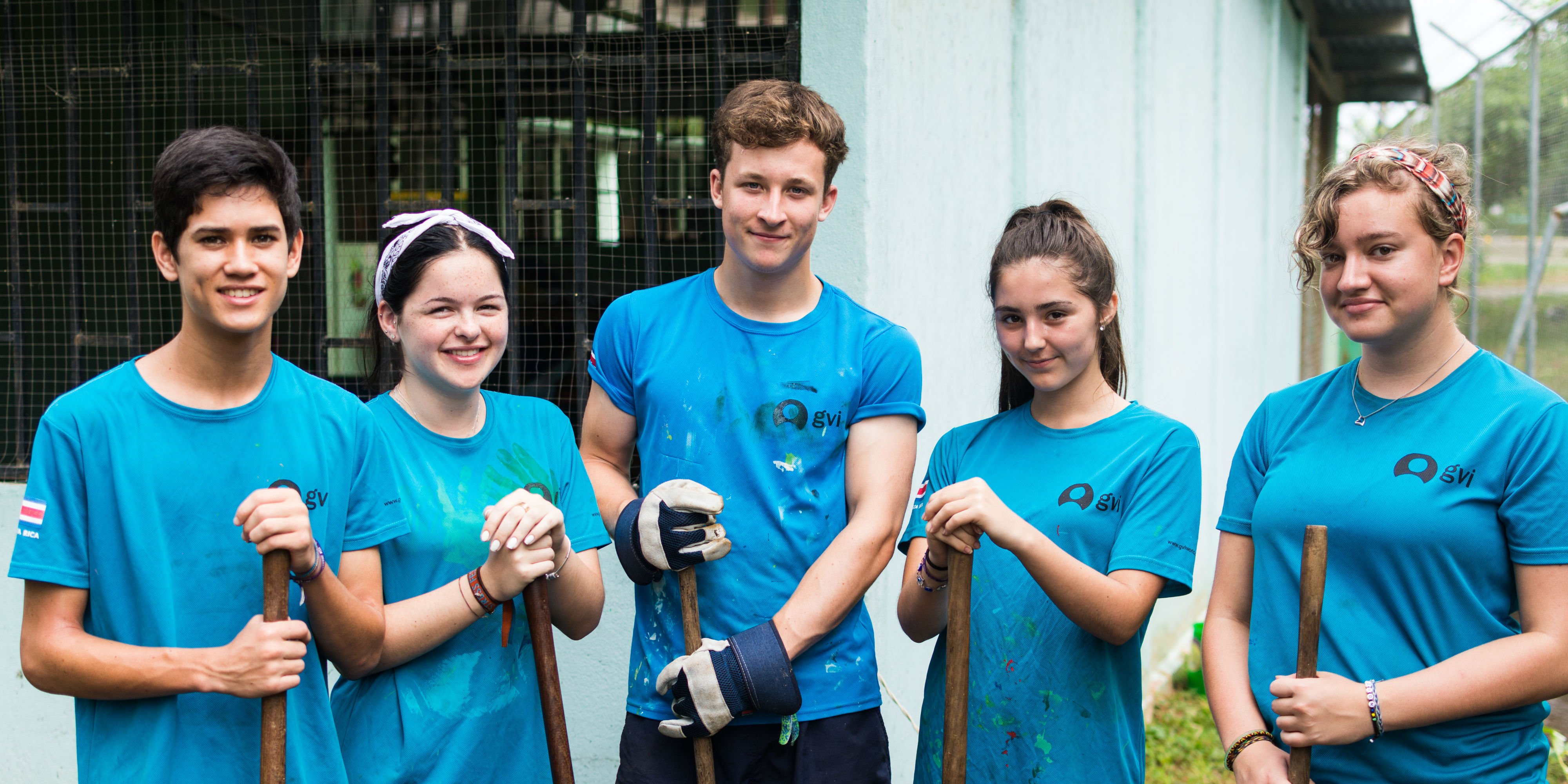 But how? Begin by staying true to yourself. In the words of the great thinker Albert Einstein "What is popular is not always right and what is right is not always popular".
You can't live a life of purpose if you don't stay true to yourself. So let's have a look at our list of self-improvement ideas. How many of the points relate back to your values and ethics? And how many of the points are because of what you think somebody else wants you to be?
If society as a whole is so great at deciding who is normal and what is right then there wouldn't be much left for us positive-change makers to do, would there? Sometimes the people with the loudest, strongest or most popular voices help to influence policy-makers, whether it's for the right reasons or not.
Sometimes all it takes is for someone to say "this isn't right" or "we can try a different way to create a positive impact". There may be resistance at first, but when you lead by example the idea will spark somebody else and create a flow-on effect. 
A famous example is how the work of Copernicus inspired Galileo to delve further into the theory of heliocentrism, where the earth revolves around the sun.
Even if you come up against some negative attitudes, just know that you are one more person having a positive impact on the world.
So how do you get people to listen? One way to break down communication barriers is to talk about "how" instead of "why". 
Instead of "this is why you should change", a conversation could take the form of: "This is an issue. How can we solve it?" Or "this is how I contribute to the solution". Lead by example and show people how they can do the same.
Pass it on and make a bigger impact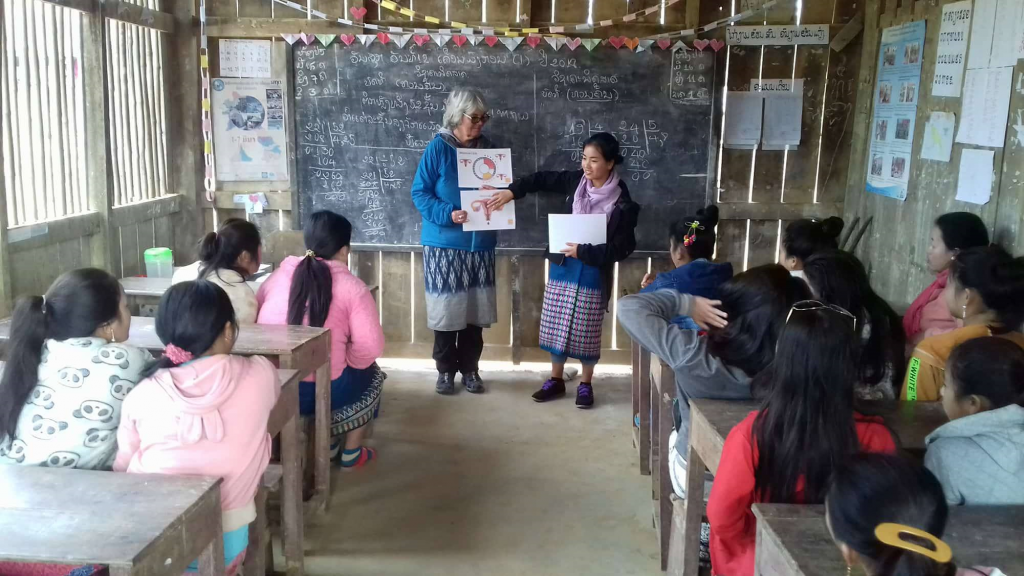 The best way to make an impact and be a positive influence is to just get out there and live a life of purpose. Surrounding yourself with like-minded people will boost your confidence in yourself and in humanity. Here are a few ways to get started:
Search for groups in your area to start making a positive impact. If there aren't any, connect with an online group. You might be inspired to start your own group in your community.

Lead by example. Join a

GVI program

to make a contribution to real world issues while immersing yourself in another culture.

Become a leader. An

Institute of Leadership and Management (ILM) endorsed leadership certificate

is part of every

GVI internship

and can also be added to any GVI program of more than four weeks. You will get hands-on experience, mentoring, and the life-changing skills necessary to become a positive influence.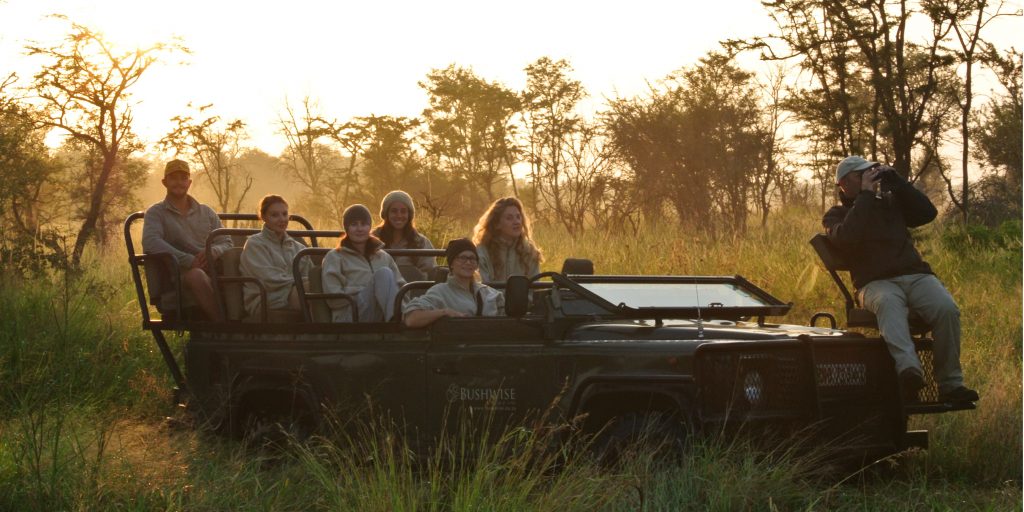 Raise awareness of the program in your local community and the impact it is making while

fundraising

for your GVI program.

While on your GVI program, be sure to document your time to share with family and friends. They will see the awesome fun you had, plus the positive impact the program is having. It may inspire others to follow your lead.

When you finish your program, sign up to become a

GVI Ambassador

and spread the word about the sustainable development initiatives taking place in communities all over the world.
There's no time like the present. Why not hit the ground running and join a GVI program? Contact us today.
Rebecca Barnard  is an intern at the GVI Writing Academy. The Writing Academy is a skills-development program that pairs development editors with budding travel writers. Learn more about the program here.