Half Way Point for Marine Interns
By Marine Conservation Interns
4 years ago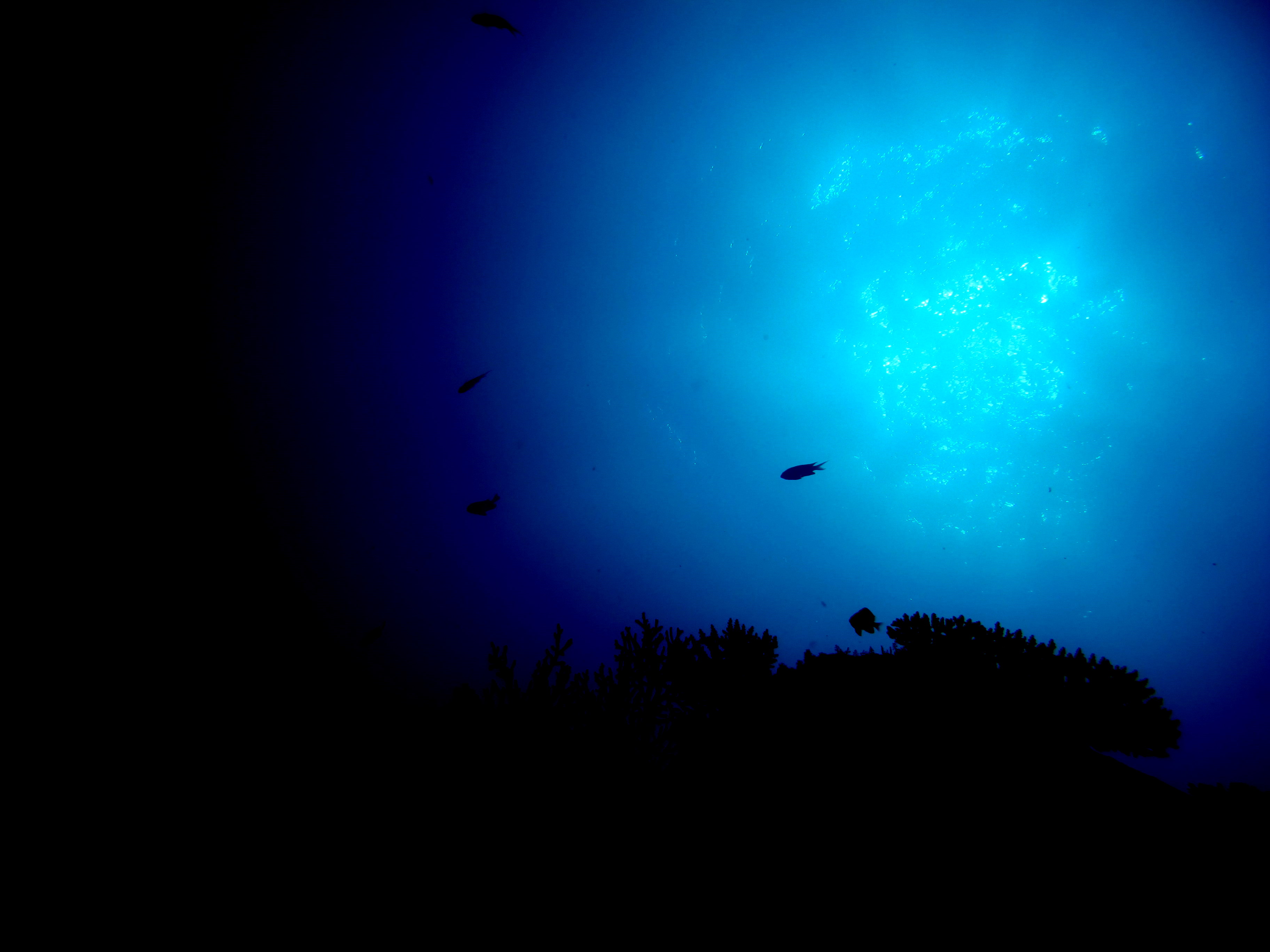 It is the start of the seventh week of my marine internship and as divers and researchers we have all come a long way. Not only can we identify an array of Benthic life forms and invertebrates, we have now also been taught to survey them through roving diver invertebrate surveys (if you see an invertebrate, you record it) and line intercept transects, which involve laying down 10m of tape measure and recording the different benthic life forms found underneath. Every week that we dive there is always something new to see.  This week we have seen Humphead Wrasse, Nurse Sharks, Bumphead Parrotfish and a load of cool Nudi Branchs that we've never spotted before.  We will also be starting our rescue diver course in the next week, the final qualification that most of the volunteers will be receiving out here and the final step before our Divemasters for those on the internship. As our internship progresses, our work is more and more directed towards helping prepare us for our placements in dive resorts around Fiji; we have begun writing risk assessments and emergency action plans and will soon have to run survey days and even take over base for a day where we will be responsible for the health and safety of everyone on base, as well as help solve any problems that arise (and they probably will!)
Last Friday, on October 25th, we were invited to a bazaar on the island Vuaki to raise money for the community. We sat with the locals and drank kava and many of us were invited to get up and dance to the music they were playing on ukuleles and drums. We indulged ourselves in lots of incredible food – there was pork curry, fish and even octopus being passed around! We ate until we were full then rejoined the kava circle where I learnt a lot about the village itself and where our donations would be going.  We also attended a village lunch on November 2nd which was an annual celebration of those who have passed away. We cooked a stir fry and took it as a contribution and enjoyed a variety of Fijian foods. It was a great opportunity to connect with the people who have lived on our island their entyre lives.
Having been on base for 6 weeks, I have had an unforgettable time. Everything we have seen and done has been so cool, and I think we have all learnt a lot out here. The friends and memories I have made will stay with me for the rest of my life, and I am glad I have another six weeks out here where I will make many many more!
Subscribe to our Blog
GVI on Instagram
Sorry:

- Instagram feed not found.
GVI on Facebook