19 Inspiring & Stunning Gap Year Photos from South Africa
By Marike Lauwrens
3 years ago

Are you heading to South Africa in the near future?
 A Gap Year in South Africa promises to change your view of this African country forever. It isn't called the 'rainbow nation' for nothing; diversity is the name of the game here.
Join us for a visual gap year and explore gorgeous landmarks, stunning sunsets, happy faces, wildlife galore and adventure around every corner!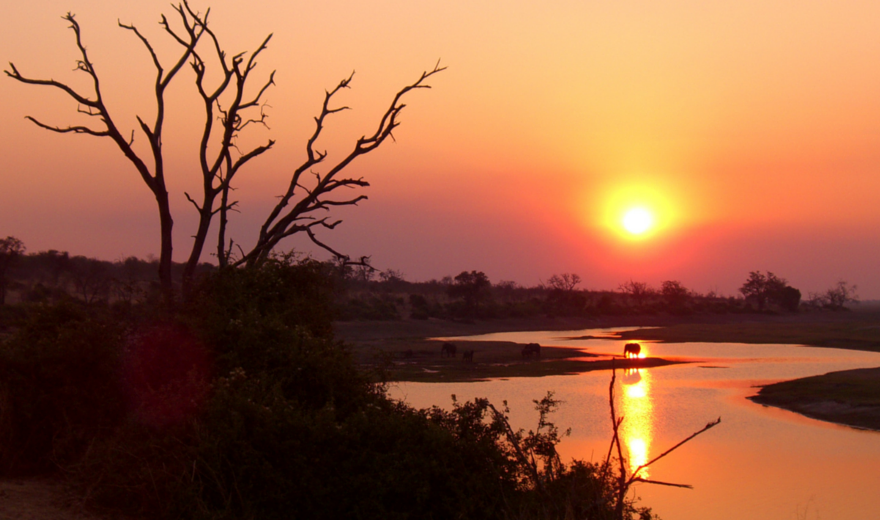 Nature reserves are a common finding in South Africa and the perfect place to go on that bush safari you've been dreaming of.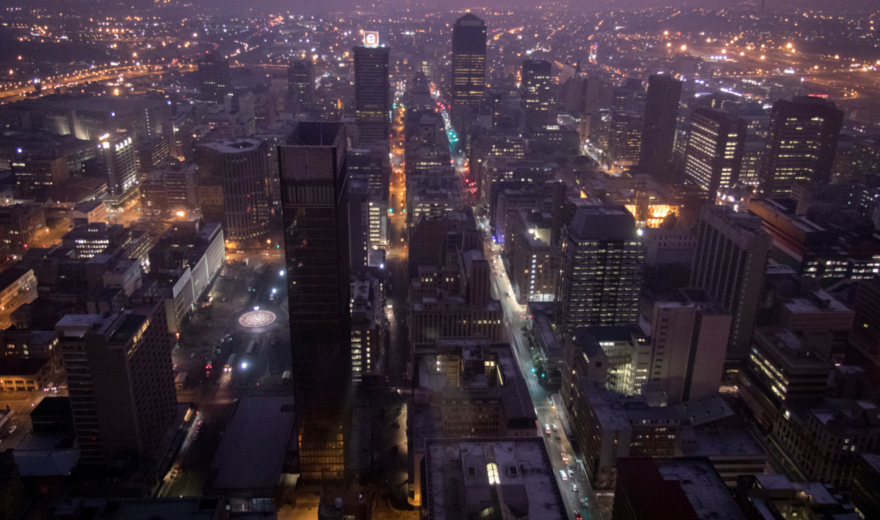 Photo: Andrew Moore / Flickr
Johannesburg, or warmly referred to as 'Jozi' by locals, is known as the 'City of Gold' because of its gold mining history.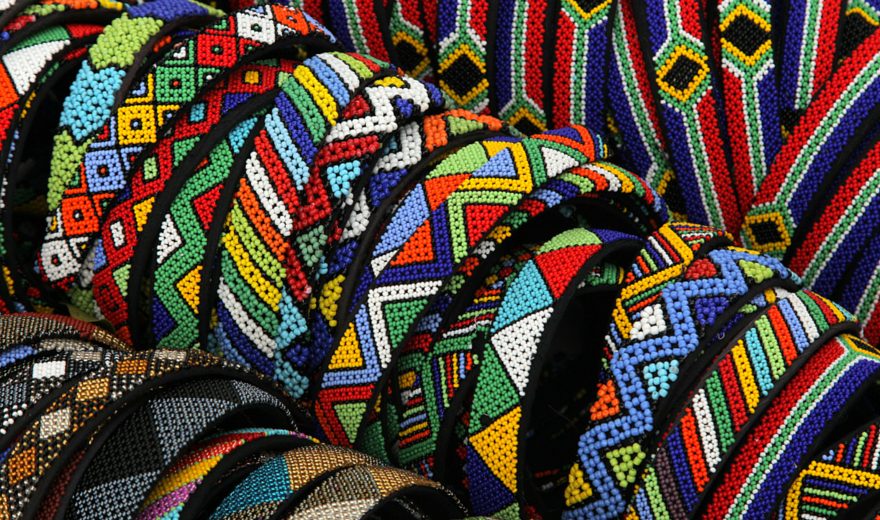 South African arts and crafts are characterised by their brightly coloured beadwork and ethnic patterns.


Photo: South African Tourism / Flickr
There is something magical about waterfalls, even more so at Augrabies Waterfall, a 56m tall waterfall that welcomes you with a thundering splash.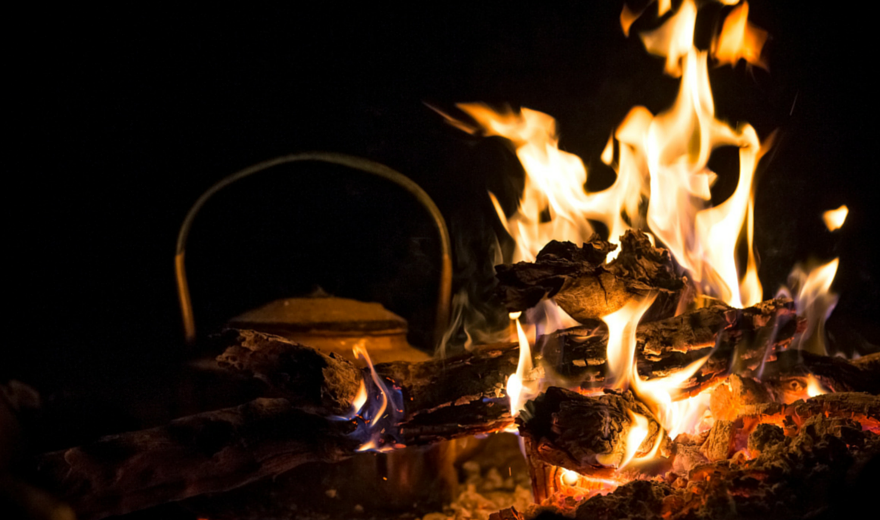 The outdoors is a key feature of South Africa and almost always calls for a campfire or braai (barbeque/grill).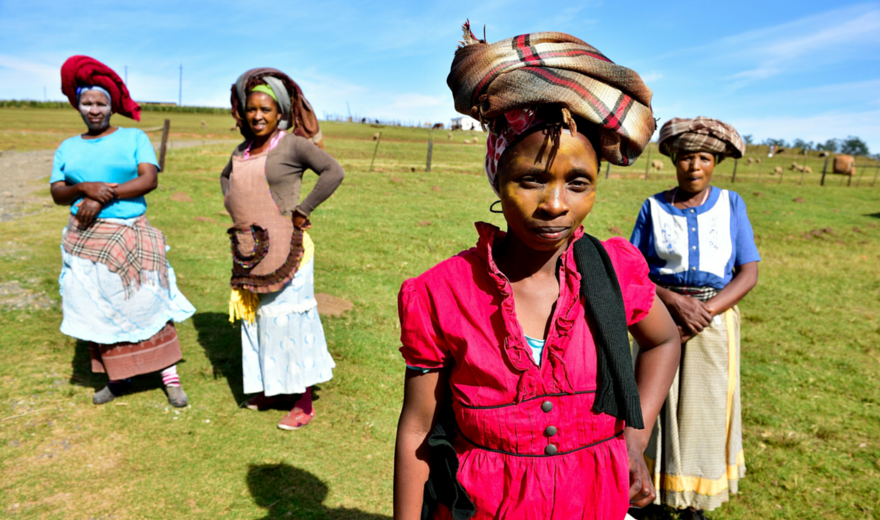 Photo: South African Tourism / Flickr
The lovely Xhosa women of the Eastern Cape busy with their daily activities.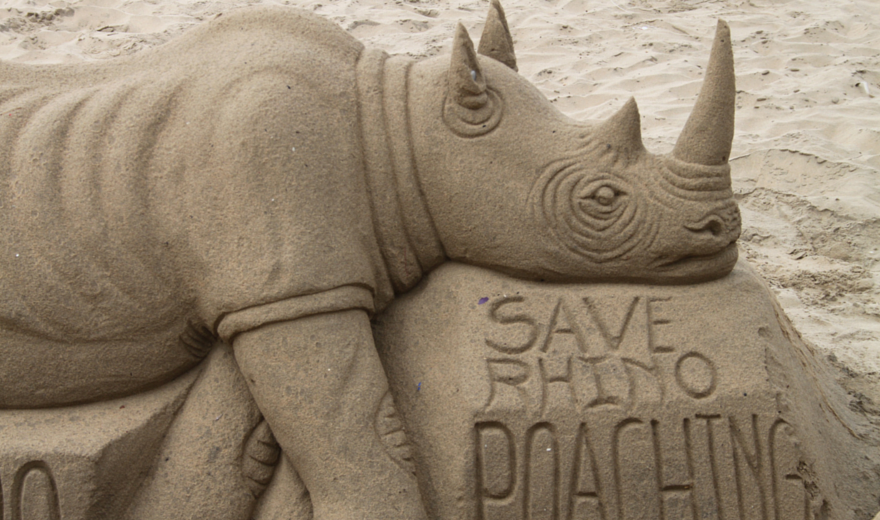 Photo: flowcomm / Flickr
South Africa has no lack of creativity; an innovative soul crafted this sand castle on the beachfront in Durban.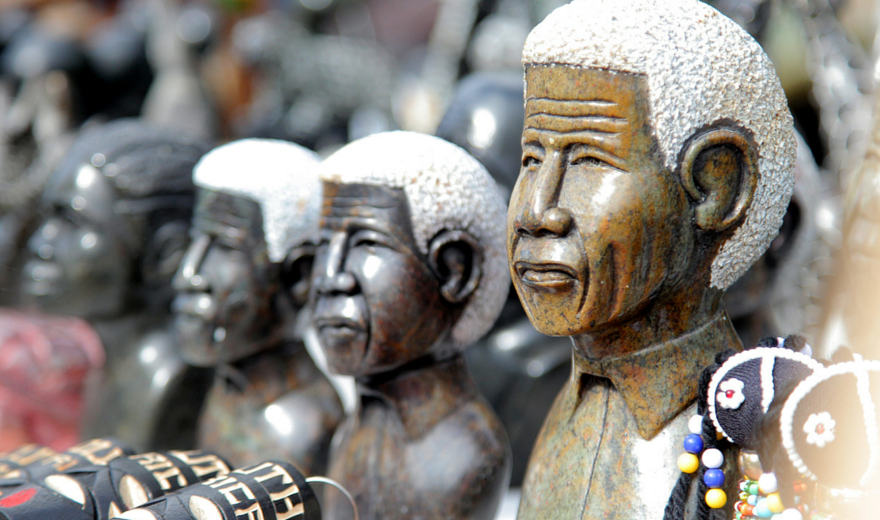 The iconic Madiba figure is sold at craft markets all over the country.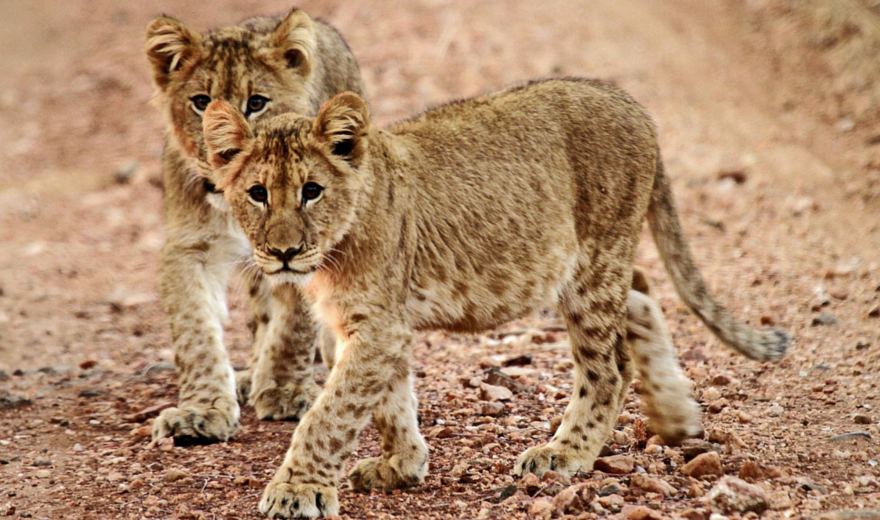 The king of the jungle; one of the famous Big 5 Animals found in South Africa.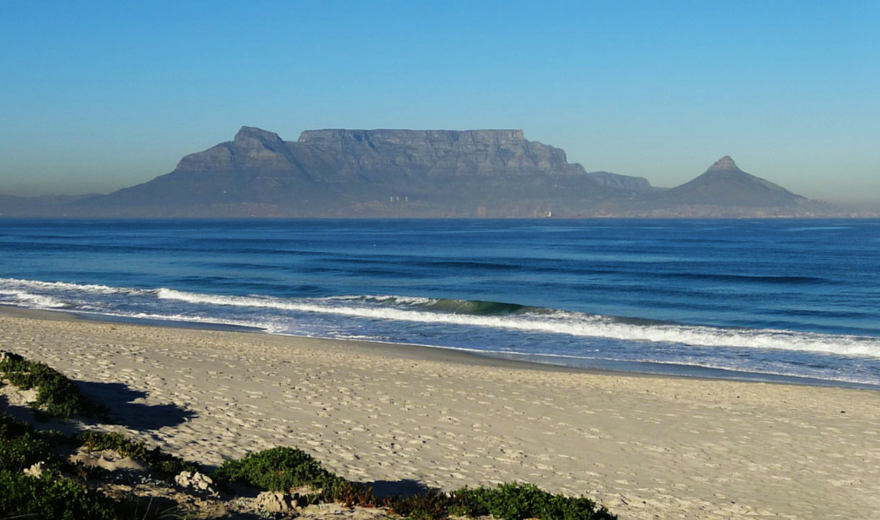 Photo: Digital Aesthetica / Flickr
 Table Mountain in Cape Town in all its glory welcomes visitors from near and far.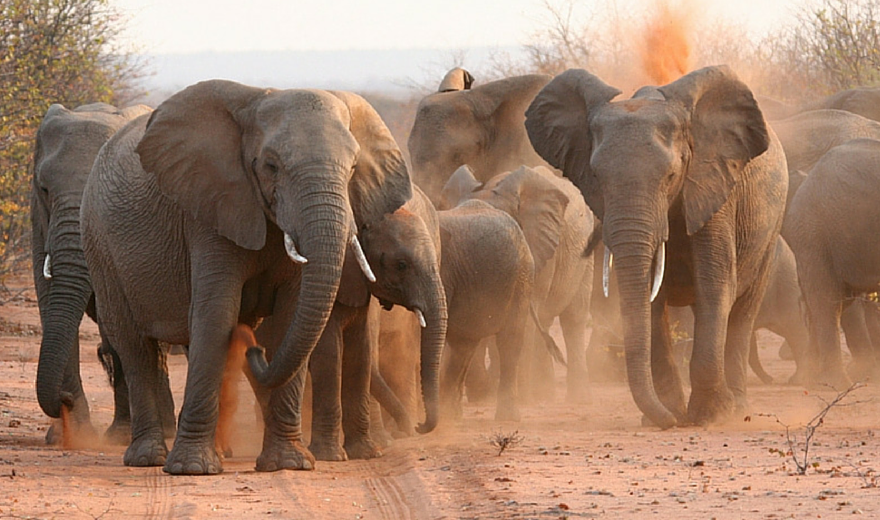 Use your gap year to travel to the famed Kruger National Park, a wildlife hotspot.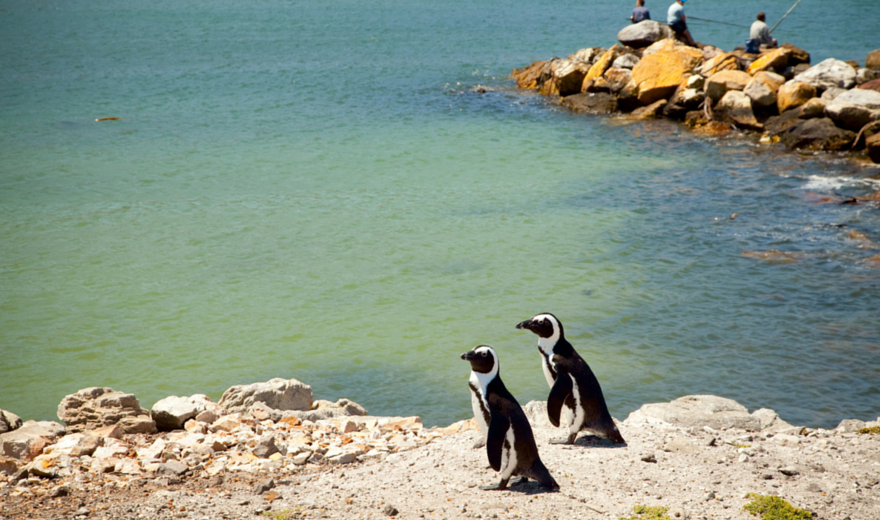 Visit the Penguins at Boulder Beach in Cape Town.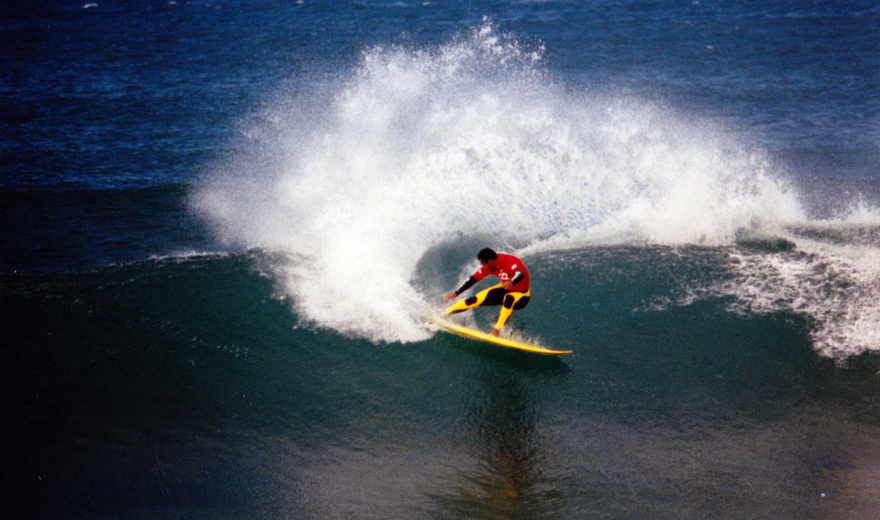 Photo: Rian (Ree) Saunders / Flickr
Catch a wave in the legendary paradise of sunshine and surf, Jeffrey's Bay.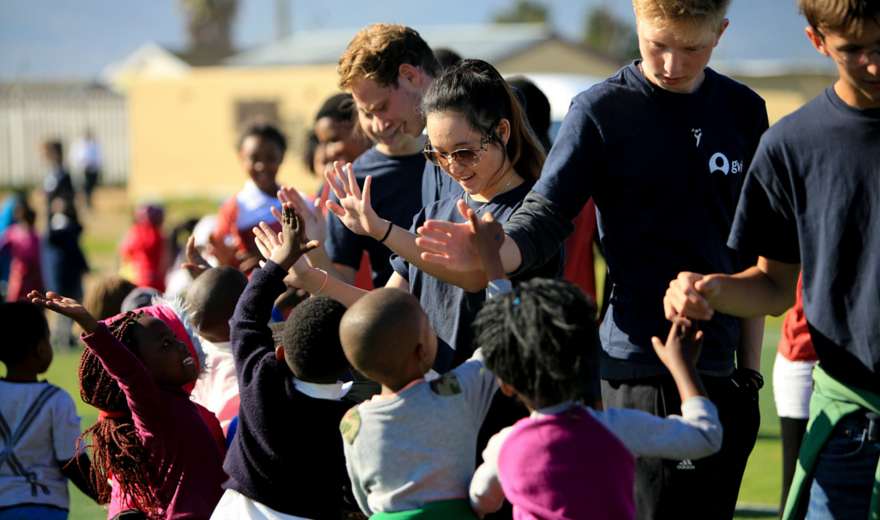 Experience South Africans hospitality and all-around friendliness during your gap year travels.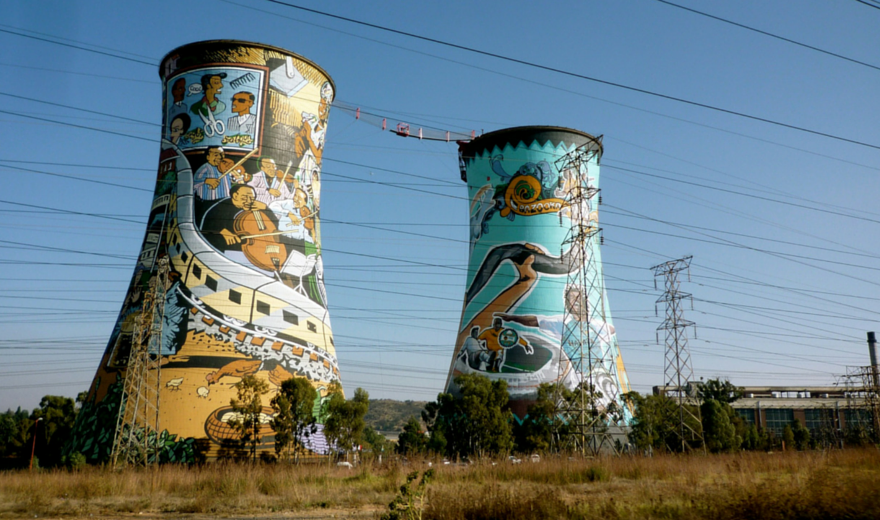 Photo: Patrick de Laive / Flickr
The Orlando Power Station towers in Soweto showcases a South Africa's arty flair.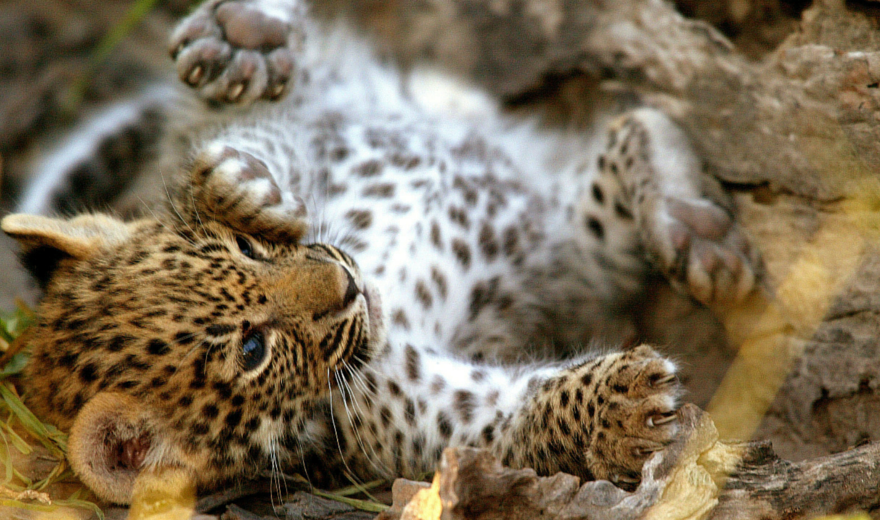 Support wildlife conservation efforts in South Africa during your gap year.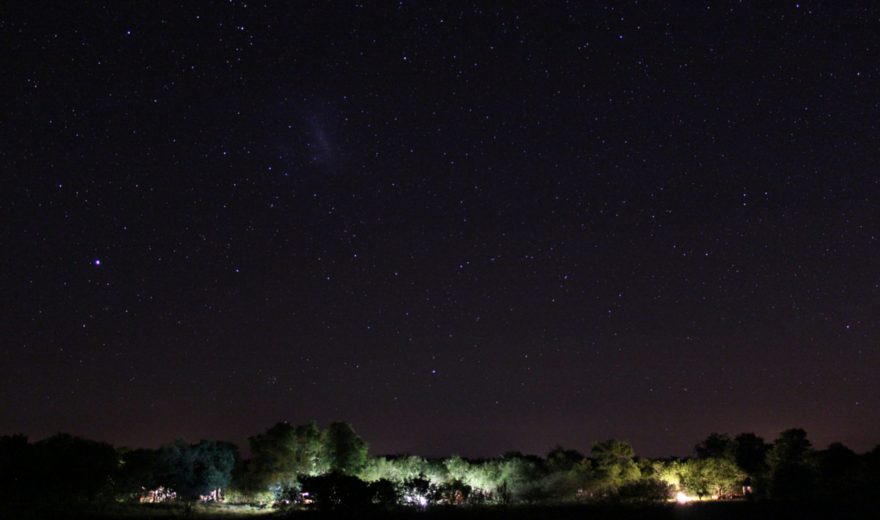 In a galaxy far, far away . . . From sun to stars, South Africa has it all!
GVI is an award-winning volunteering organisation offering responsible travel experiences in over 10 countries.