By Emily Lawrance
3 years ago

I'll start by saying that volunteering here in Mexico is incredible. It is one of the best decisions I have ever made. I was out with my fellow volunteers at a restaurant in the centre of Playa del Carmen a few nights ago, and as we chatted we could all agree on one thing. There was a definite sense of separation from the tourists around us; it was an 'us and them' moment. I think this is one of the things that makes the experience here so special. Volunteering with GVI has allowed me to become fully immersed in the community and culture of this part of Mexico, and my time here has been made richer because of it.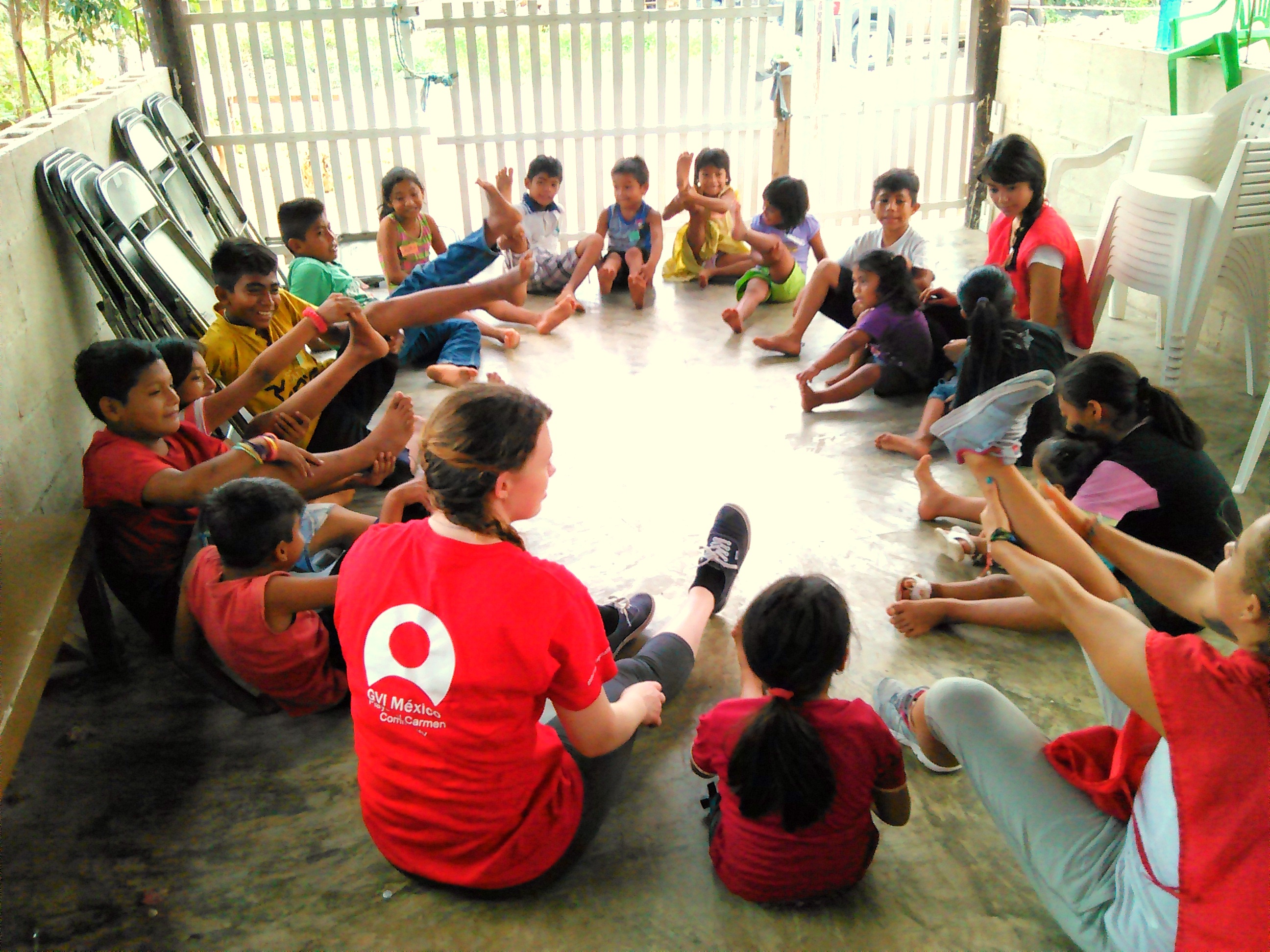 Whilst the touristy parts of this region are certainly worth a visit in your free time (white sandy beaches and ancient Mayan ruins, anyone?), it is the time spent interacting with local people and working for a fantastic cause that I have truly loved.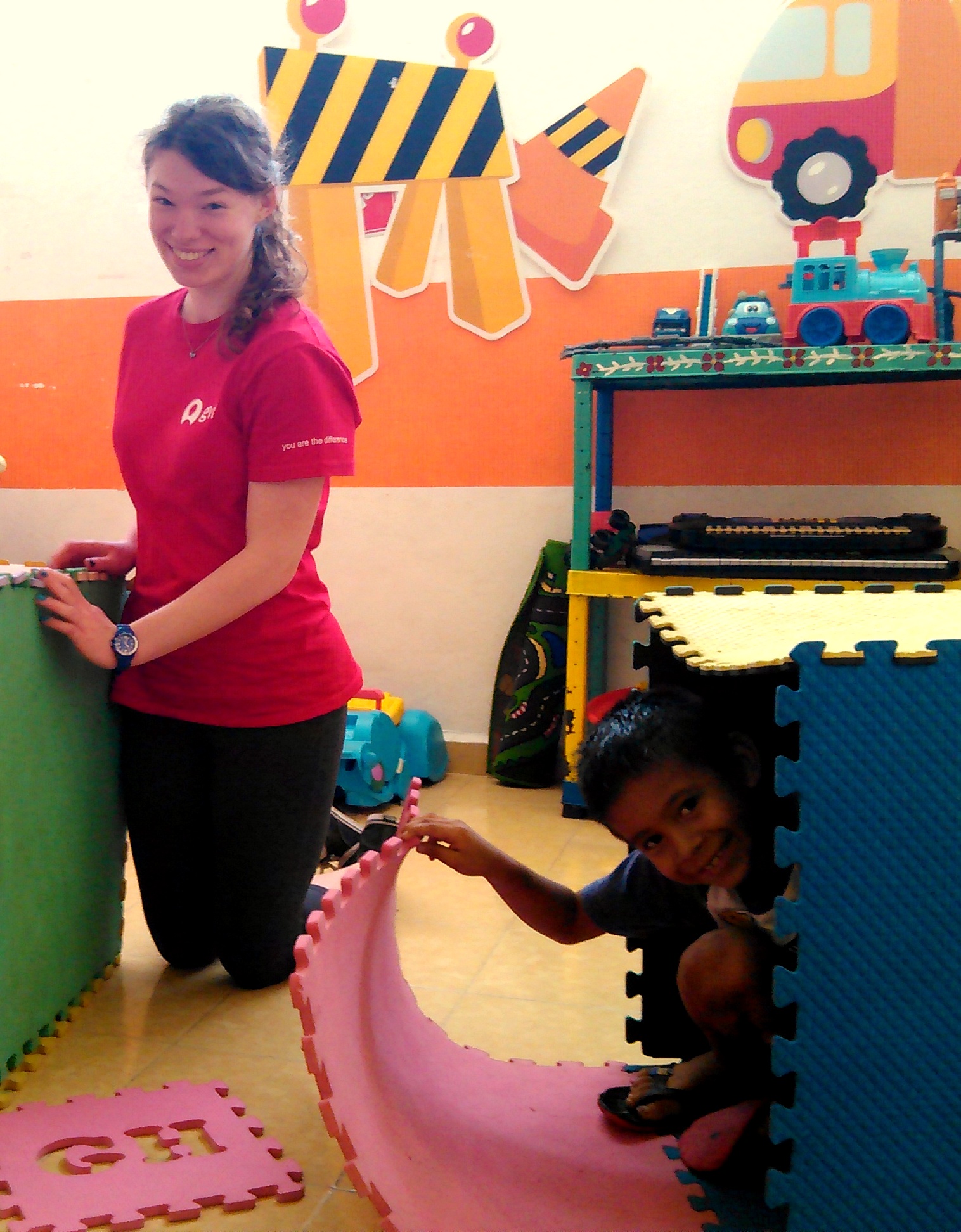 In the last fortnight alone, I have taught English to a class of kids living in a shanty town on the outskirts of Playa, I have been involved with the set up and opening of the new animal welfare clinic, and my personal favourite, I have helped to give aqua-therapy to children with special needs. It is so rewarding to see the children enjoying themselves and knowing that you had a role to play, not only in their smiles, but also in providing them with opportunities which they may not otherwise have had.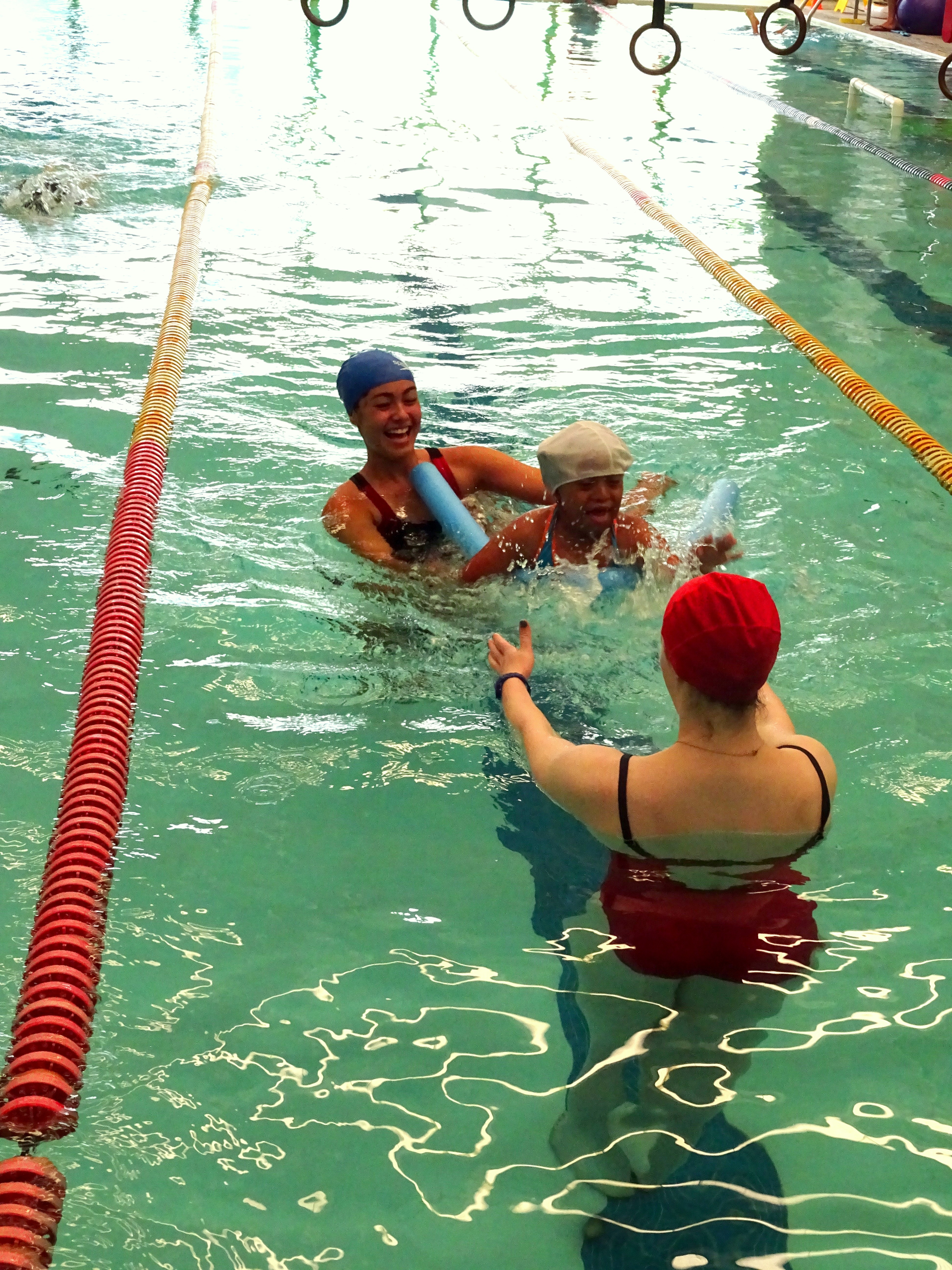 Beyond the centre of town there is a vibrant, eye-opening world to be discovered; not a day has gone by where I have not learnt something new or seen my perspectives altered. It's captivating. Before I came out here I had no idea what to expect. I have accidentally found myself in paradise, and loving every second.