Confidence and Commitment
By Isadora Amstalden Martins
3 years ago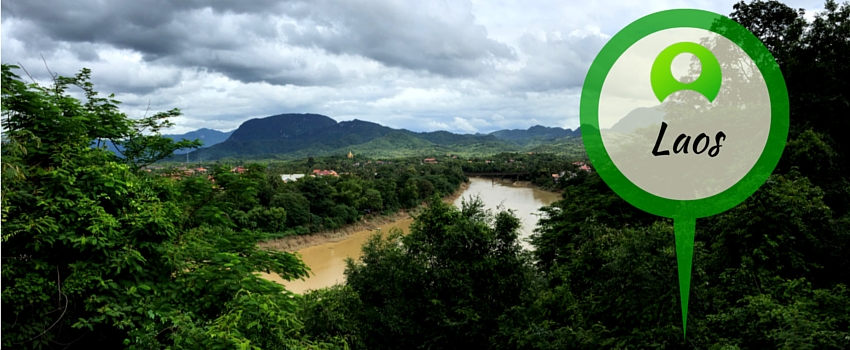 This week is my final week with GVI Laos in Luang Prabang. Looking back on my 3 months here, I have to say that everything I have given and gained is immeasurable.

I had had no previous training in teaching and questioned my teaching ability when I arrived. However, the GVI Luang Prabang field staff take all the volunteers through an Introduction to TEFL training course and are there throughout the whole lesson planning process. They are also always there to give helpful teaching tips, that I found I used until my very last class. The organization and support the volunteers receive from the staff was very reassuring. Working with a teaching partner also helps solve insecurity issues and helps you find your very own teaching style, your strengths and your weaknesses. During my time, I had the absolute pleasure of getting to know and working with all kinds of people from all over the world.
Being here for a long time enabled me to commit to my classes and see how far my students progressed and improved. One class in particular whose progression has made me feel humbled is a class of beginner Novice Monks from one of the temple schools GVI teaches at, called Wat Pha O. Nothing compares to seeing your hard work bearing fruits; some Novices would barely react or cooperate and lacked engagement as they couldn't speak any English. But the more they learnt, the more comfortable they became, and I saw their behaviour and positivity emerge. They started speaking up and participating in activities, not to mentioned the improvement of their grades with every test.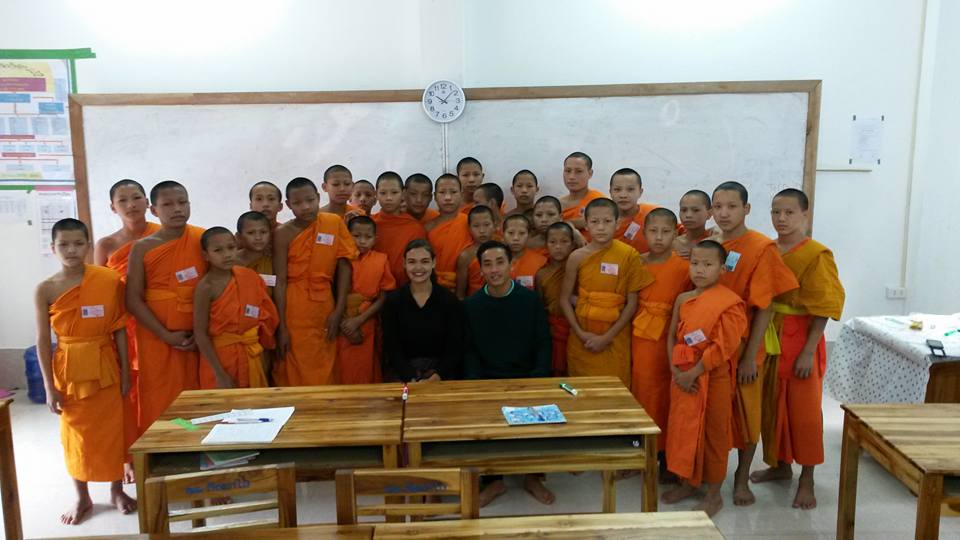 As a volunteer, you become part of your students education and you form a connection with your classes. Teaching becomes your favourite part of the day, even if you are a person who has never considered teaching as a career path or hobby. Teaching with GVI in Luang Prabang offered me an opportinuty to participate and give back to a community so different from my own and I fell in love with Laos, its people and with the program. These will be memories I will never forget and, if given the opportunity, I'll be back in a heart beat!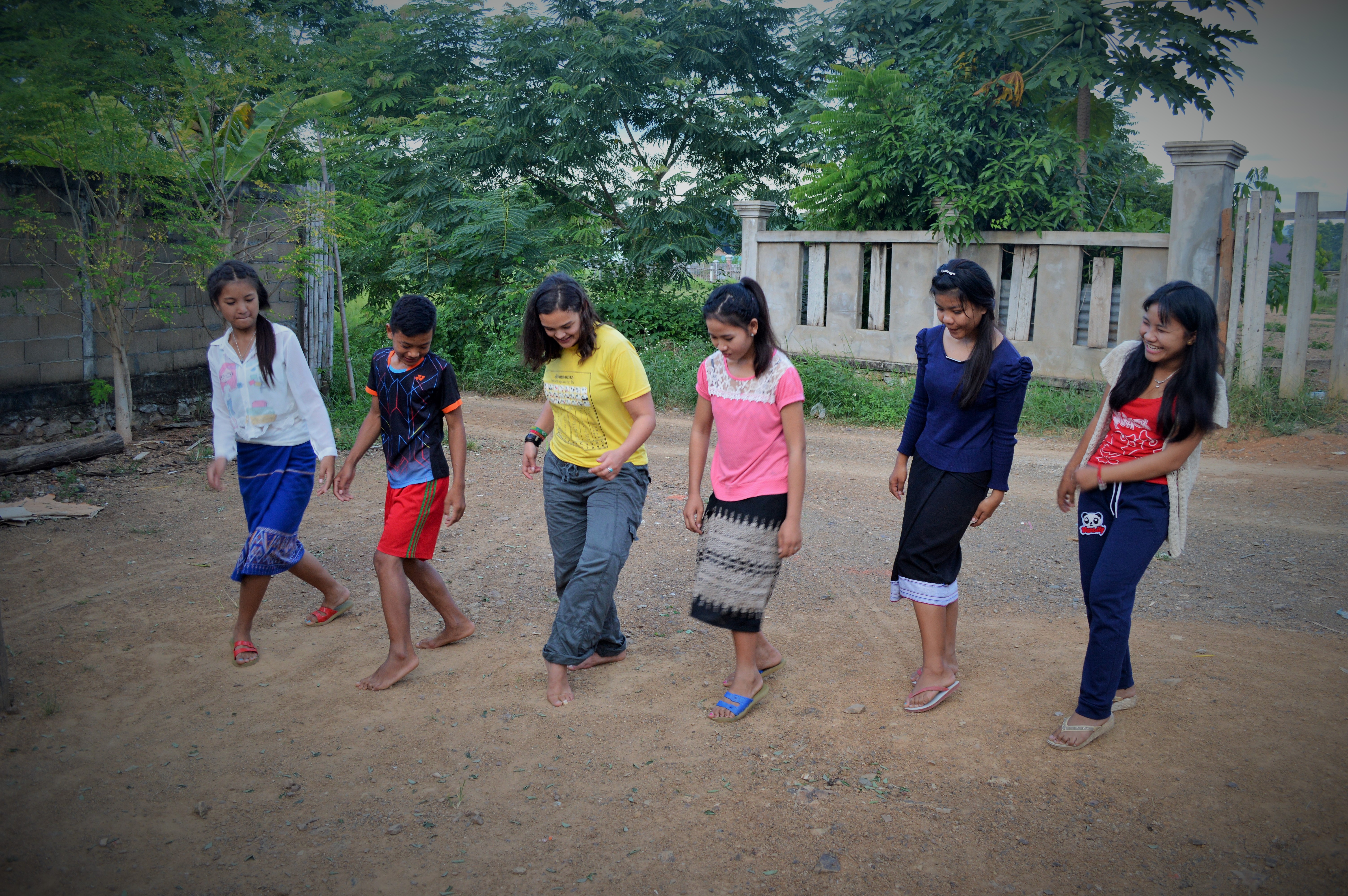 Written by teaching volunteer Isadora Amstalden Martins