By Christie Chandra
4 years ago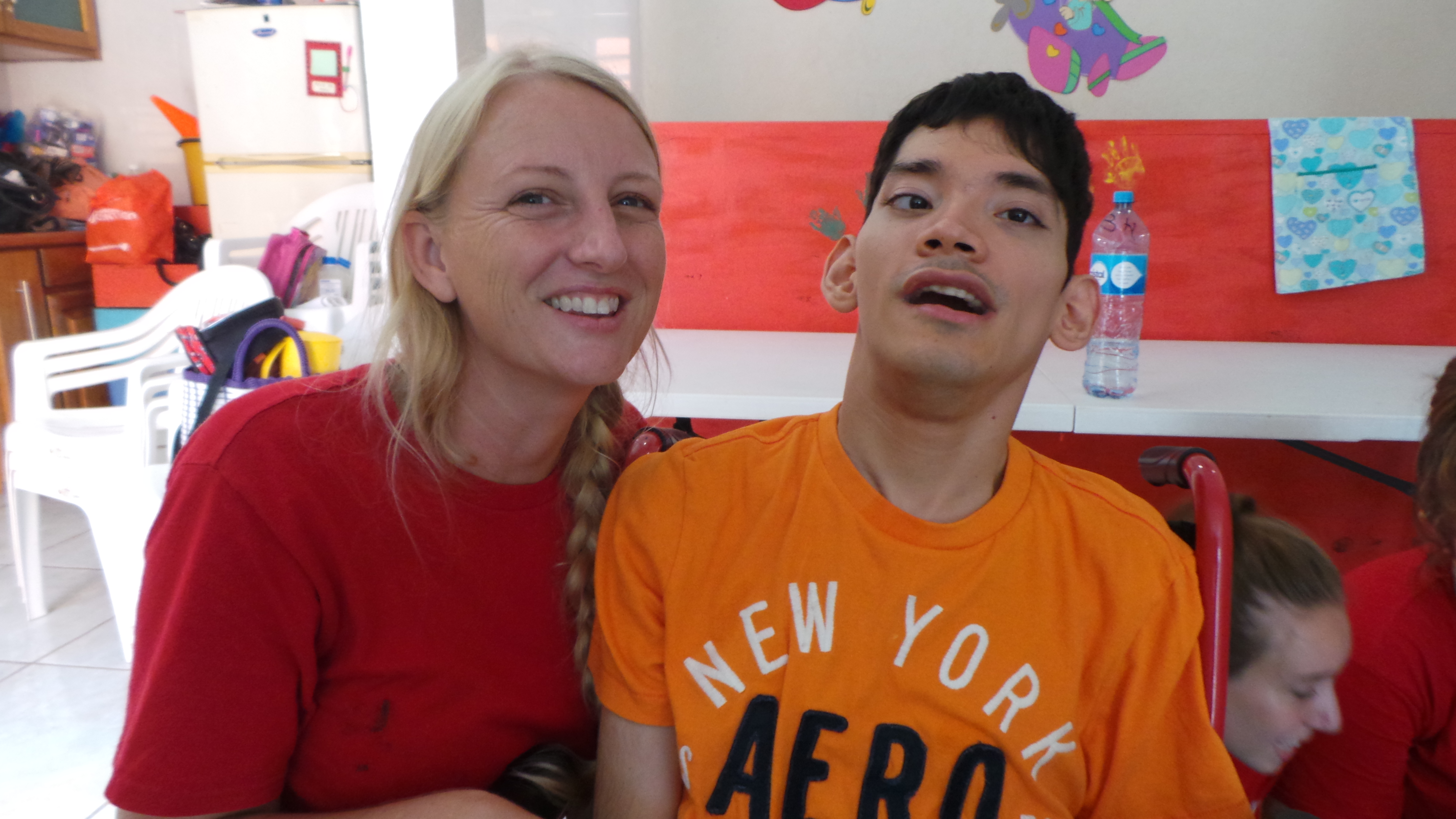 This week marks the end of a 6-month journey for Dani, our intern. All we can say is: congratulations, you made it! Dani started off being thrown into the three projects a lot faster than usual. First was the Ludoteca; where she found herself dancing and helping kids with their homework. There is photographical evidence that she also was a shark for a day and helped the kids make sandwhiches… what?
Secondly, a place that quickly grew quickly to have a place in her heart, Coco's. Dani has completed her training and continued to help Coco's in recovery, preparation and most of all, lead and help the other volunteers. You could tell she had great days at work when she successfully inserted the throat tube, or found the vein on the first go, or when there was a Chihuahua… I feel her biggest accomplishment was leading the GVI team at ViDAS, the 6 day marathon of free spay and neuters. There were ups and there were downs, but at the end of the day, she contributed to a gigantic campaign that allowed her to help the community and over 1600 cats and dogs!
Finally, the Special Needs School… I think she'll miss this one the most, because purely her "novio" will miss her! Dani bonded the most with the kids at the school and the mothers as well. It was great to see how the kids and her novio Alex responded to her, they loved her.
Thanks for all that you did Dani, really. We hope you look back on this experience and see the amazing things you have done and the lives that you have helped change. We wish you the best with all your travels and your plans to volunteer more in Argentina.