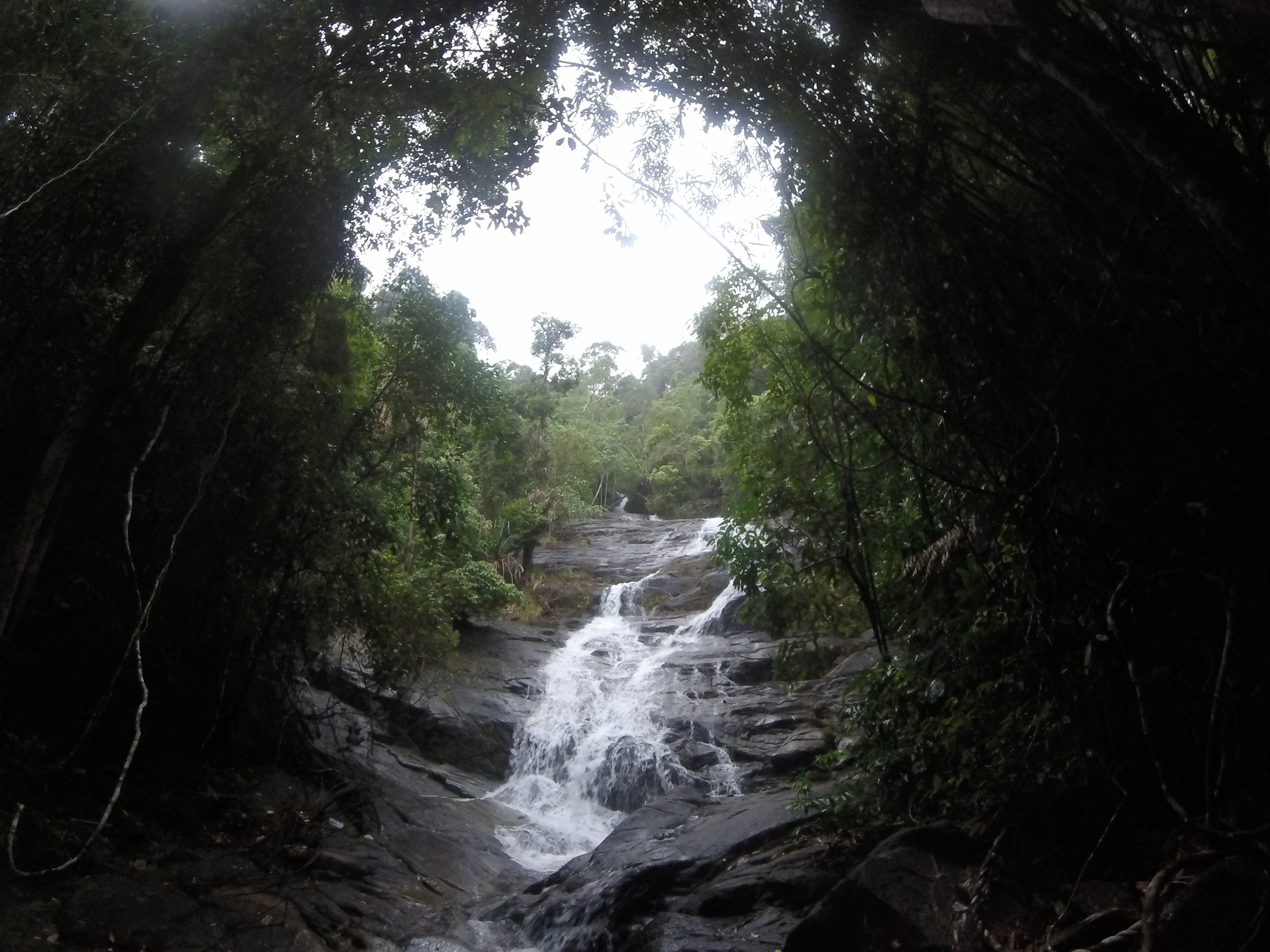 Thursday we were went to khao lak and did two beautiful hikes. We woke up early for these so that we could see as much wild life as possible. The first hike ran along the coastline and had many beautiful view points overlooking the ocean. We conducted a biodiversity survey looking at the animals we encountered while hiking. We saw many small lizards, fuzzy caterpillars, and even saw a monitor lizard at the very end. However, we got eaten alive by many mosquitos at the beginning of the hike, but in the end, we survived so that we were able to go onto our next hike. After a short drive to another part of the national park, we then got out and started our journey to the five tiered waterfall. The water was flowing a lot faster than the last time we were there and the could be due to the rains we have been having. After hiking to the top tier we were very hot and sweaty so all of us decided to go to a lower pool and have a swim. The water was very refreshing and there were even little fish who would come and nibble on our toes. After we finished swimming we found a spot in the sun so that we could enjoy some strawberry jam sandwiches, some of us had peanut butter with this jam. All in all, it was a great Thursday had by all.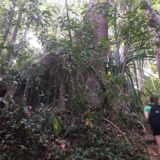 Subscribe to our Blog
GVI on Instagram
Sorry:

- Instagram feed not found.
GVI on Facebook