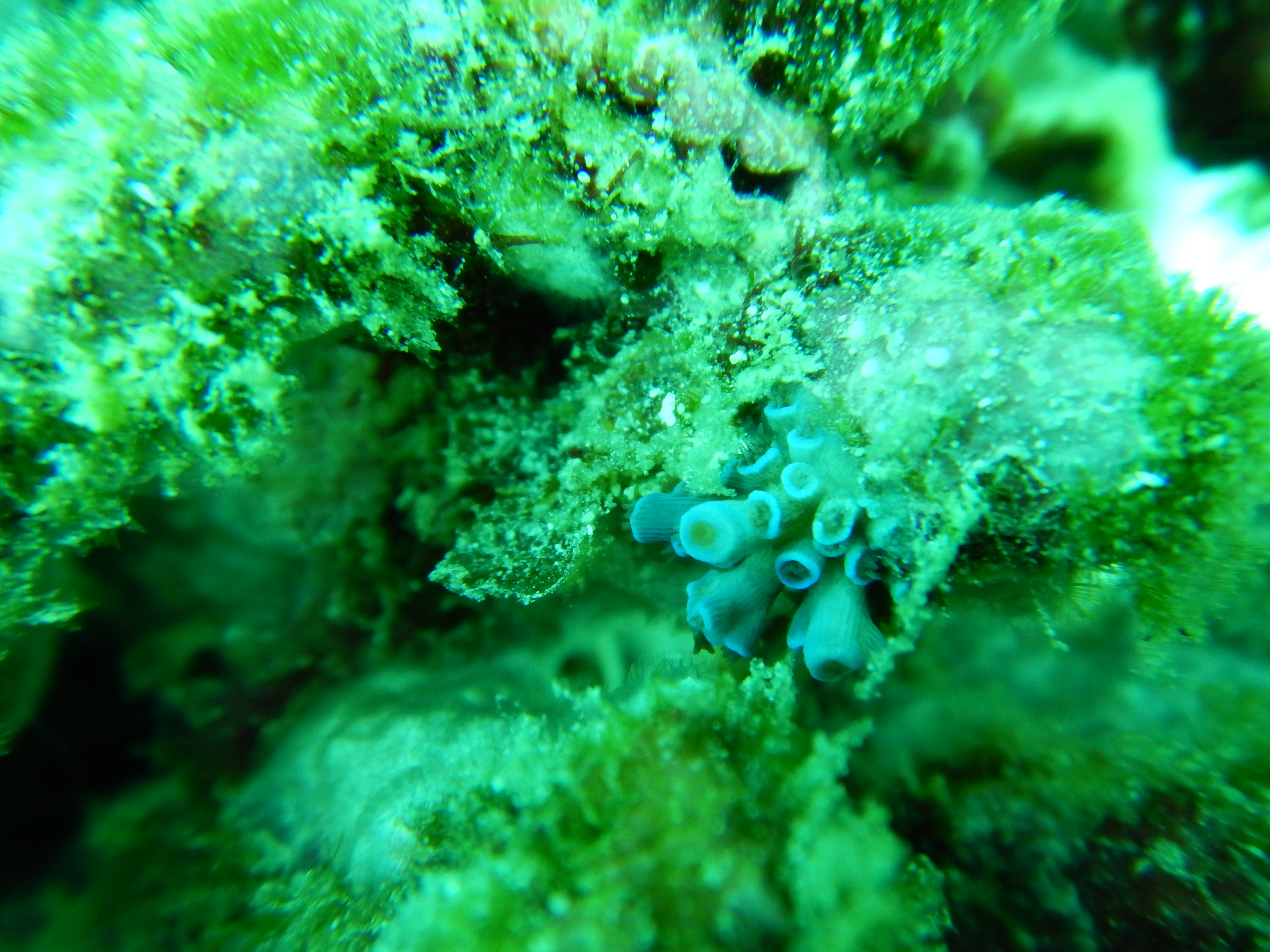 WOW where to start another exciting week of diving and fun filled adventurous weekend has come to an end and another has started. Already I am feeling way more confident and comfortable with my coral knowledge and scuba diving skills! Me and my coral team are finishing up the first set of corals and going onto learn the next. Although I found learning all the coral names and families quite overwhelming before the trip started I have found it is actually not so hard and the very nice SMART staff members are more than helpful. The workshops flash cards and usually two dives a day which for me are spent coral spotting are fun and a huge help. I have already seen a shark, many octopus, huge graceful rays and other wonderful things underwater. It is quite an experience being able to meet the varied interesting people who have come from all over the world to enjoy this little hidden gem of a place with more than enough sunshine and crystal clear blue water for everyone to enjoy. Me and the volunteers had an amazing weekend which we spent exploring the island finding new beaches going on hikes taking lots of pictures and really having a good time.
Subscribe to our Blog
GVI on Instagram
Sorry:

- Instagram feed not found.
GVI on Facebook