`Be the change` My wonderful experience at Playa del Carmen, MX
By Alison Lawrence
2 years ago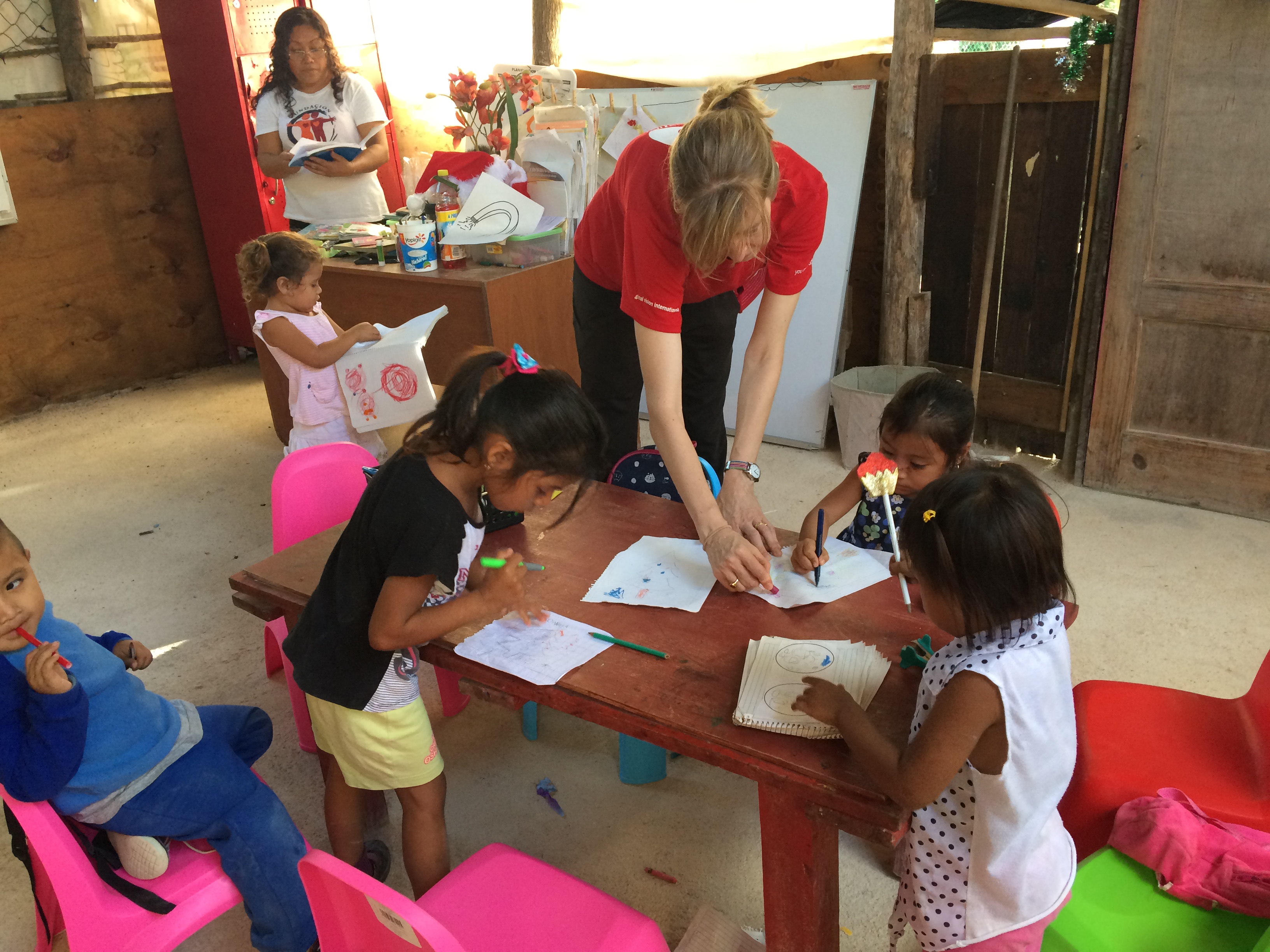 This year marked my 25th anniversary of having served as a US Peace Corps volunteer in Kenya so I have been keen to find another opportunity to serve abroad as a way to celebrate. This is what led me to discover GVI Playa del Carmen where I am finishing two weeks of volunteer work on their healthcare project.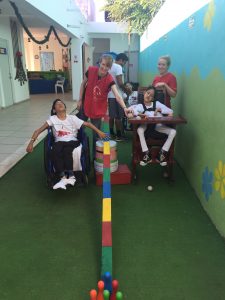 I spent most of my time helping out at a school for people with special needs.  There were about eight students, (mostly kids) who had conditions like autism, cerebral palsy and Downs Syndrome.  While they all functioned at different levels (some couldn't speak, walk, feed themselves) they were all amazing and inspiring as were their four teachers (two of whom are school co-founders and mothers of students).  The school day runs from 8 to 1 and I helped out in a variety of ways. Each day started by sweeping common areas, removing trash, and getting the space ready for the students.  I would then spend the next four hours helping with art projects, assisting with recreational therapy exercises, cleaning lunch dishes, and most importantly interacting and playing with the students who I will never forget.
In the afternoons, I had two hours of Spanish lessons and then had time to relax, read, and explore dining options near our team house (Viva El Porton!). On Wednesdays we got a cooking lesson during which we all helped to prepare and then eat the meal. They were all delicious and it was a great way to practice Spanish as well.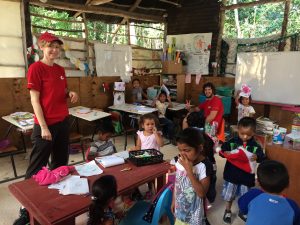 It has been an amazing experience so far and it hasn't hurt that's it warm, beautiful and sunny here while my home of NYC is experiencing its first polar vertex of the winter. All jokes aside though, my time here has been brief but the memories I have made will last forever. Muchas gracias, Escuelita y GVI Mexico!