Seeing My Country Through Different Eyes
By Ariané Guerrero Suárez
3 years ago

It has been such a pleasure for me to be able to take part in the community projects here in Playa del Carmen. As a Mexican, it has been the most important thing I have ever done for the children of this city. I might not be able to make the problems that most of our society has disappear, but I can assure you that the presence and support of the volunteers, here in Playa del Carmen, leaves the children with hope that helps them see another world of possibilities. The projects help them see other ways of thinking and behaving. I hope that they can see themselves becoming active members of the community and become aware of what they really deserve in the present, so they can make it a reality in the near future.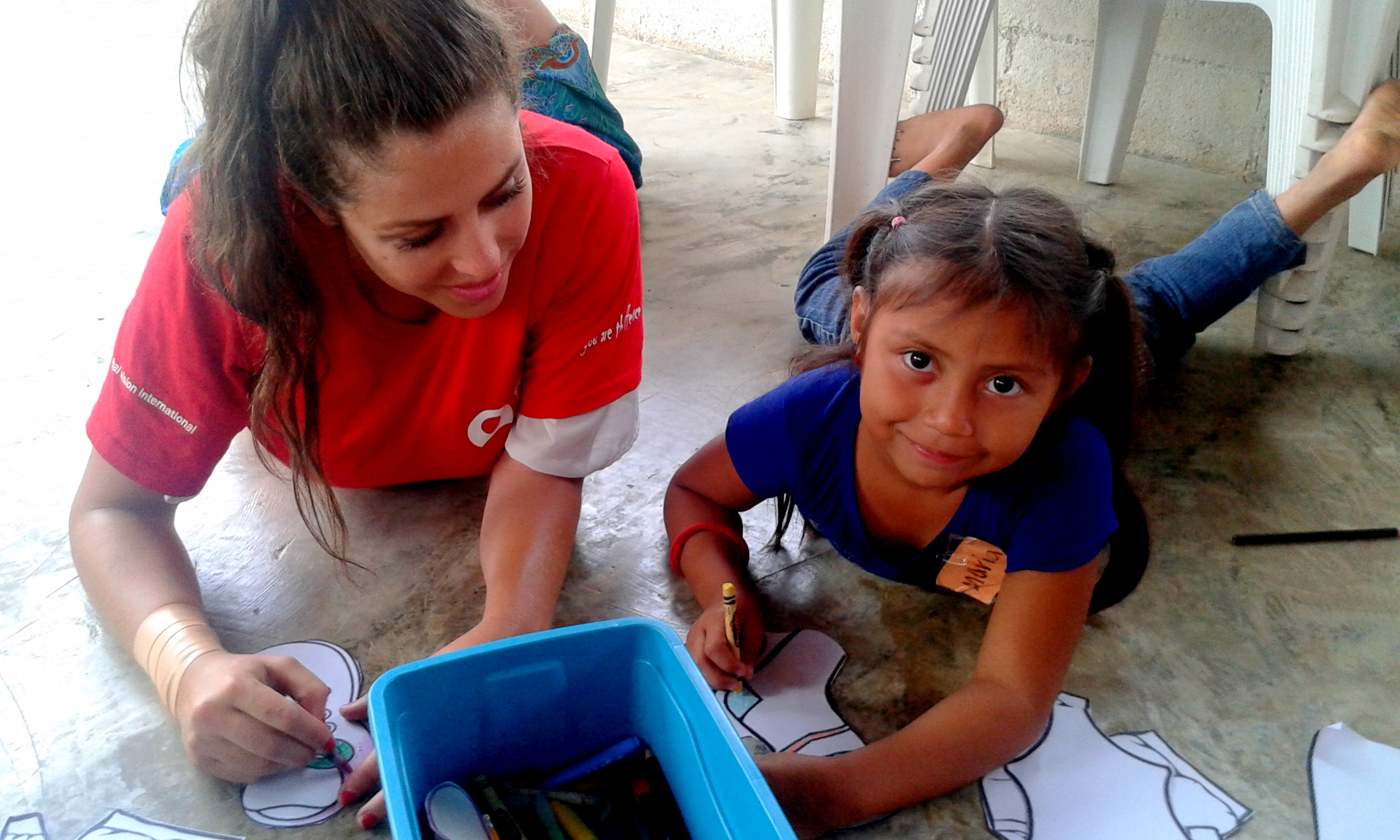 The Invasores community for me was one of the best experiences. People who have built their homes out of nothing on federal soil. For me it was impressive to see how people get ahead in the most extreme circumstances.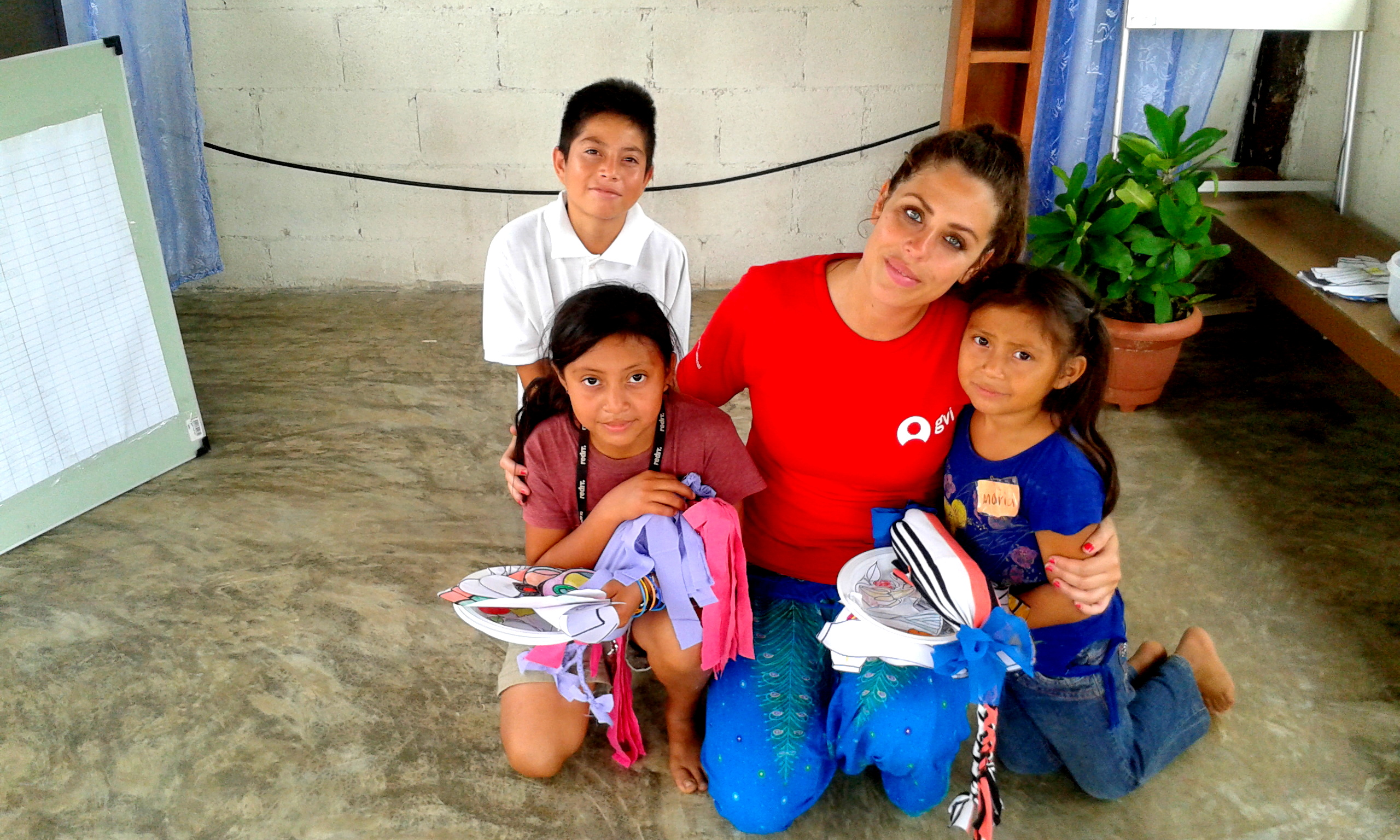 The children are really interested in being part of our English and Health classes. They have fun while learning how to be a healthy person with a balanced diet and a language that will be useful to them for the rest of their lives. They also take part in making toys for their pets. That is where the Coco´s Animal Welfare programme does it job by helping to sterilize the dogs and cats of this community, in turn reducing the number of stray animals on the street.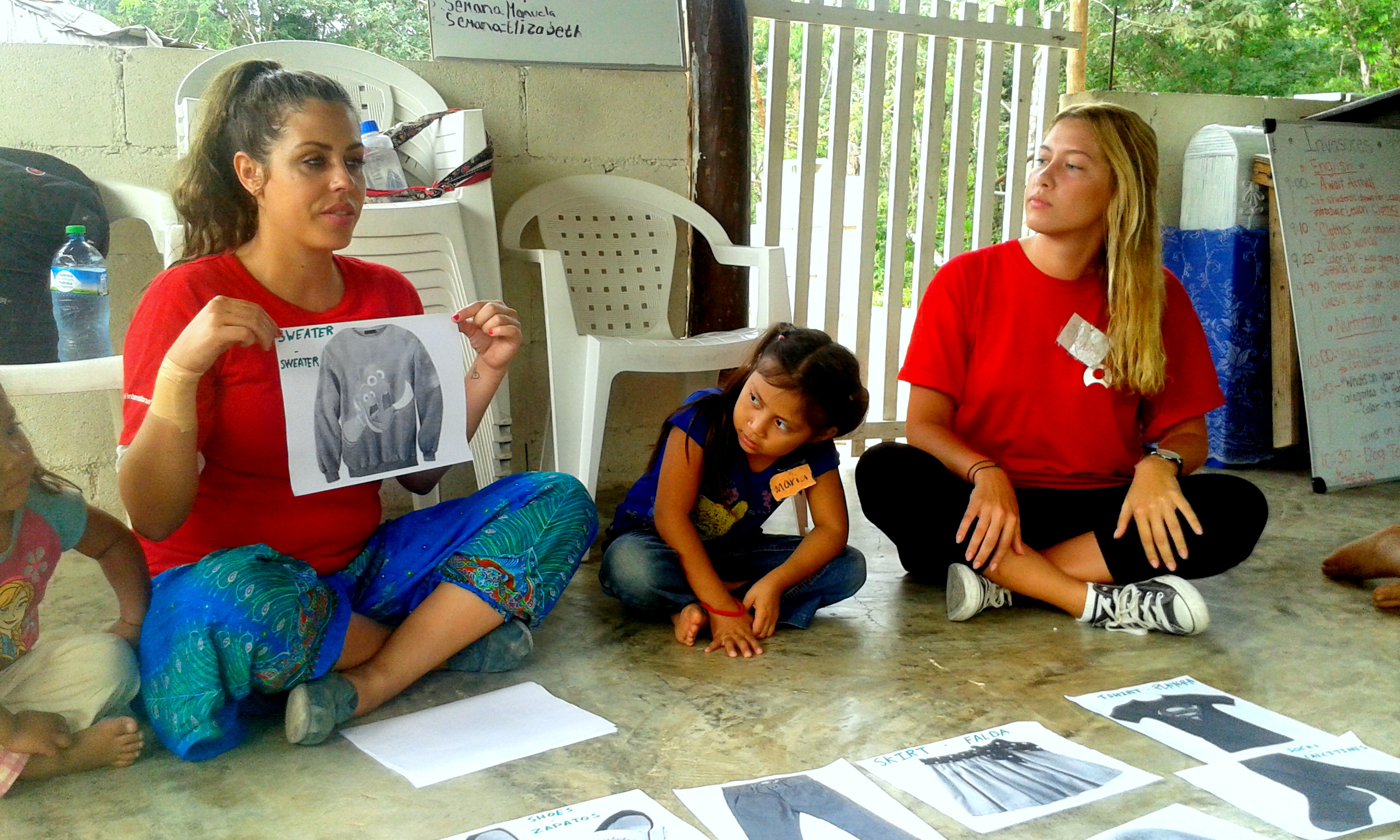 Our country is going through difficult times. Some people believe that we should just wait until the crisis disappears and that there is nothing else to do. However our children are part of that world. Some programs such as Invasores and Ludoteca are windows for them, where they have the opportunity to realize that all is not lost yet. That although life is sometimes hard, there is a place where they have a voice and they have a chance that with discipline and love can help them to change the environment in which they live.