Come Meet Us at Open Day in London - 6 October 2018
Resource For London - 6 October 2018, 11h30 - 16h30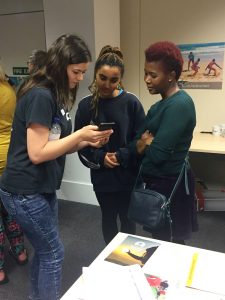 Join Global Vision International for our Open Day in London to find out more about the exciting options we offer for international volunteering. Our knowledgeable staff matches volunteers with projects focusing on teaching, wildlife conservation, volunteering with children, marine conservation, construction and much much more.
These programs take place in thirteen different countries around the world. Their aim is to help you develop professional skills through training, while you volunteer abroad on community development and environmental conservation projects. So if you're interested in using your summer breaks or annual leave to make a difference this is your chance. Come to meet us and hear what the experience will involve, from somebody who's been there and taken part firsthand.
Fill in the form below to register for the event.