Youth Service Day: How Our Volunteers Are Making A Difference
By Marike Lauwrens
3 years ago

Global Youth Service Day (GYSD) is a Youth Service America (YSA) initiative that takes place worldwide each April. It is the biggest service event in the world and focuses on the contributions made by young people around the world, 365 days of the year.
What is Youth Service Day?
"With half the world's population under age 25, YSA's mission is to help all young people find their voice, take action, and make an impact on vital community issues." – Youth Service America
GYSD was established in 1988 and has ever since celebrated and inspired the youth of the world to make a difference in their local communities.
This event is celebrated in more than 135 countries as young people collaborate with schools, non-profit organisations, community organisations, national service programmes, or government agencies to help improve critical issues that threaten our world.
How Our Volunteers Are Making A Difference
Since 1994, our volunteers have been making a world of difference to disadvantaged communities around the globe. Here are some of the ways our projects are making an impact and helping us work towards achieving the sustainable development goals.
Volunteers work in the stunning city of Luang Prabang and contribute to sustainable women's empowerment initiatives in the local community. Teaching English to the local women is a key activity, as it improves their quality and access to education, increases their employment opportunities and quality of life.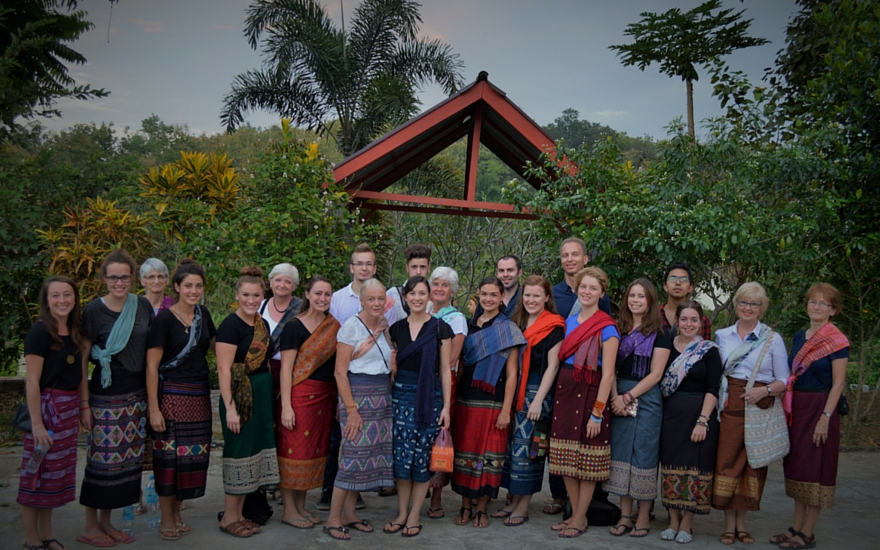 This project is based on marine conservation and life below the water. Lemon shark research is a key component of this project and volunteers help collect important data on these creatures, as very little is known about them.
After Cyclone Winston, the strongest recorded tropical cyclone hit Fiji and caused severe damaged in this island nation, volunteers have collaborated to aid the local community in the affected areas. The aim is to create a safe, resilient and sustainable industrialisation for the community.
Wildlife Conservation is all about protecting our wildlife ecosystems. Our volunteers participate in conservation efforts around the world aimed at collecting research, preserving bio-reserves and raising awareness for vulnerable species.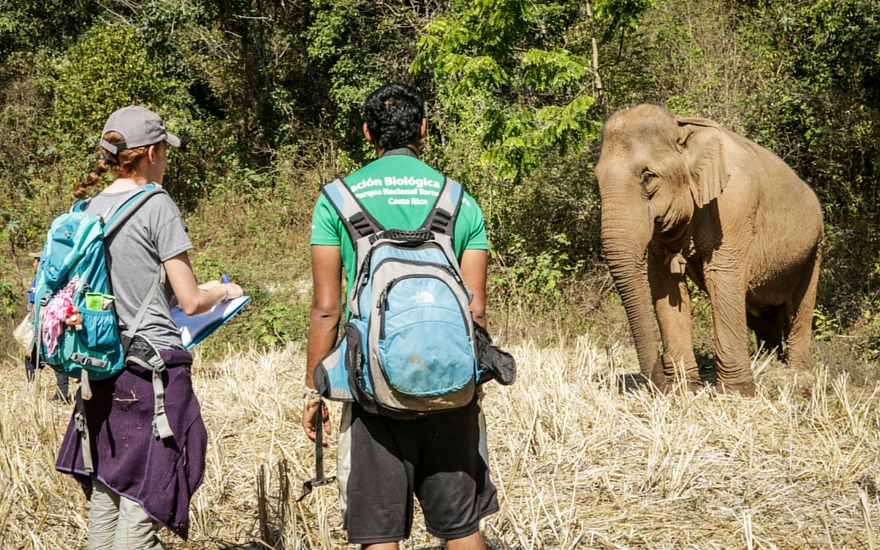 Mexico's Mesoamerican Barrier Reef is the second largest barrier reef in the world and volunteers have been monitoring the overall health of the reef to continue with the protection of the Sian Ka'an reef system.
Quality education should be available for all people, among all nations and by teaching English to the monks our volunteers help to improve the quality of their education, break the cycle of poverty and enable them to access to better career opportunities.
GVI Volunteers have been making a difference to children worldwide for the last 15 years. Our projects have contributed to by providing access to education, healthcare, and meal programmes.
How We Are Contributing to the Sustainable Development Goals

Share this Image On Your Site
What are you planning to do to give back to your global community? Let us know in the comments!