By Marike Lauwrens
3 years ago

Happy World Turtle Day!
Today, 23 May 2016, we celebrate the 17th annual World Turtle Day in observance of these shelled fellows. What is the purpose of the day? World Turtle Day helps the world to bring attention to and raise awareness and respect for tortoises and turtles. As humans, it is our duty to help these creatures so that they can live in harmony and survive. So let's celebrate World Turtle Day 2016 in honour of all the turtles and tortoises from all over the world!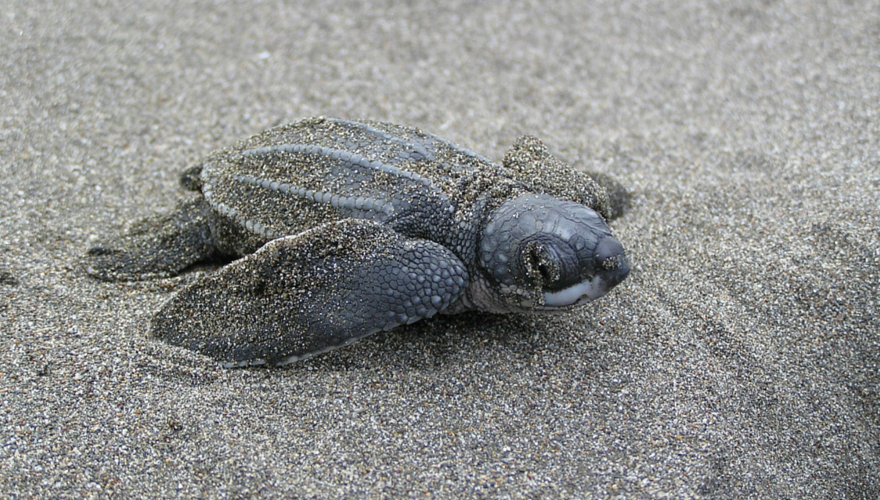 What are Turtles and Tortoises?
These creatures are reptiles whose bodies are shielded by their bony shells and tortoises live on land, whereas turtles live in the ocean. Despite their over 200 years inhabitance on planet Earth, they face extinction due to:
• the exotic food industry that over-exploits the turtles,
• the exotic pet trade that sells them as pets,
• the destruction of their natural habitats.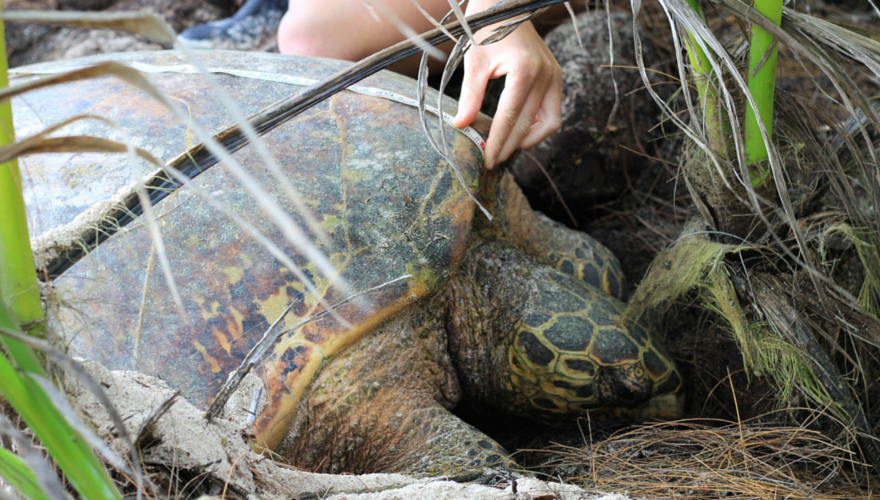 How Can I Support World Turtle Day?
People all over the world celebrate and support this day in their own unique way, some more daring than others! Some crazy souls dress up as turtles to raise awareness of the survival of tortoises and turtles, while others do extensive research about these animals. This annual day of observance, sponsored by the American Tortoise Rescue, might spark someone to do something as simple as to stop their car and help a tortoise cross the road or might even inspire you to volunteer with marine turtles.
Join the American Tortoise Rescue and celebrate World Turtle Day on social media on this day with the hashtags #Shellebrate #WorldTurtleDay.
Ideas on How to Help Save the Turtles:
There are quite a few things you can do to help save the turtles. Have a look at these useful ideas:
• Never buy turtles or tortoises or keep them as pets.
• Research and educate others about the natural habitats of turtles.
• Don't support any restaurant that serves turtle on their menu.
• If you are a teacher, teach your students about turtles and create fun and engaging learning materials for World Turtle Day.
• Report any abuse or cruel treatment of turtles and tortoises.
• Always stop and help that lonely tortoise cross the road!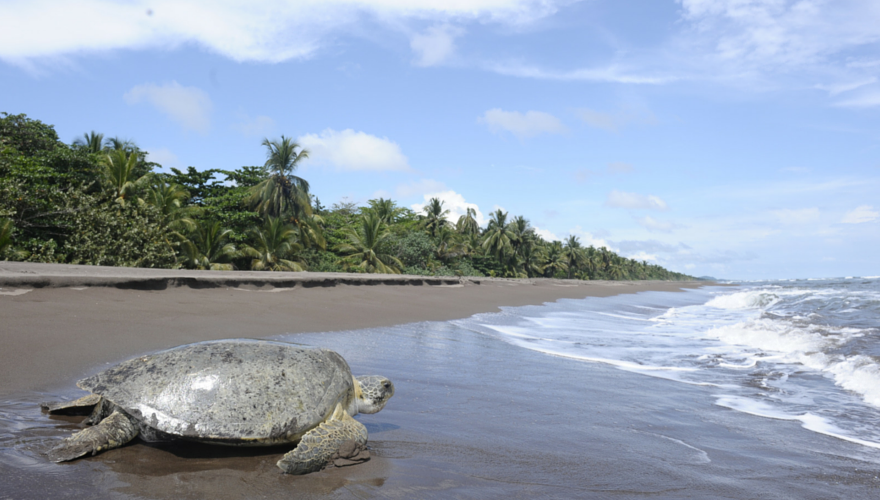 Celebrate World Turtle Day with us by following some of these useful ideas on how to save turtles, or you can even volunteer with turtles and tortoises in Costa Rica, Greece or Seychelles to make a lasting impact.

GVI is an international award-winning volunteer organisation. Learn about our wildlife and marine conservation projects and internships in 11 countries around the world.