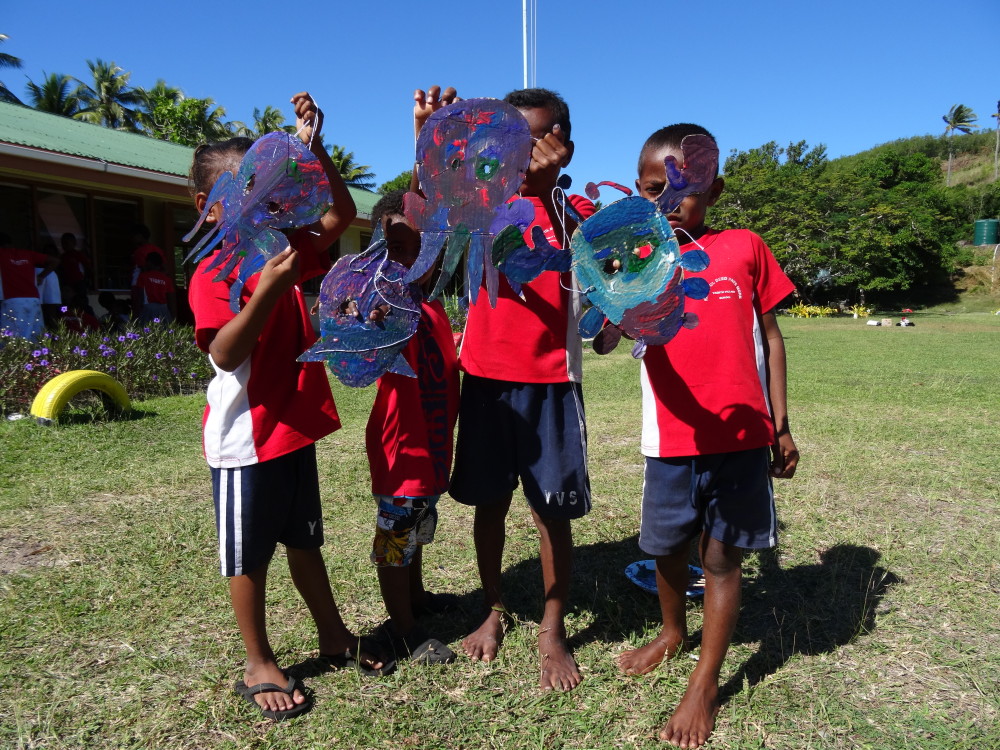 This week was a busy week for all the projects with education taking part in World Environment Day at Ratu Meli School. Volunteers worked with the students to collect rubbish; taught them about how plastic damages the environment and identified solutions by making a collage and labeling each piece of rubbish and it could be up-cycled. The marine team carried out a socio-economic survey in Matacawalevu village to see how the tabu area is affecting the community.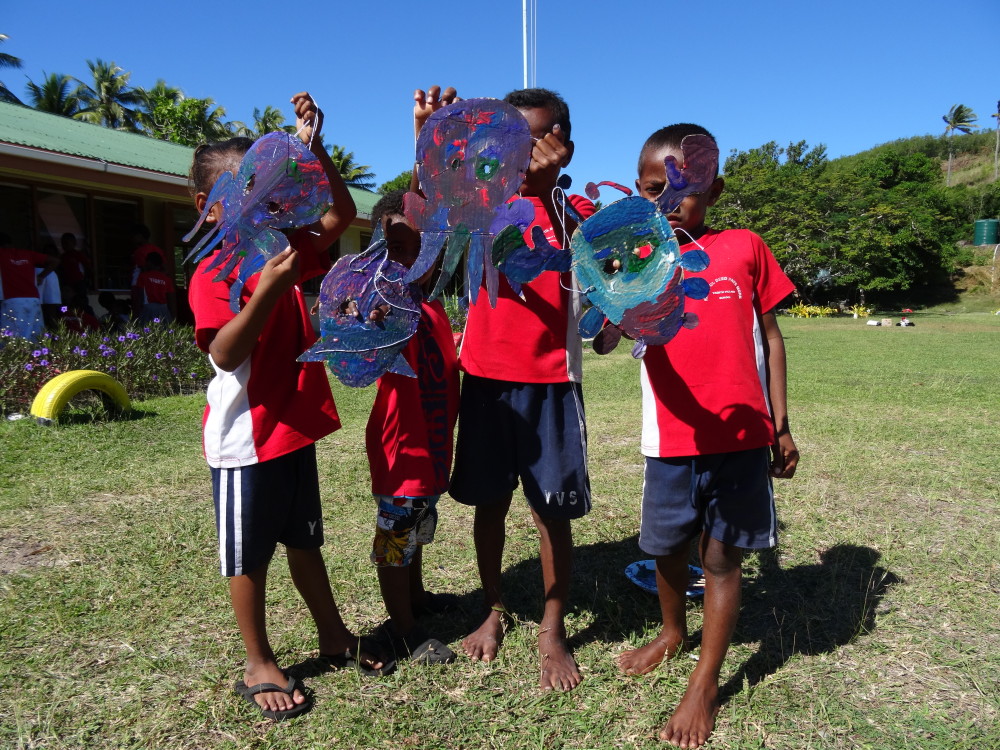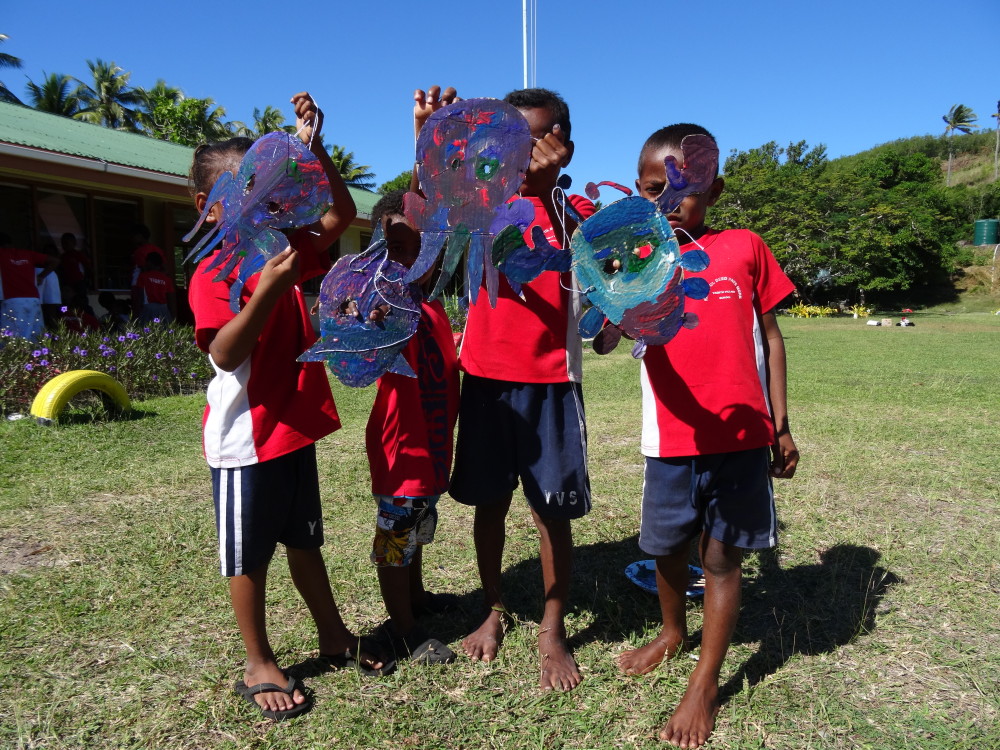 On Thursday and Friday all of the projects came together to create a super group for World Ocean Day, which was celebrated June 6 in Yaqeta village. We had arts and crafts, sing a longs, games, try out scuba stand and a seaweed farm information area. The students from Ratu Meli School and Nasomolevu Catholic School came to the village for a rugby and netball tournament so it was a perfect venue to promote appreciating the ocean.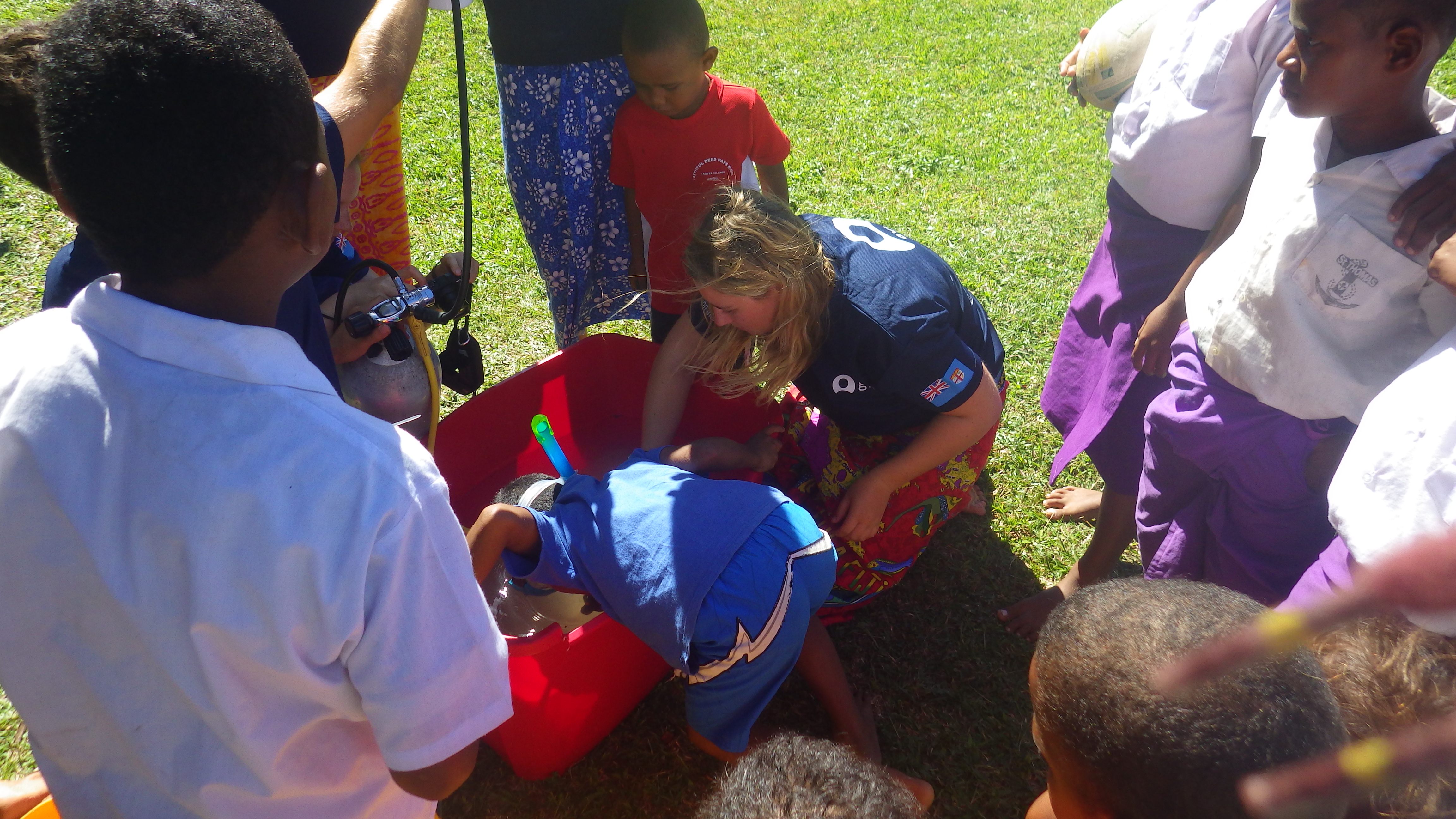 Subscribe to our Blog
GVI on Instagram
Sorry:

- Instagram feed not found.
GVI on Facebook