Want to start a meaningful career in conservation or community development but don't know where to start? Well, what if we told you we've organised the perfect event just for you?
Following the success of our previous online GVI events, we're back with a monthly Global Digital Open Day. 
In anticipation of the world slowly reopening, we're hosting a meaningful travel Open Day on Saturday 22 May 2021. We'll be focusing on how you can make a positive environmental and social impact as we return to travel. We'll be joined by experts in the fields of sustainable wildlife and marine conservation, and ethical community development, as well as staff and past participants, all of whom will be sharing their experiences and answering your questions.
Why join a GVI Global Digital Open Day?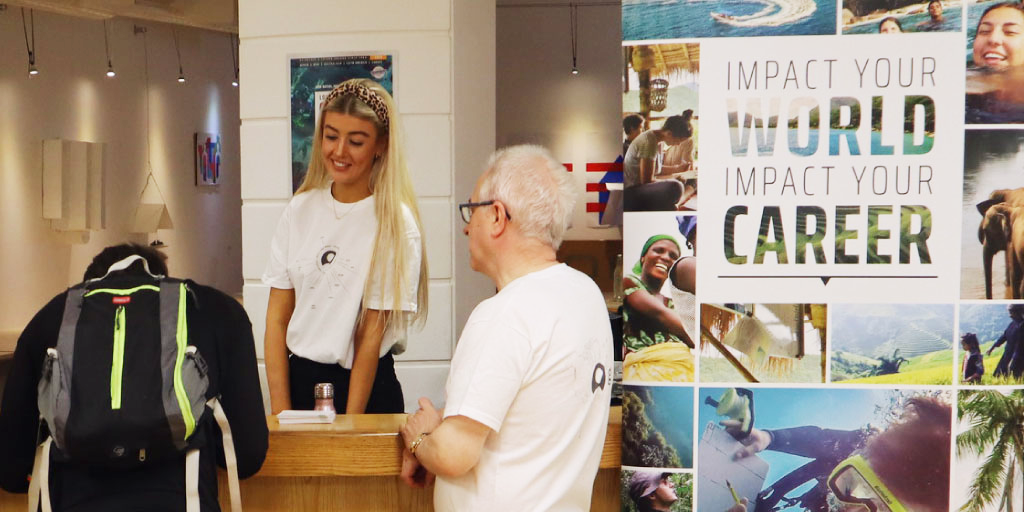 Well, why not? 
Not only are our open days fun and free, but they're also a great way to learn more about what we stand for at GVI, and how you can help make a positive impact with us. 
During our open day, you'll have the opportunity to find out more about the options we have on offer like:
ethical volunteer abroad programs 

virtual and in-person internships 

online experiences for career development.
So come and have a listen to presentations about joining the GVI family, and have a chat with our staff and ambassadors who'll be more than happy to answer anything you might want to know. 
The Open Day is very informal. Seriously, you can even stay in bed dressed in your pyjamas. 
You can join the Zoom room any time you want, or stay for the whole day – whatever your schedule allows for.
So, if we've got you thinking about attending this digital event, here's everything you'll need to know before the big day.
Global Digital Open Day
Keen on a career in conservation or community development?
Learn more about GVI, and what it's really like to volunteer abroad or pursue a career in these fields during our Global Digital Open Day.
Date:

Saturday 22 May 2021

Time:

13:00–16:00  (London time, GMT+1 / BST) 

Where: Online via Zoom (a link will be sent to all those who sign up via email and SMS the night before the event) 
How: Sign up to attend via our website, and we'll email you the event link. 
Our staff members and alumni will run the open day – conducting presentations and sharing insider knowledge on all our different programs focusing on wildlife, marine and environmental conservation, as well as community development and gender equality work.
Their personal experiences working with GVI make them the perfect people to ask any specific questions you have about conservation and career development. So, don't be shy and ask away in the Q&A sessions after the presentations!
Ready to spend some time with our staff?
This month's Open Day will feature staff and experts from our bases in Seychelles and Thailand. They'll be sharing their insights from our wildlife and marine conservation and ethical community development programs in those locations.
You'll also be hearing from Nicole Watson – the director of institutional relations at GVI central support – during this online event. Nicole received her honours degree in development studies from the University of Cape Town, followed by a master's in strategic management and planning at University College Dublin.  
Nicole is passionate about social development, social entrepreneurship, and social innovation. As director of institutional relations, she manages GVI's university partnerships in North America and works closely with leading institutions of higher education to develop impactful programs. She'll be talking about how you can make an impact on a remote program.
Overseeing the open day is our UK Outreach Manager, Brooklyn Norton. Brooklyn has been part of the GVI family for more than six years, and has a wealth of knowledge and insider information to share with you. She's spent time volunteering and working on various projects with GVI in locations like Seychelles, Cape Town, Nepal, Ghana and Thailand. Brooklyn now leads the UK outreach team offering support, and empowering and overseeing all of our UK-based ambassadors. She also organises events like the one you're reading about, and more. 
Our GVI Limpopo program manager, Zoe Biggs, will be leading our expert insights chat at this Open Day, as we discuss why conservation efforts are now more crucial than ever.
And – as if all of this insider information wasn't enough – we'll also be offering a few specials for those of you who attend our Global Digital Open Day!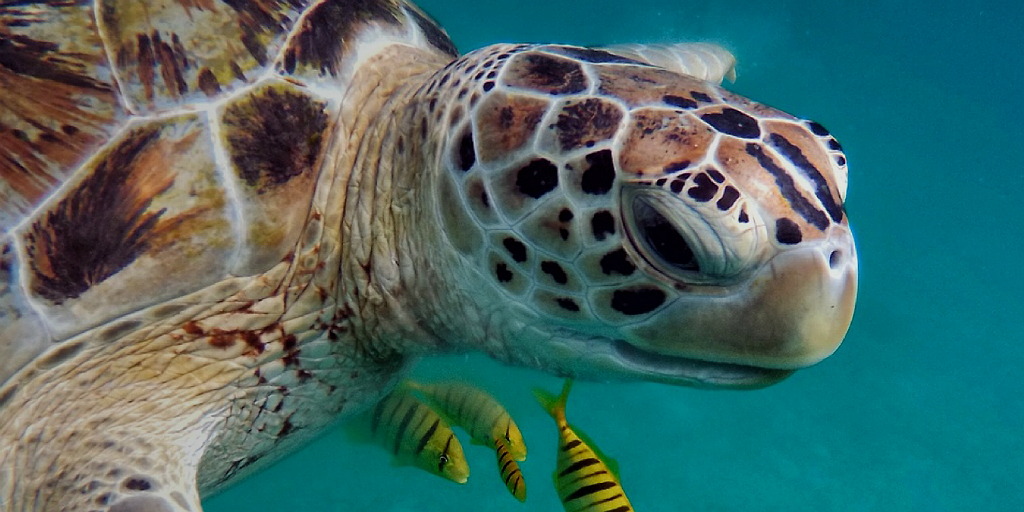 By attending the open day, you'll be eligible for a reduced deposit of only £100 (if paid by midnight (GMT+1 / BST) on Monday 24 May to secure your spot. You also qualify for an additional £100 off your total program booking fee, and have the option to pay for your program in instalments leading up to your trip – at no extra cost.
So, whether this blog has inspired you, or you're already signed up to one of our volunteer abroad or online programs – this is your chance to hear about all your options in one place.
Come along and join us to hear about what the GVI experience involves, from people with firsthand experience and stories to prove it!
Let us know if you're planning to attend by signing up for our online Global Digital Open Day. If you have any questions, feel free to get in touch. We can't wait to e-meet you there.