Week 2 on Babale Base: Overcoming Obstacles
This is only my second week in Fiji and I already feel completely at home. Living in Silana for a mere 14 days has taught me the true sense of community. You are not able to walk through the village without being greated with "bula" and an entourage of kids. Even though I am thousands of miles from home, I have never felt this amount of acceptance and love from a community before.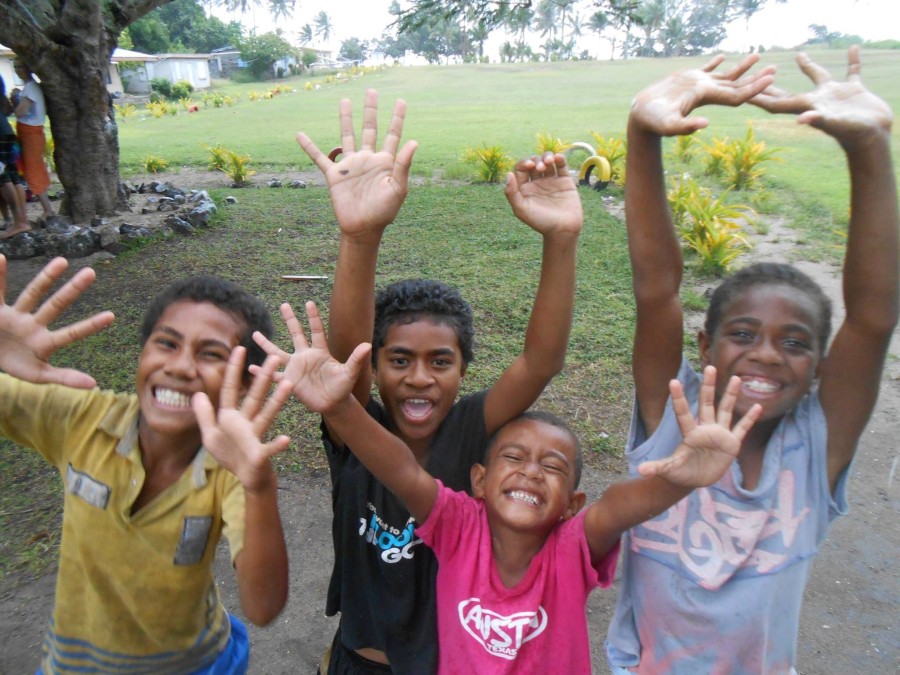 As a volunteer at the secondary school, I also feel settled on project site. I've overcome some obstacles, which has made me feel more confident in assisting in the classroom and working with the students. I had my first lesson that did not go as planned but its an experience that I can learn from. On the drive back to base that day, I saw the blue glistening waters, which will be my view for the next 6 months. My bad day disappeared with this thought and was pushed further from my mind with the yells of greating and little waving hands as I entered the village.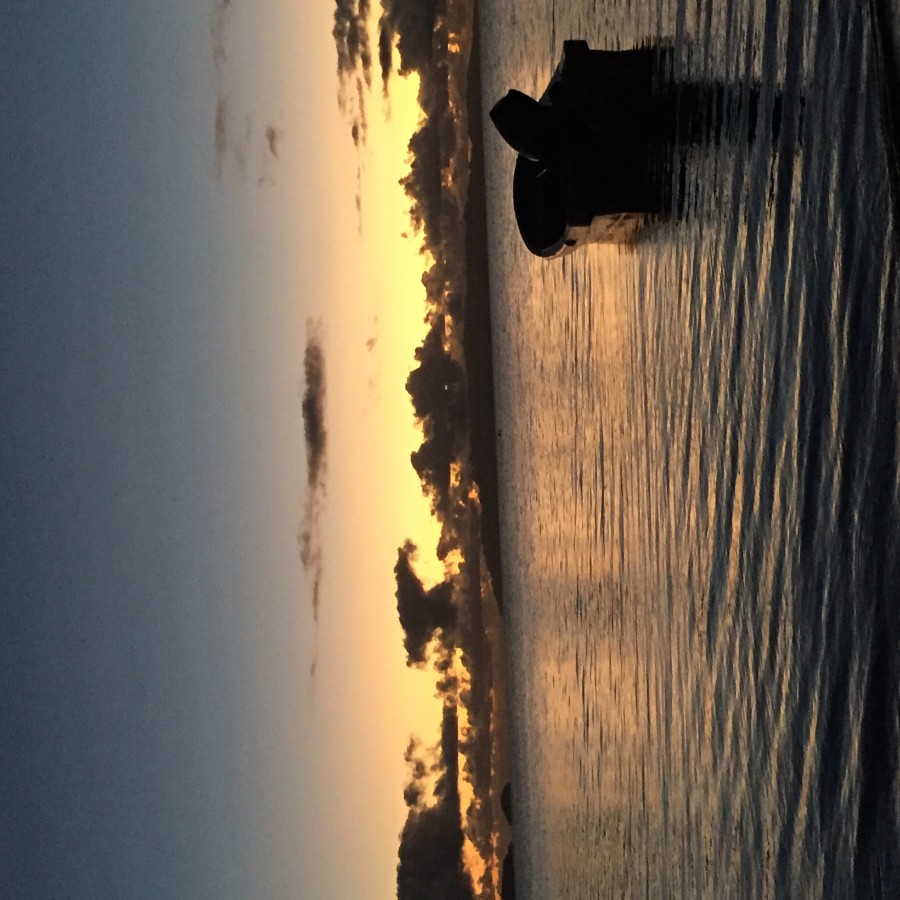 I can't think of a more amazing way to spend these next 6 months.
Amanda – Education Intern