"Volunteering in Nepal" ... should I, could I, would I?
By An Van De Kauter
2 years ago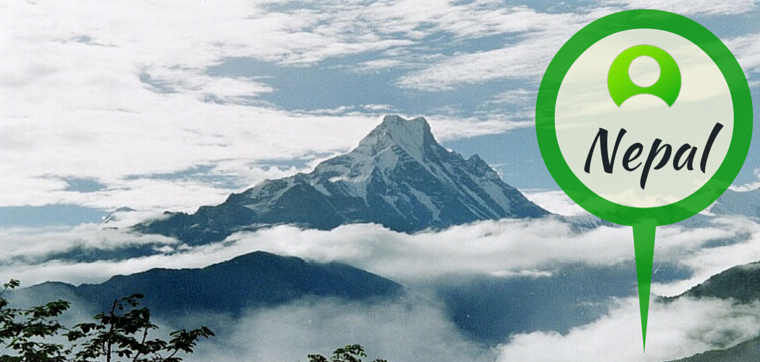 18th October 2014: I need a break. 30 minutes of googling later: "Volunteering in Nepal" … should I, could I, would I?
Today 28th February 2015: I'm nearly at the end of my 8 weeks Nepal adventure. An adventure that through little back allies and bus rides with chickens and goats has showed me a Nepal I have fallen in love with. A Nepal where you start your day passing by men who brush their teeth on the street, where you hear young voices happily call out "Namaste, where are you from?", where building houses happens at an incredible speed with strong women who carry baskets filled with whatever is needed for construction, where on a lost corner a blacksmith never stops working, where it is nice talking to Tibetan refugees, where the Annapurna keeps taking your breath away.
In that Nepal I had the opportunity to work with people I will never forget. It was a pleasure and an honor to spend my days next to always laughing children, warm-harted women and an amazing GVI-staff team. Now, four days before Holi I am proud of that little 3-year old who washes her hands spontaneously after going to the toilet, proud of that 14-year old who suggested to clean the field where he and his friends play football, proud of that 42-year old woman who learned how to read and write a few weeks ago and whom I now hear reading 'c..a..t, l..i..o..n, l..a..m..p'. Next time there won't be any "should I, could I, would I". It will be: Here I come! Can't wait.
GVI on Instagram
Sorry:

- Instagram feed not found.