Volunteer Voice: Boogie, Monkeys and Pirates
By Lauren Young
3 years ago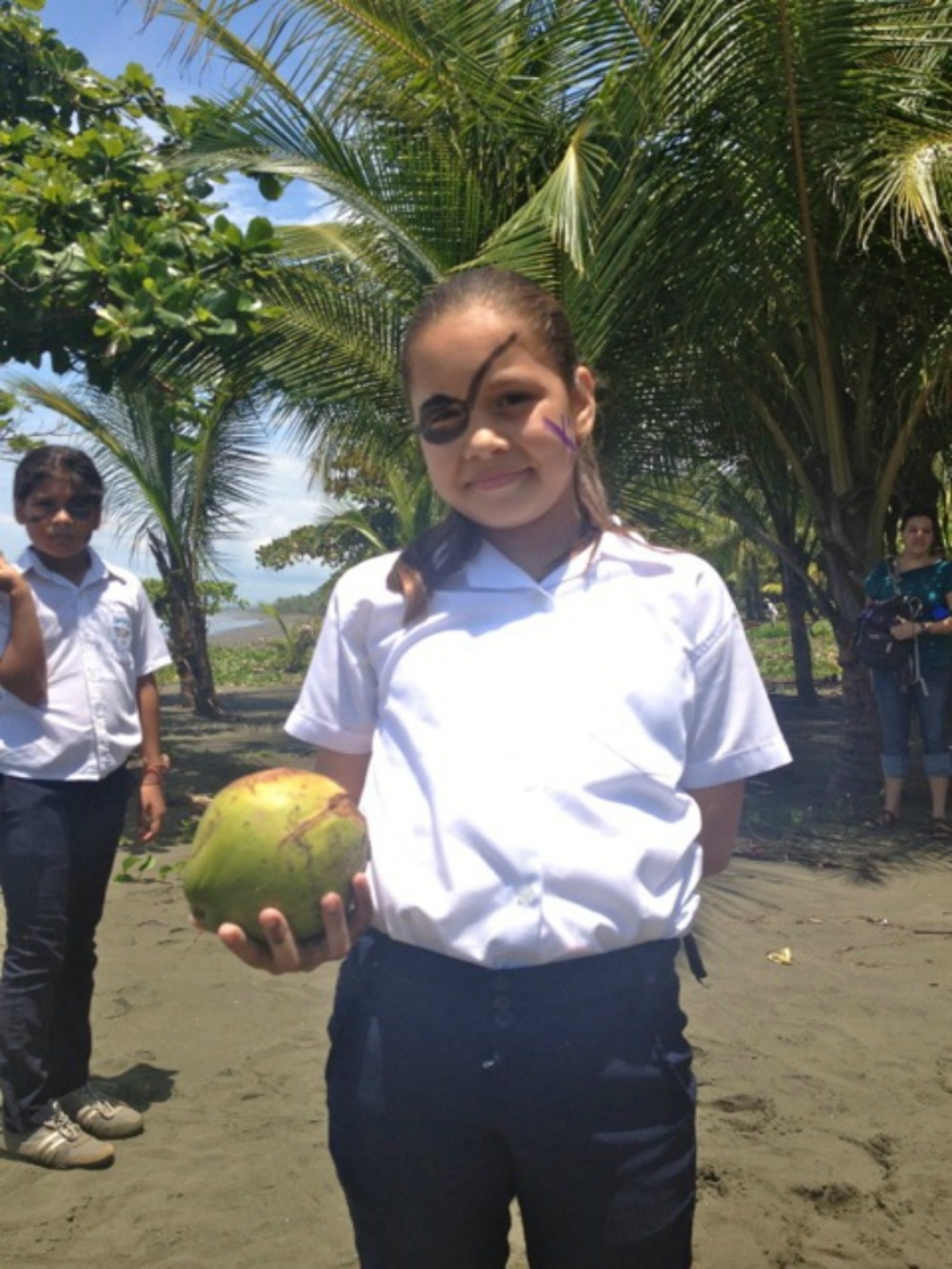 Hola! My journey in Costa Rica has finally begun. I flew in on Friday and have already experienced so much. I explored a street market in San Jose, watched a boogie boarding competition that GVI led in Manuel Antonio, and was lucky enough to see monkeys and sloths climbing the trees in front of the GVI house! Also, I started volunteering at one of the three schools that GVI helps. Today was especially enjoyable because we set up a pirate themed scavenger hunt for the children. They had to solve a trail of clues and maneuver through a series of obstacles to find the buried treasure! So far, the beginning of my story here has been wonderful and I'm eager to see what else Costa Rica has in store for me!
Subscribe to our Blog
GVI on Instagram
Sorry:

- Instagram feed not found.
GVI on Facebook