Volunteer, Scholar, Family......
By Rachel Drayton - Scholar
3 years ago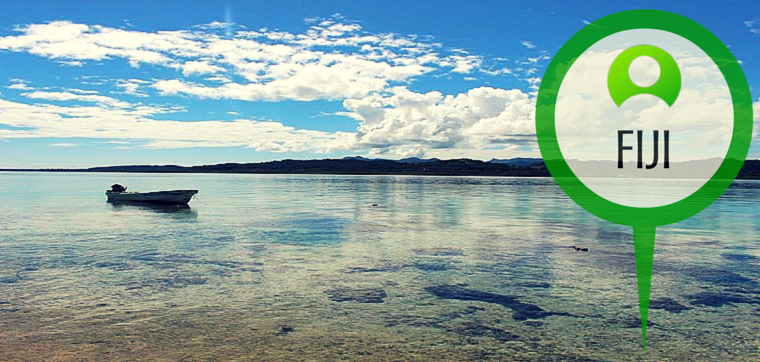 From  wanting to go home in my first couple of weeks here, to six months of volunteering, to travelling Fiji, to a four month scholarship, to never wanting to leave, the past year has definitely been an eventful one.
Since May 2015, I have been living and working here in Silana Village, Dawasamu, Tailevu, Fiji.  I have had some of the happiest highs, the most stressful situations, the hardest goodbyes, the saddest moments and everything in between.  Through all of this I have met some amazing people, both from Fiji and volunteers from all over the world.  Meeting so many people is an amazing way to understand and appreciate every walk of life as well as learn about yourself, your opinions, beliefs and values.  I came to Fiji to help teach others and I will leave being taught more than I could've ever imagined.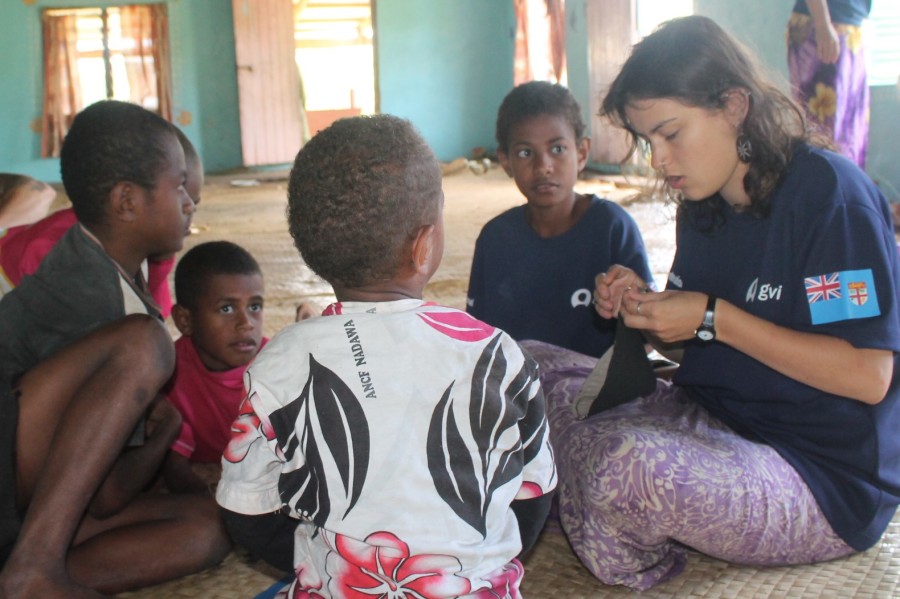 Over the year, there has been great progress of both the students and our methodology of the education programme at both Navunisea (NDS) and Dawasamu (DDS) District Schools.  I have had the privilege to get to know the students and witness their improvements with written and spoken English.  Observing how our work here really does benefit the children's education is a great part of staying here for an extended period of time.  Now as staff, I'm lucky to witness in more depth the progress of volunteers over their time here.  Everyone is different, with a different background and different thought processes.  This can be extremely exciting within this environment as together we have taken the best aspects from every volunteer's input and combined it to create the Education Programme as it is today.  Knowing that our programme can only improve from here with future volunteer input gives me great gratification that the students of NDS and DDS will aim and be able to achieve more and more.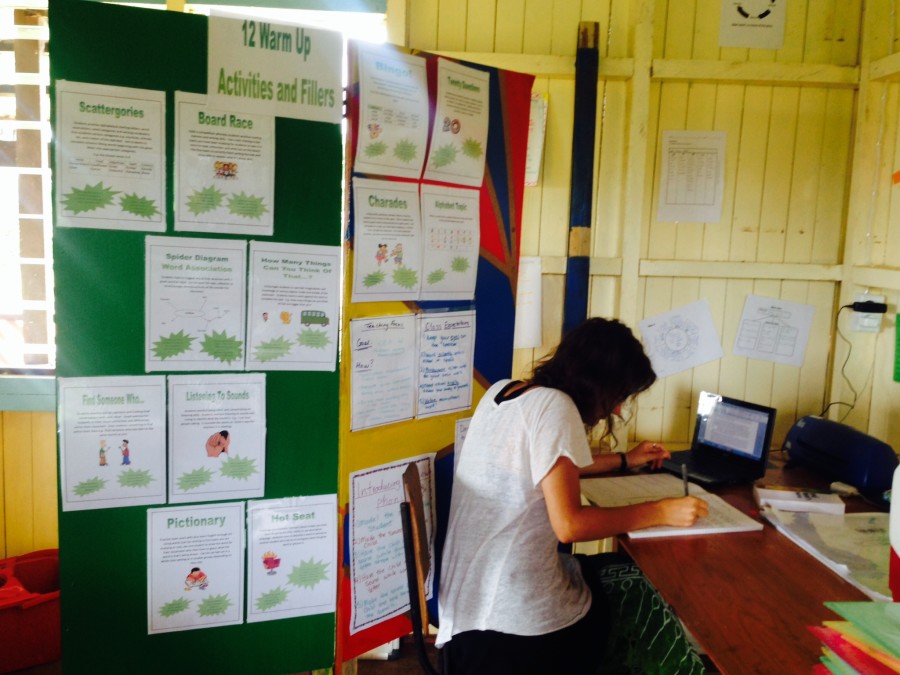 Fiji is full of lush landscapes and beautiful people.  Although Silana may not look how a Google Images search of Fiji generally looks; spending time with the people that have become your extended family, relaxing and having tea with the women of the village and telling stories at kava have happily replaced white sand, pina coladas and luxurious spas.  In Dawasamu, such a small area of Fiji, in such a small area of the world, you can explore waterfalls, Tova Peak mountain, miles of coast line and beaches, coral reefs, Moon Reef- home to a pod of 50 or so spinner dolphins, pine forests and so much more.  What's so magical about being with GVI is that you are accepted as part of the village.  From your Sevusevu (welcoming ceremony) you are a Silana villager and you definitely feel it.  Not feeling like a tourist in a foreign country is so unique, you feel as if you have lived here your whole life.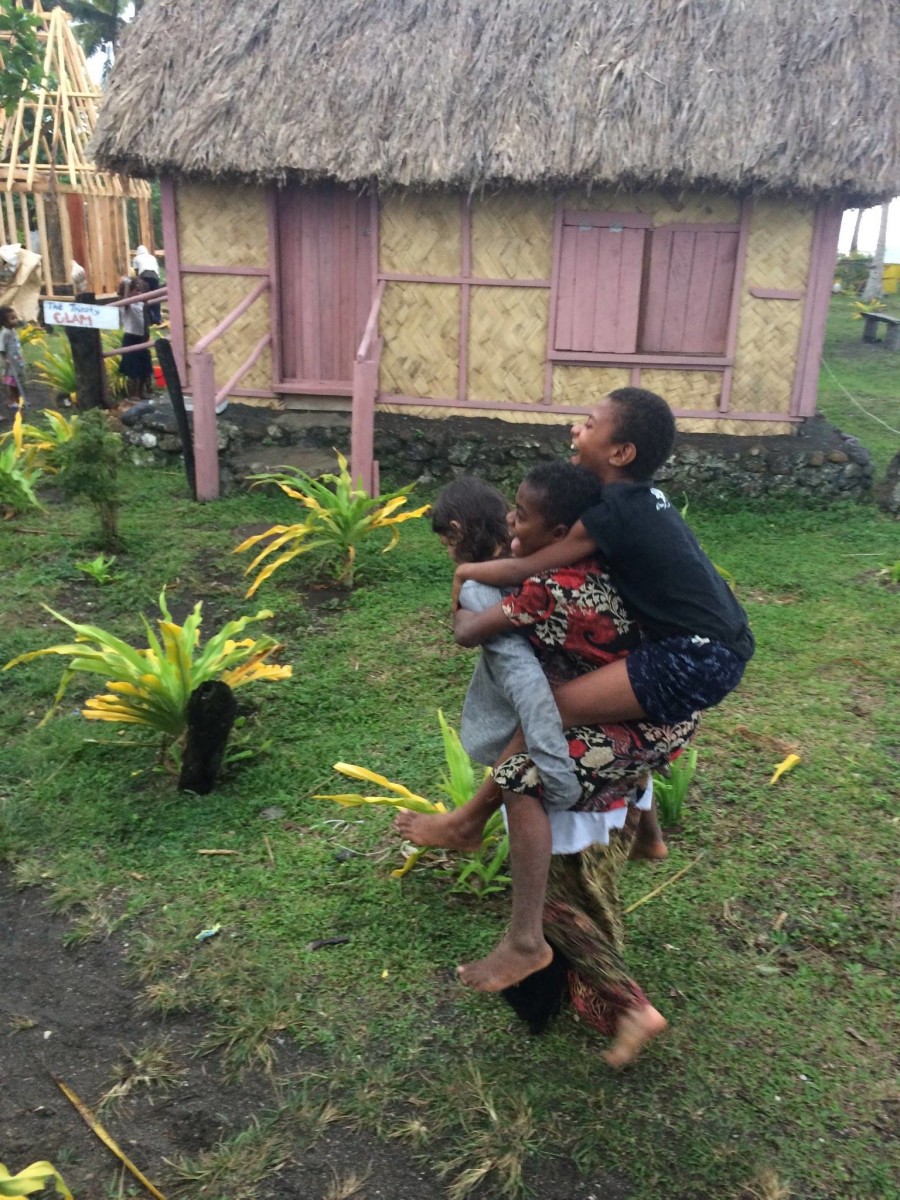 Unfortunately, for now, my time has come to an end in Fiji.  As if it's not hard enough to leave this beautiful country already, with the recent devastation caused by Tropical Cyclone Winston, walking away next week will be extremely hard.  I want to thank everyone I have met along this journey and will always remember Silana, my family on the other side of the world.
Vinaka vaka levu.