Utilizing volunteers skills
By Elaine Brooks - Volunteer
3 years ago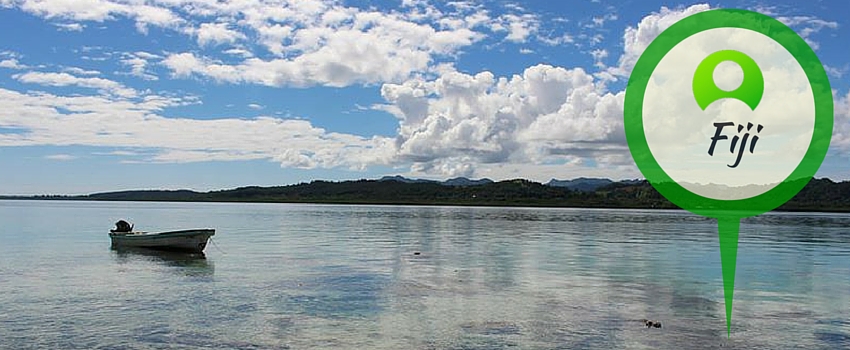 From first entering the school I was made to feel very welcome by both the teachers and students. I was working with class 6 helping out with literacy groups and one to one reading sessions with students who required that little extra help. I would also take the class for P.E, Art and Music.
Very quickly it became very clear to see that the children had a love of P.E, but their lessons lacked structure due to the lack of qualified knowledge on how to teach and set up P.E. It was very easy to just give the children a football or rugby ball to play the game their own way but there was little skill building or understanding of the rules.
When I arrived on base and introduced myself to the staff I gave them an insight into my background and they were very keen to put my Sport and exercise degree to use. I put my free time at school to use and started writing P.E lesson plans that matched the Fijian School Syllabus so that the children could start learning the skills of new sports. Before finishing the project I managed to try the lesson plans out in P.E lessons across a number of year groups and they all went fantastically well. The children all seemed to love the lessons, it wasn't long before the children's first question to me in the morning was "madam P.E today?" Which always made me smile.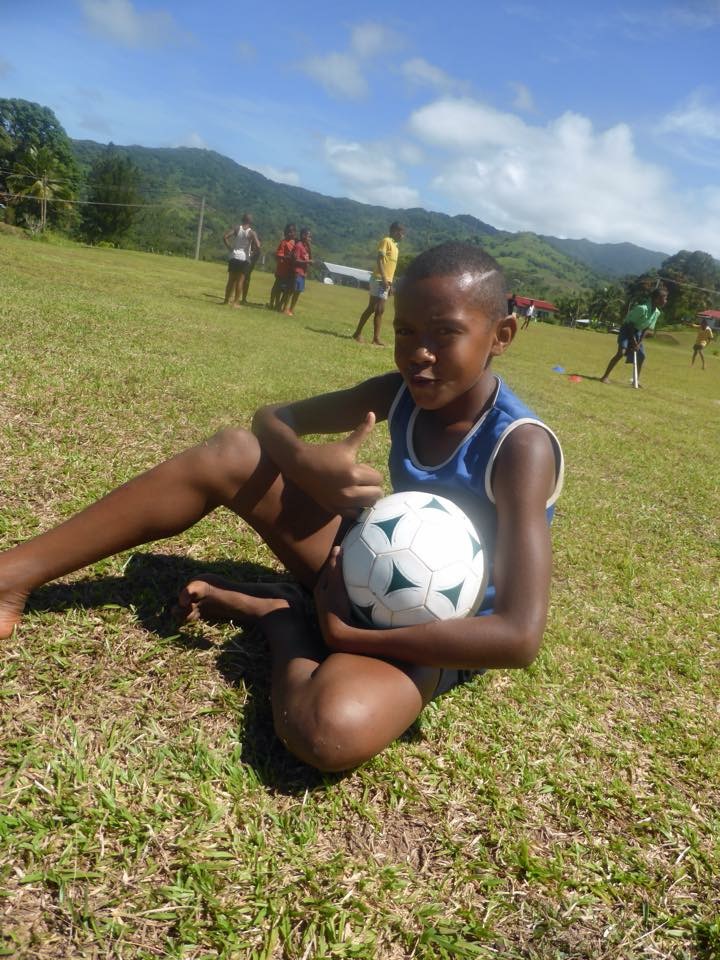 The new school year starts in January and I'm excited to follow how the students progression in sport continues.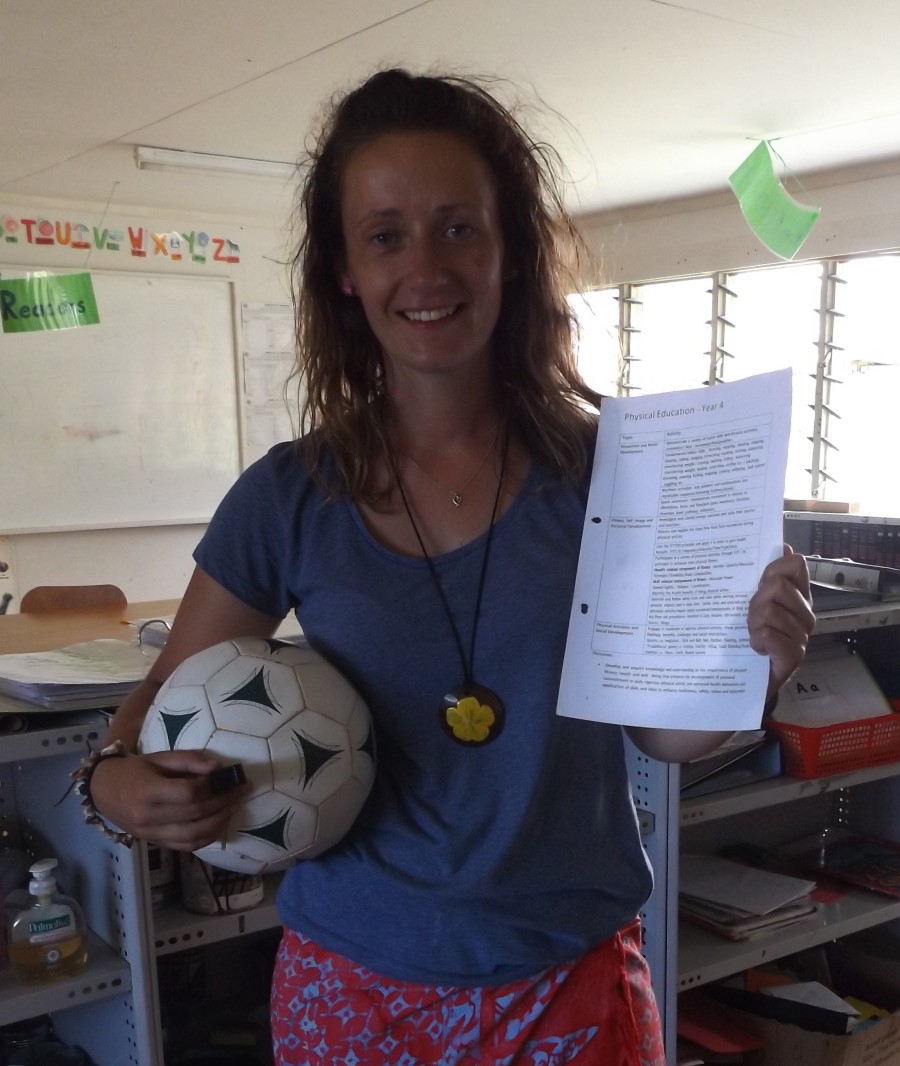 I can honestly say that I've never done something so rewarding as my volunteer time in Fiji, I feel slightly guilty that I may have got more out of them then they did of me. My one and only warning would be that no one tells you how hard it is to leave once you're there.