Many people want to travel the world as paid TEFL teachers. Given the number of websites devoted to TEFL jobs, one would be forgiven for believing it's a walk in the park to secure that dream job of teaching English to tots in Thailand, working with monks in Laos, or helping disadvantaged women in India empower themselves.
In reality, getting that TEFL certificate is easy, but becoming a successful TEFL teacher who can travel the world is harder than it looks. Here are some tips from a former volunteer who is now a paid TEFL instructor.
Do your research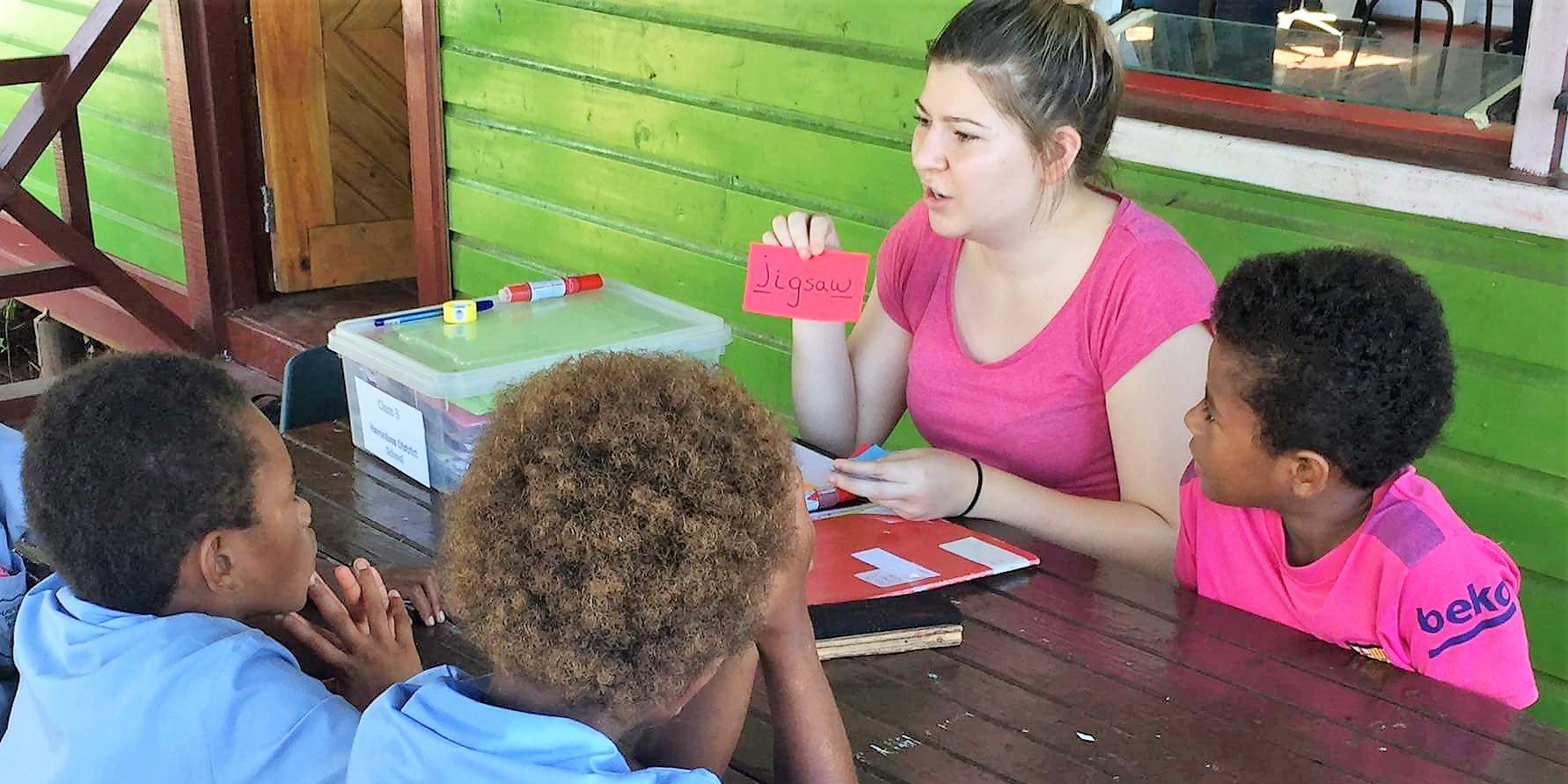 A quick Google search on "TEFL certificates" or "TEFL courses"  provides thousands of options for the would-be TEFL teacher. It can be a bit overwhelming for the recent graduate, or career changer, to wade through the mountain of programs and differentiate between the good, the bad, and the ugly. It's integral not to rush the research process if you actually want a short or long-term TEFL job.
However excited you may be to start teaching and travelling the world, you can't cut corners with the program hours involved in TEFL certificates. I've yet to find a TEFL job anywhere that doesn't require a minimum of 150 to 200 face-to-face hours in a classroom with actual students where you can practice your skills.
Do not fall for any TEFL courses that are only offered online. The face-to-face aspect is where you hone your skills and actually see if TEFL teaching is suited to your personal strengths. Additionally, the cheapest option is not the best option here. This is because cheaper options may be from unknown, unreliable companies that do not provide adequate training, so credentials are not accepted by employers. With TEFL certificates, you get what you pay for. Remember, this is an investment in your future.
Check your motives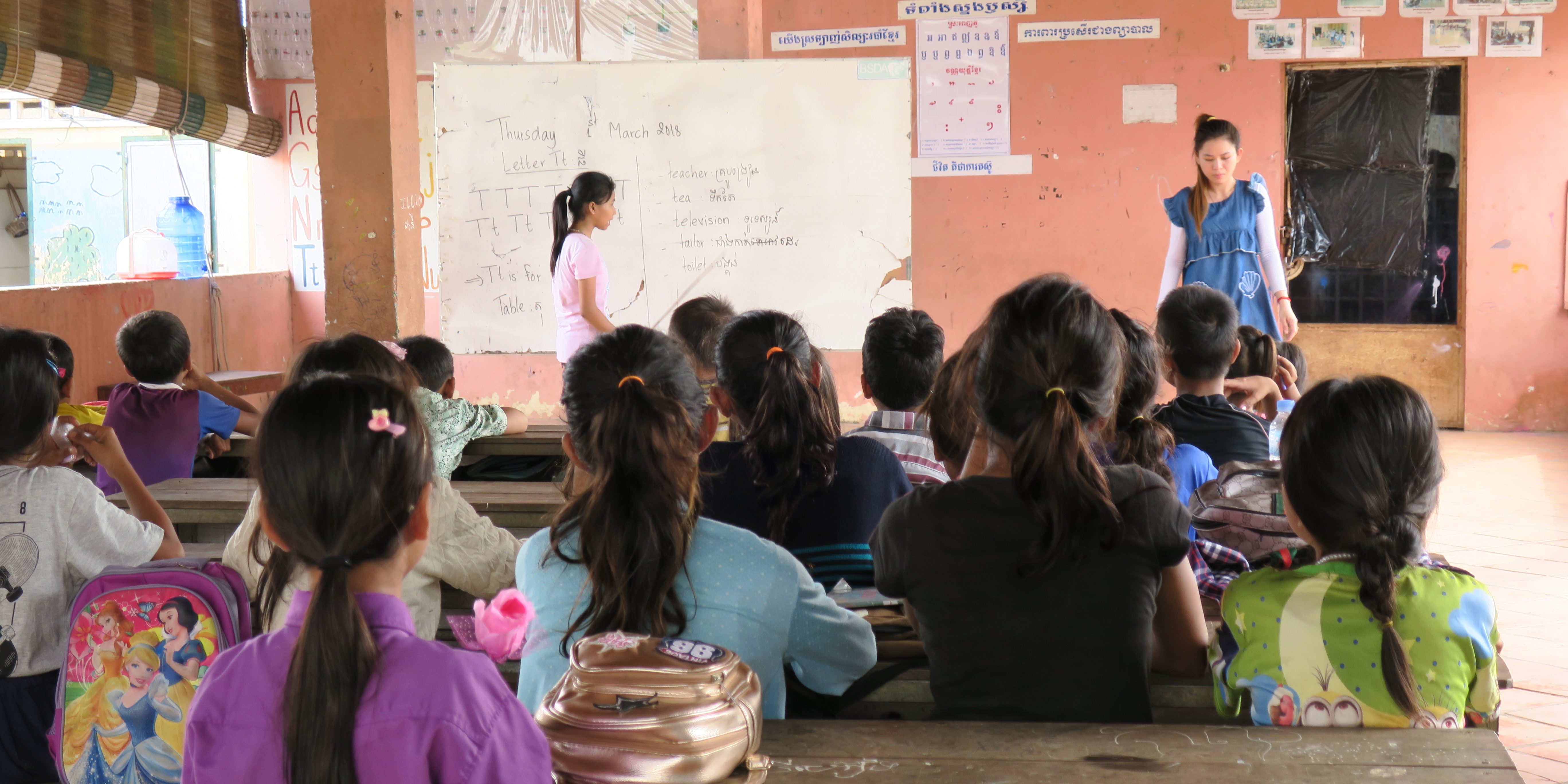 Take an honest look at why you want to become a TEFL teacher. If you want to make a positive difference, but aren't sure teaching is for you, there are other equally valuable volunteer opportunities in conservation, health, women's empowerment and more. Learn about yourself and find the volunteer project most suited to you.
Becoming a teacher of any subject requires particular skills and personality traits. Teaching is a combination of jobs including acting, coaching, counselling directing, and instructing.
Teaching is a very high-pressure job. There is a high rate of teacher burnout because a TEFL job is constantly shifting due to new technologies, ever-changing teaching methods, and a diverse student population with unique needs. Continuous training is necessary and can become costly.
You need to decide for yourself if the pros outway the cons. The rewards of being a TEFL teacher are often intangible. In my home country of Canada, TEFL jobs come with lower pay and less respect than school teaching jobs because there is a prevalent myth that "anybody" who speaks English can teach English language skills.
Be prepared to work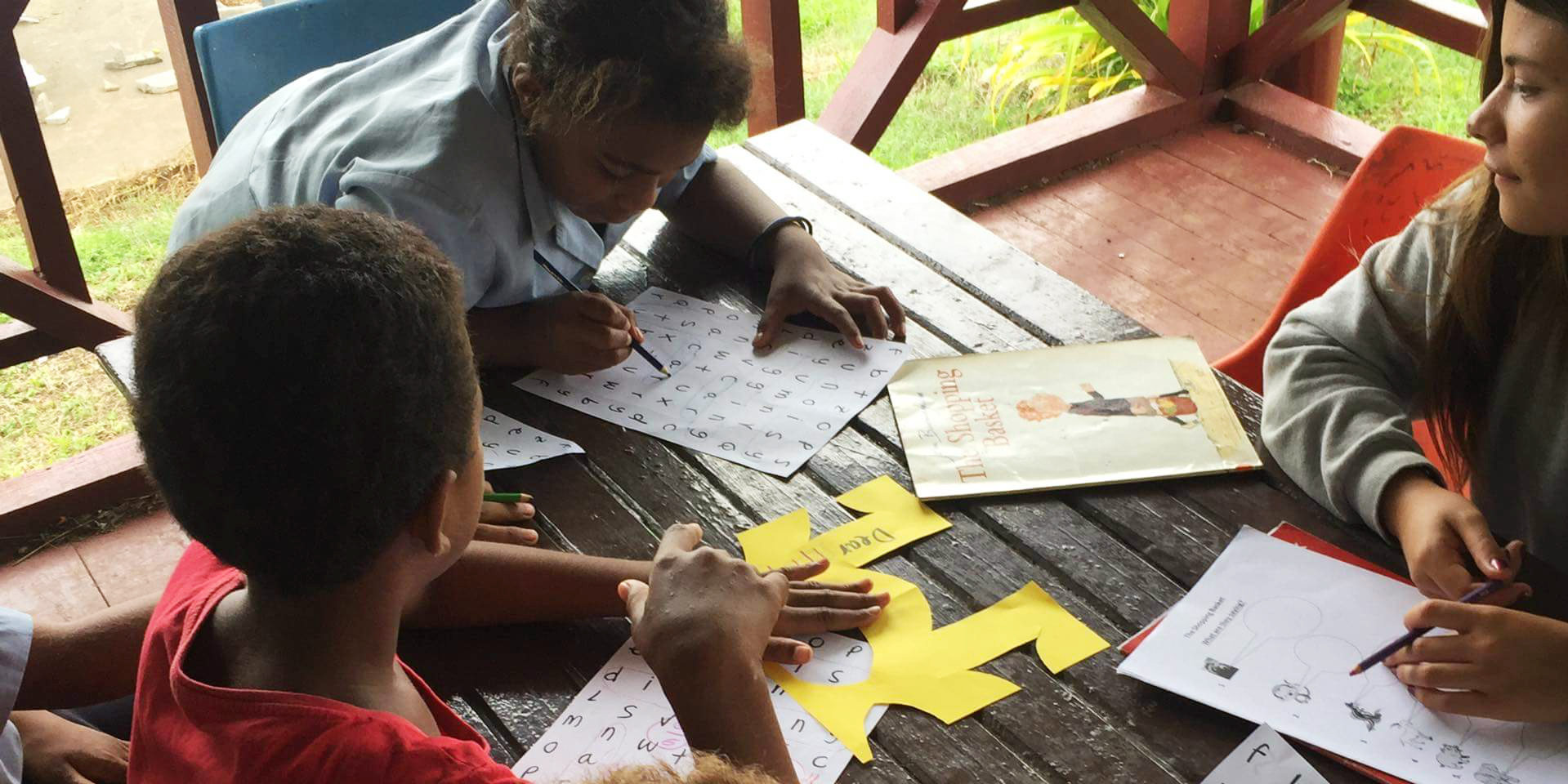 My TEFL course was in Cape Town, South Africa, and I had the time of my life with the other future TEFL teachers and our students.
Despite the fact that I already held a teaching degree from Canada, and had taught in public schools, I had to work hard to keep up.
Courses tend to be fast-paced in order to squeeze in as much learning as possible. I had homework every day, which included writing lesson plans, preparing materials, and marking tests. This was all while I was living at a home stay with no access to my own computer or materials.
Another difficulty that I hadn't considered was the difference in pronunciation in my course. South African pronunciation is similar to British (dropping the "r" sound in words like "guard") while Canadian pronunciation is more similar to that of American speakers.
I didn't realise I had an accent until my instructors teased me about my pronunciation of the word "out".  This may seem minor, but pronunciation is a core subject in any TEFL certificate program. It was very difficult for me to teach British pronunciation when I was unable to demonstrate certain sounds for my students.
Be patient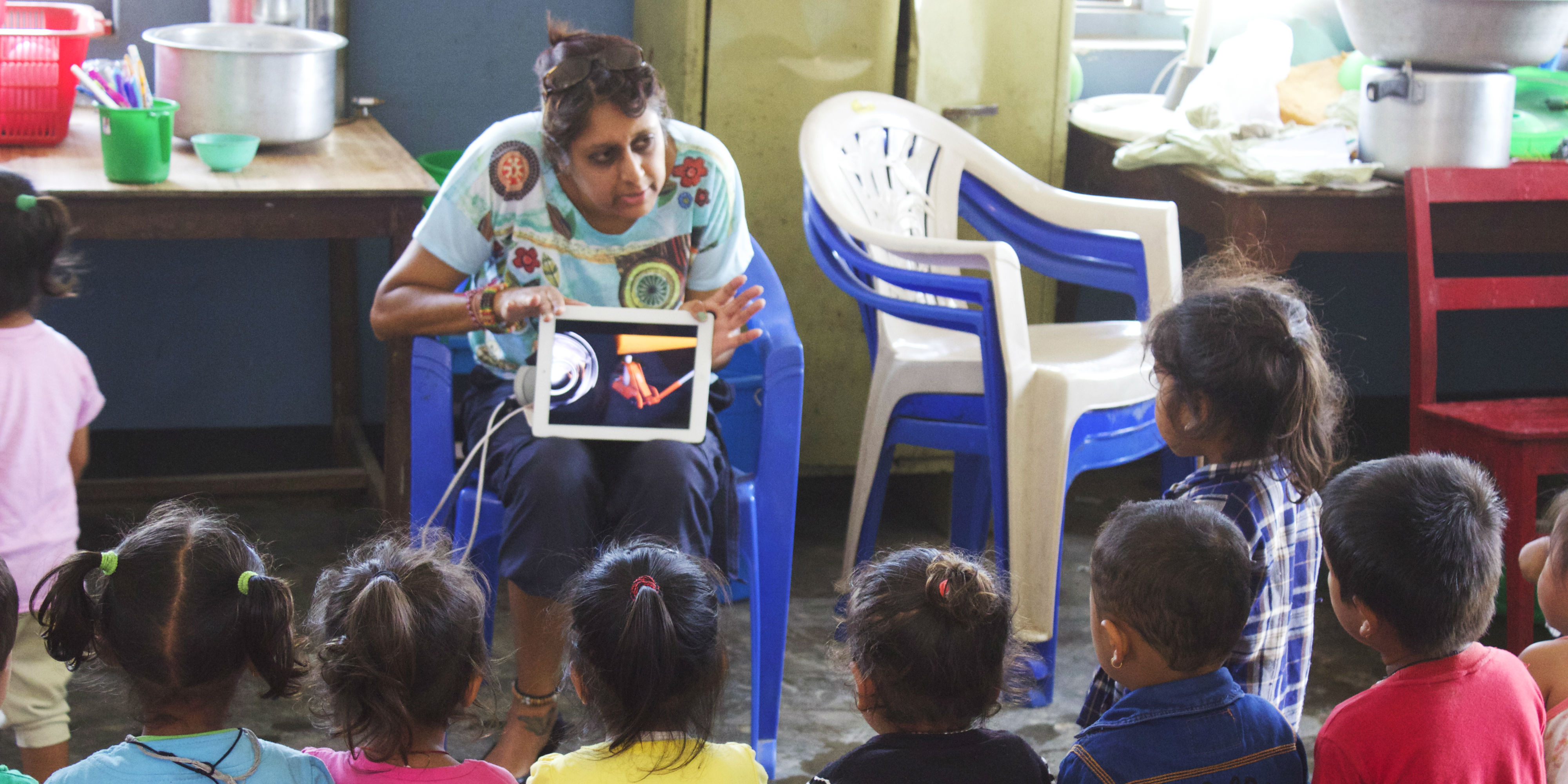 When I finished my TEFL certificate, I was ready to travel the world in my new role. I applied to TEFL jobs everywhere. I received zero replies and ended up teaching back home in a different field.
It took a couple of years of volunteer teaching before I was actually able to earn money as a TEFL teacher. It is key to be patient and remember that the skills and experiences gained from a reputable TEFL course will stay with you for the rest of your life!
To find out more about TEFL training with GVI read about our locations in Laos, Thailand, and Cambodia.