This Week in Photographs #3
This week has been another great week of sightings here at GVI Karongwe.  Amazingly for the second week in a row the volunteers have seen one of the rarest creatures in the bush…a pangolin!  This week the volunteers also saw the cheetah brothers relaxing and our female cheetah, Ketswiri, make an impala kill.  A week of rare sightings was capped off with a sighting of a caracal (unfortunately no pics….too mesmerized by this amazing cat!) and an african wildcat!  
Thanks again to all volunteers and staff for your wonderful photographs!  Looking forward to another amazing week here at GVI Karongwe!  Remember to follow us on twitter for daily updates @GVIlimpopokzn!!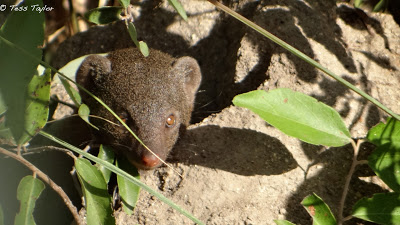 An dwarf mongoose peeks out giving our newest intern, Tess, a chance to snap this photo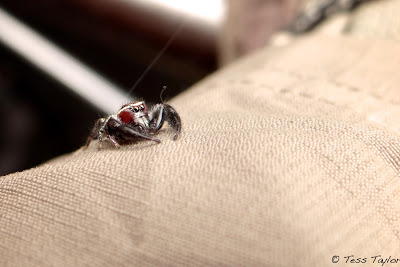 Its not always about the big cats!  Here Tess captured a wonderful jumping spider!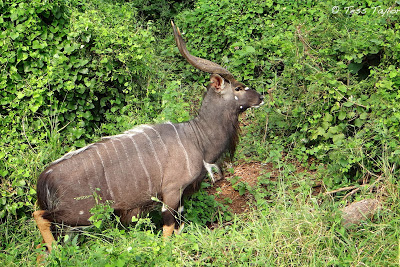 A gorgeous male nyala browsing near a river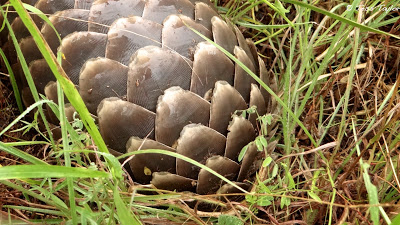 Two weeks in a row!  The vols were lucky enough to spot this amazing pangolin hiding in the undergrowth!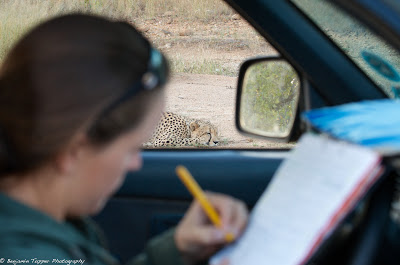 Base Manager Kaggie Orrick busy taking data on our two cheetah brothers while they had a quick nap!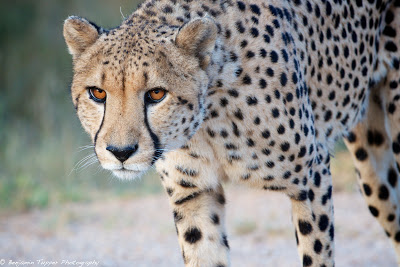 One of the cheetah brothers providing an excellent photographic opportunity!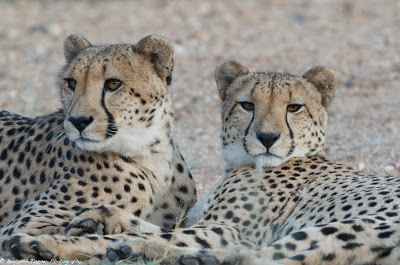 Jabu and Djuma relaxing after a little grooming early in the morning
Maggie, one of our female lions, was found in this gorgeous island in the Makutsi River.  Intern Hayden was lucky enough to see her here with a bushpig kill!
Hayden was one of the vols who were lucky enough to see Ketswiri strangling an impala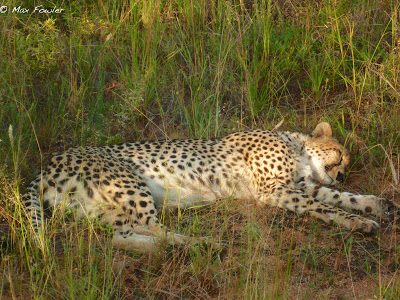 One of cheetahs taking a mid-day nap
Not something you see everyday, a hippo out of water! 
Another great hippo shot by our new intern Hayden Lewis
Thanks again to all staff and volunteers for the amazing photographs!  Keep them coming and check back next sunday for another week of incredible wildlife sightings!
Compiled by:  Benjamin Tupper
                   SANParks/GVI Program Coordinator