This Week in Photographs #2
Week two (March 24th-30th) has lived up to the sightings and photographs from our first week.  The week started off with a bang with an incredibly rare pangolin sighting (read more about it here!).  Volunteers were estatic and though a sighting like this would be hard to follow but, Karongwe Private Game Reserve did not disappoint and the week was filled with special sightings!
With half of the group of volunteers in the mountain phase (doing research in the 3rd largest canyon in the world) they provided some excellent photography of the lush afro-montane forests of Mariepskop.  I hope you enjoy all of the amazing sightings and gorgeous photography from both volunteers and staff.  Keep coming back each week for even more sightings and see what the GVI crew finds next!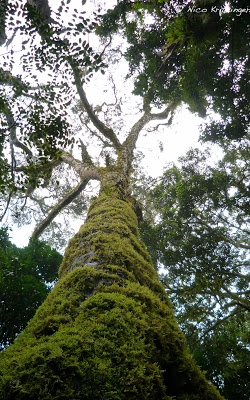 A moss-covered tree trunk in the afro-montane forest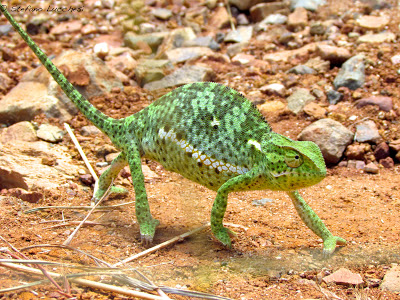 A flap-necked chameleon found during mountain phase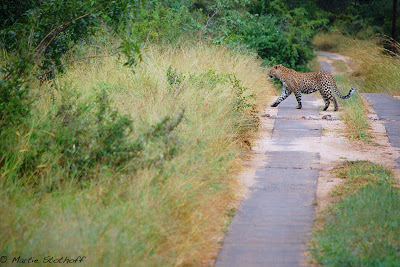 Leopards made an appearance this week including Makulu, a large female who frequents the north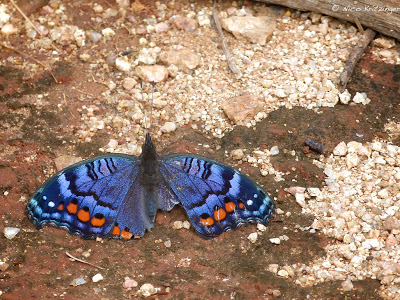 Gaudy Commodore butterfly spotted during mountain phase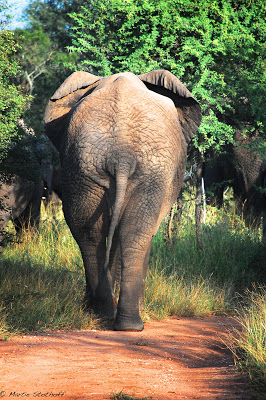 Volunteers also got up close and personal with the elephants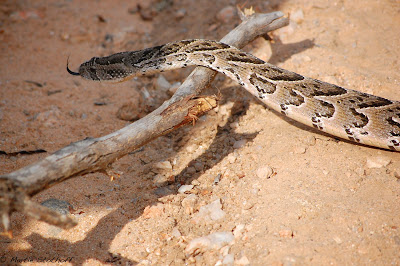 A nice week for snake sightings, this puff adder was found crossing the road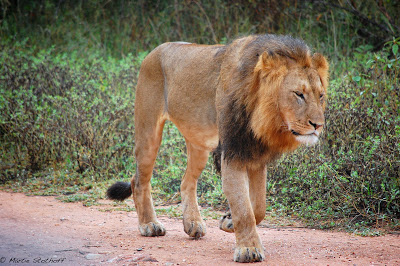 Our gorgeous sub-adult male lion
The lions gave us a treat as they relaxed and played on a gorgeous open area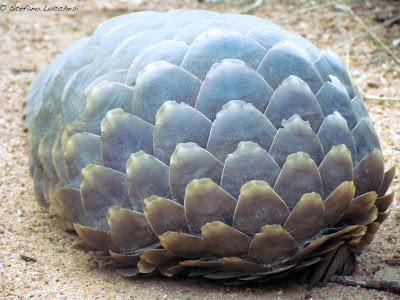 Pangolin!  When a pangolin feels threatened it curls up into a ball to protect itself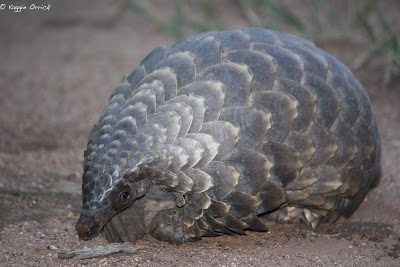 A gorgeous photo of a pangolins face and body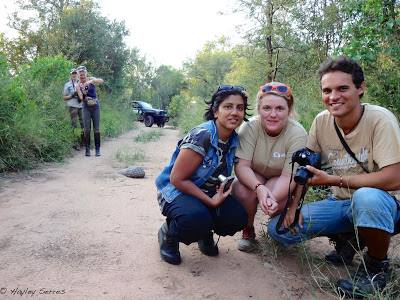 Our vols could not resist a photo opportunity with one of the rarest animals in the lowveld (notice the pangolin in the background)!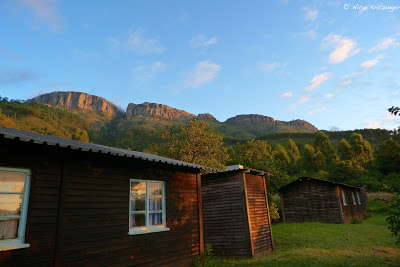 Not a bad place to conduct small mammal research, the cabins volunteers call home during mountain phase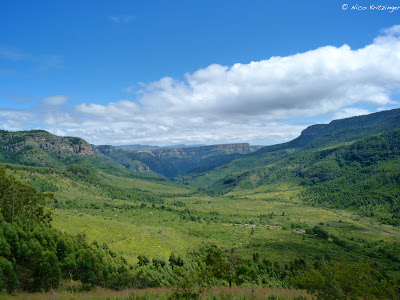 A lookout point near mountain base camp
A wonderful photograph of the cheetah brothers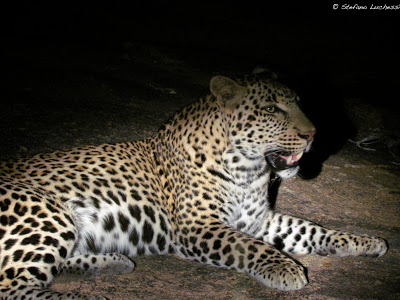 The week ended on a high with Tula, a young male, being spotted not far from base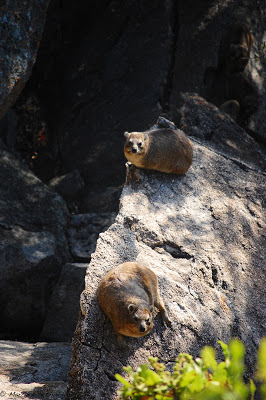 Some lovely rock hyrax on Beacon Rock, the tallest point on the reserve
The sun setting over the Blyde River Canyon, the third largest in the world!
Looking forward to another amazing week of photos from GVI Karongwe staff and volunteers!  If this mornings game drive is any indication, the coming week will be a good one!  Check back next sunday to see what the volunteers saw and photographed!!
Compiled by Benjamin Tupper
                    SANParks/GVI Program Coordinator