The DEAL Model and Evaluating Reflection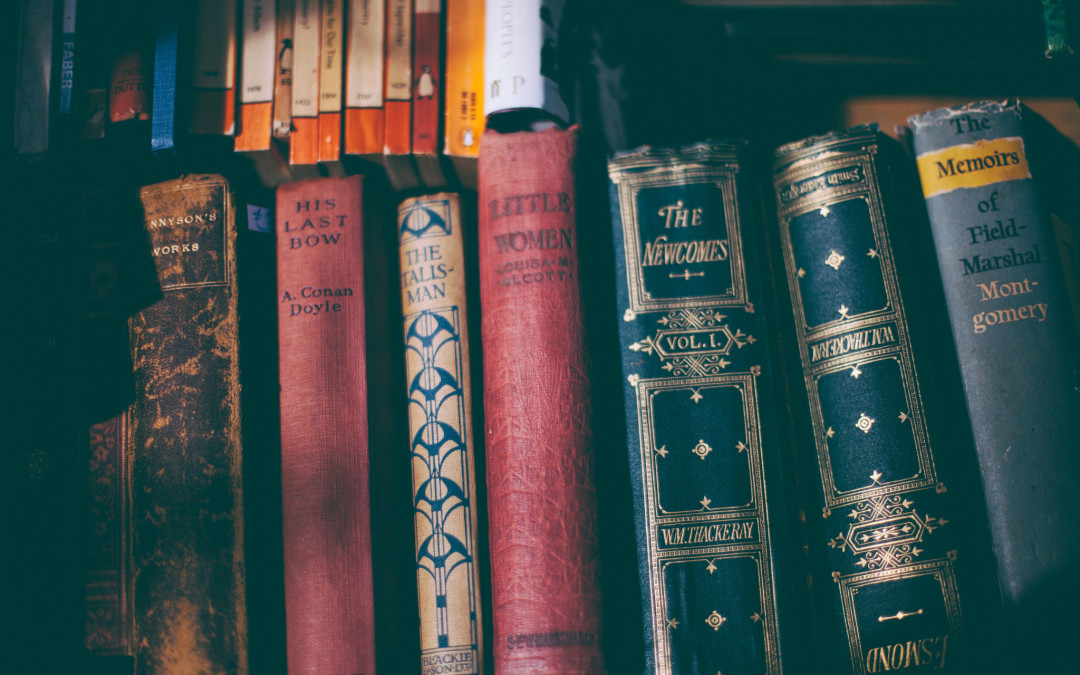 Service-learning is a multifaceted and complex experience, especially when practiced internationally. As a result, critical reflection can be complicated by, and designed in response to particular characteristics of international contexts. Unlike other courses, a reflections course has even more adaptability and flexibility in its implementation, as it is rooted in student experience and time spent with community organizations.
      Further reading:  Defining Critical Reflection
Because service-learning experiences are dynamic in nature, so too would reflection course design need to be adaptable to growth and change as the course progresses. These courses require creative management so that both rigor and flexibility can be implemented in effective ways. So how can practitioners accomplish this?
      Further Reading: The 5 Cs for Structuring Reflection Activities
The DEAL Model Explained
One model that clearly addresses these aspects of reflection in service-learning is the DEAL model, created by Sarah Ash, Patti Clayton, and Myra Moses. The DEAL model is a tool that breaks down how facilitators can help learners with the process of "how to think" as opposed to "what to think." Reflection practitioners are essentially trying to involve their students deeper within the learning process, and to encourage critical thought as a mental habit of learning self-awareness, self-critique, and consideration of one's own thoughts and beliefs.
      Further Reading: 4 Outcomes of Transformative Learning and How to Achieve Them
The DEAL model is a three-step process for structuring critical reflection assignments, where students are asked to:
Describe the experience objectively (who, what, where, when, and why).
Examine the experience using reflections prompts based on learning goals (e.g. goals that incorporate objectives related to personal growth, civic learning, and/or academic enhancement).
and 3. Articulate their Learning to reconsider and re-frame the learning experience through evaluation and critical reasoning.
This model is flexible, and can be modified or adapted based on desired student learning outcomes. Facilitators identify student learning goals and teaching objectives, but they are able to do so in a more fluid space where processes of critical thought can be integrated into the entire student experience. The ambiguity of this process can potentially create tension, as students are transitioning to more active learning that asks them to generate their own ideas from their experiences.
This tension in many ways mirrors the complexity of the real world. Helping students learn how to learn is a helpful tool, as "there are very few textbooks for life." Being "reflective-in-action" is a skill that will serve all learners well throughout their life experiences.
      Further Reading: Understanding David Kolb's Experiential Theory of Learning
Evaluation of Reflection
The DEAL model is unique in the way it is used to evaluate reflections assignments. In order to elicit these processes in a more guided way, it integrates Richard Paul and Linda Elder's standards of critical thinking in assessment rubrics. The 9 standards used to evaluate reflection assignments are: clarity, accuracy, precision, relevance, depth, breadth, logic, significance, and fairness. The DEAL model adds an extra standard of "integration," which involves connecting the service experience to the learning content.
These 9 standards can be displayed in grading matrices, and are useful as rubrics for assessing the "quality of thinking" in reflections entries or group discussions. Reflection facilitators then have a way to analyze student reflective journals, presentations, group discussion, small group assignments, or opinion essays using the standards as guidelines.
Reflection is the bridge that must be crossed in order for learning to move from theoretical to practical – and personal. The ways in which we as educators approach facilitating the reflection process is vast, and often complicated. Tools like the DEAL model make this task less daunting, and ultimately more effective.
DEAL Model points and quotes taken from: 
Ash, S.L, Clayton, P.H., & Moses, M.G. (2009). Learning through critical reflection: A tutorial for service-learning students (instructor version). Raleigh, NC.
For Further Reading, please see: 
Eyler, J., Giles, D. E., & Schmiede, A. (1996). A practitioner's guide to reflection in service‐learning: Student voices and reflections. Nashville, Tennessee: Vanderbilt University.
Paul, R. & Elder, L. (2001). The miniature guide to critical thinking. The Foundation for Critical Thinking. Retrieved from www.criticalthinking.org
Think a service learning course might be a good fit for you? GVI is a multi-award winning International Service Learning organization. Find out more about our international programs and see how students from around the world are making a difference.