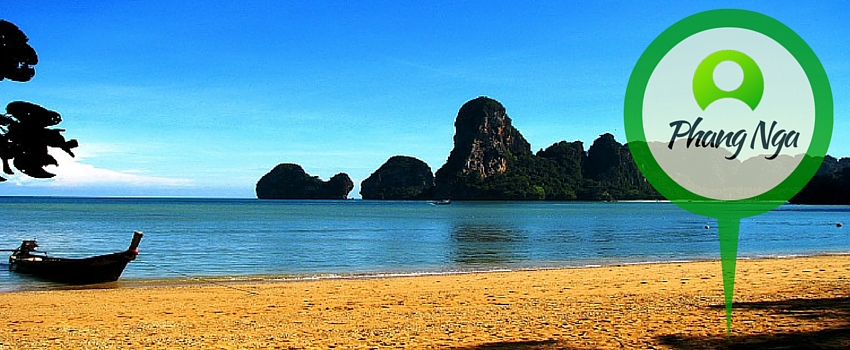 The four weeks I spent acquiring my TEFL certification were challenging, yet hugely rewarding for many reasons. Unlike some, I was lucky to come into this experience with some teaching experience after spending six weeks on the community project also based in Ban Nam Khem. Whilst I thoroughly enjoyed the energetic and crazy experience of teaching children, TEFL offered me a completely new opportunity. Teaching was nerve wracking to begin with, especially being that the majority of my students were at least double my age, but it took less than ten minutes of my first lesson to see how enjoyable it was.
Without the worries of constant class room management, I was able to truly immerse myself into the teaching. For the first time I was able to not only focus on my students but also my own teaching. This coupled with the many inputs, I learnt that there is so much more to teaching English than just getting students to repeat words. There are many different components to teaching that I didn't even know existed, some which I was already practicing and some which I had completely omitted from my teaching. Daily inputs with Deb, the TEFL teacher, really made me realise how I could improve, and adapt my teaching to my students, making their learning experience as fantastic  as possible. Inputs are essentially lessons, where you are being taught how to teach. While they can be tedious at times, it really brought a me new level of understanding in regards to my teaching. Learning about error correction, eliciting and even how to drill properly means my lessons flow much smoother and have a greater impact on the students.
Theres copious amounts of feedback involved in TEFL. This sounds horrible, and at first is daunting since it's not only self assessment but being critiqued by both your peers and Deb. But feedback has become one of my favourite parts of TEFL. It's a great way to realise the areas you need to improve on, and even have things highlighted that you didn't even know you did. It's not all critical though, feedback also gives you an opportunity to realise your strengths. I've found that the most important part of TEFL is improving your teaching, and with both inputs and feedback I have really been given the best opportunity to do so.
With all the paper work aside, the stand alone most amazing part of my TEFL experience has been teaching. Being able to teach solo for an hour and a half is both a challenge and a reward! You get to really take it upon yourself to make the lessons enjoyable for not just the students but yourself. Over the past four weeks I have really developed a relationship with my students, and have learnt about their families and lives. I've been able to laugh and joke with my students, and genuinely look forward to seeing them everyday!
Completing my TEFL in Ban Nam Khem has been a huge achievement for me, and a thoroughly enjoyable one. It's taught me how to be a teacher, and how to share something which comes so naturally to me, speaking English, with others which will actually impact their lives.