The TEFL course explained from someone in the know
By Sophie Lemberger
4 years ago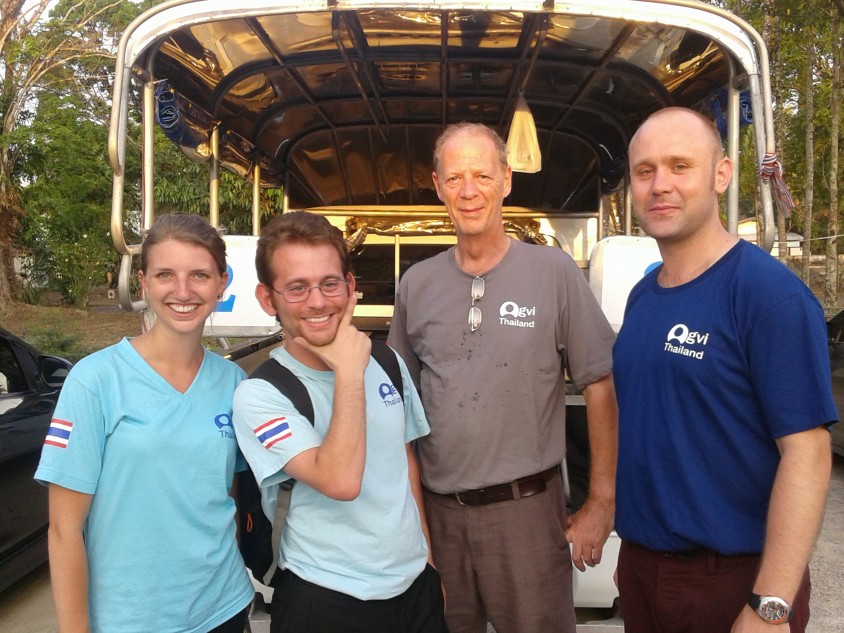 Before coming to GVI Thailand to start the TEFL course, I was apprehensive and nervous about what was in store, but I needn't have worried. I had researched into various ways in which I could get my TEFL certificate, but being able to do it in a friendly and fun environment, and having the opportunity to share my learnt skills with the Thai community has definitely made this the right choice for me.
The first month is intense as it is in these 4 weeks that you work to get your 100 hour TEFL certificate. They are packed with input lessons (where you learn the skills you need to become a TEFL teacher), lesson planning, and teaching. First you teach a 30 minute lesson, then a 45 minute lesson, and then finally you teach your first full 90 minute lesson. Your lessons are observed and then feedback is given the following day to go through what went well and what could be improved.
I found this a great way to do the TEFL as you are learning and also practicing the skills you have learnt at the same time. I am in Thailand for 3 months, which has allowed me to continue teaching after successfully gaining my TEFL certificate, so I can now go home confident in my teaching skills. My students are so eager to learn, and it is so rewarding to be able to give back to such a great community. I would strongly recommend this course to anyone who is thinking of becoming TEFL certified but wants to do it with a difference.
Beccy Shaw – 12 week TEFL volunteer