By David Flunker
4 years ago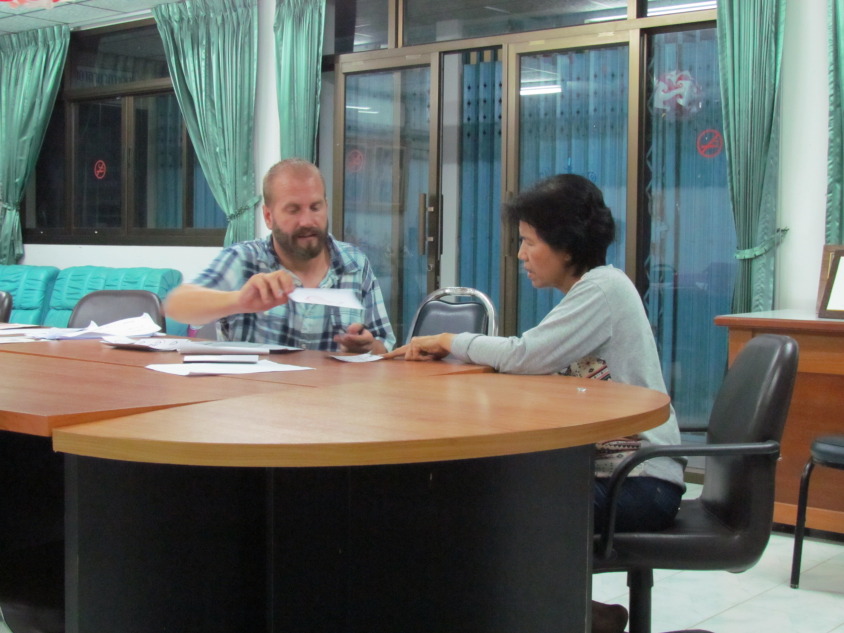 Teaching English as a Foreign Language isn't so foreign when you try.
GVI's TEFL (Teaching English as a Foreign Language) program is quite possibly one of the most challenging yet rewarding experiences of my life so far.
Turning the young age of 40 this month, I'd like to think I have a good number of challenges under my belt, and I do feel that my efforts in life this far have been rewarding. I made the decision to make a change in my life, and so, after almost 20 years working in the technology sector (computer hardware, software, websites, and databases) I decided to look to teaching English overseas as a means to travel and experience new things while also contributing to society and helping others. It was a difficult decision, but easily the best I've made.
The TEFL program is extremely challenging, but with good cause! A TEFL certification is a legitimate certification which can be used to land a real-world job teaching English all over the world. Because of this, strict standards must be maintained by the professional GVI staff, and met by prospective GVI volunteers or interns.
You may be asking yourself, "Can't I just go online and get a TEFL certification? Why GVI?" The answer is simple… it's the overall experience. You don't just memorize talking points from a website, you're actually teaching… in the first week! Days can be long, starting off with instructor led input, feedback from your previous lesson, lesson planning, resource planning, and of course, teaching a lesson. You're thrown in, but at the same time there are many resources and people available and willing to help you and motivate you towards success.
The people of Thailand are amazing, and there may be no better reflection of their positive, smiling attitude than in the classroom. The students want to be there. They want to learn. They smile with you and laugh with you, making the entire experience of teaching pleasurable. You very soon realize you are truly helping these people in their goal to learn English, regardless of their reasons or motivation. As you learn different techniques and cover some of the finer points of teaching English to your target audience, not only do you grow as a teacher, you grow as a person, and your students grow right alongside you in their ability to understand and speak English.
Every class starts with and finishes with a "parade" of students giving "Wai's" and saying "Swah dee kah!" (hello\good bye), "Hello, teacher!", and "Thank you, teacher!"
There's really nothing quite like it…
David Flunker – 12 weeks TEFL Volunteer.