Tania and Catherine's first week in Nepal
By Tania and Catherine
4 years ago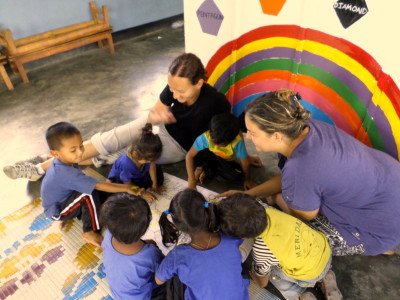 Saturday: Met with Ruth and Dan at the Crown hotel and then had a small town visit. They explained us the health and safety and we were excited to go to the house and meet the other volunteers.
Sunday: We started the morning with a Nepali lesson with Chet. We just can't wait to go to our projects and get stuck in! In the afternoon we had our project presentations.
Monday: After our second Nepali visit we visited a monastery with Chet. Afterwards we had a delicious dal bhat with him. We then were taken to our projects, which were really amazing!! We were also so happy to see the other projects as well.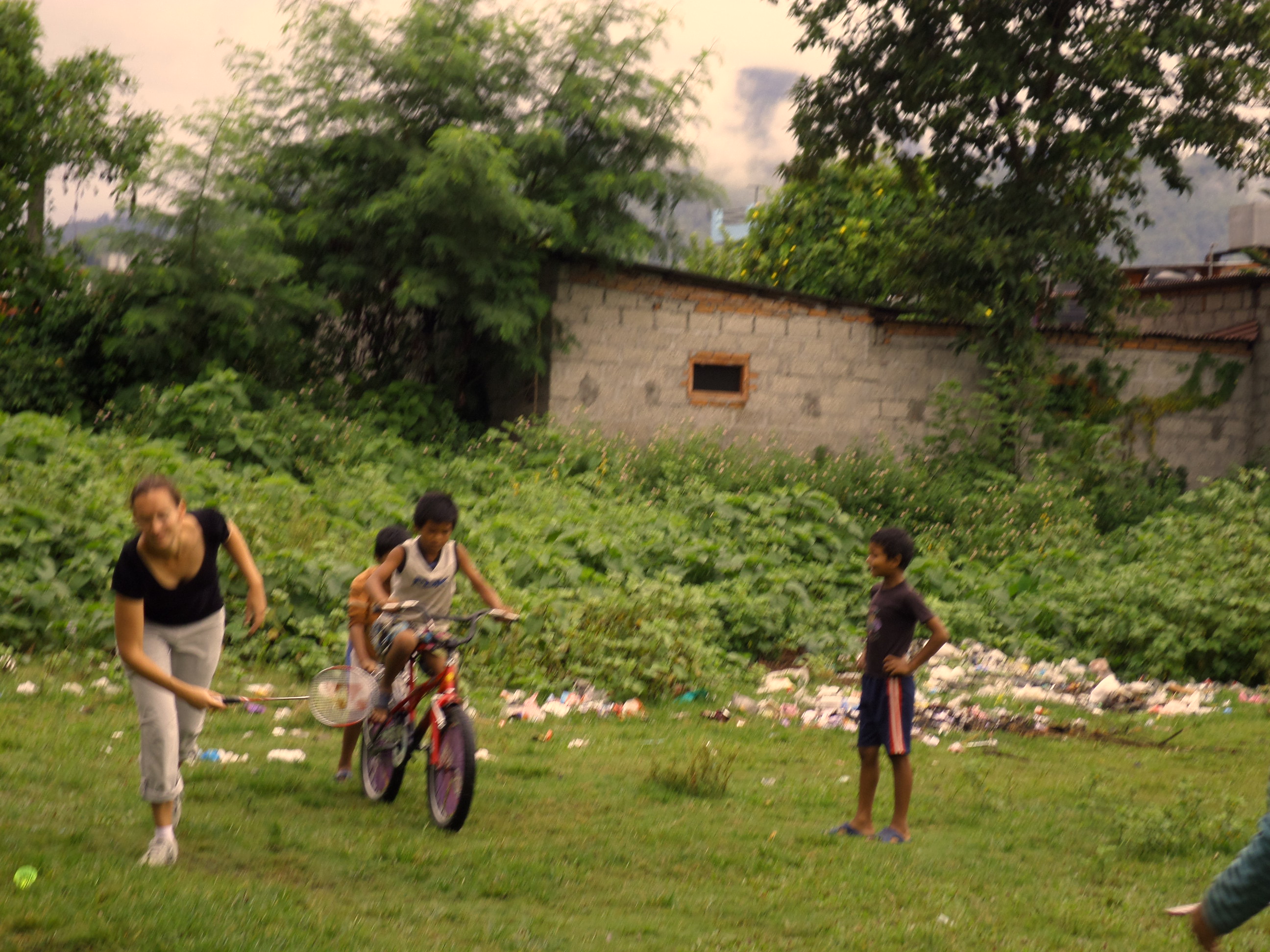 Tuesday: Our first day at project. The Street kid's project was lovely, the kids were given a new bike as a gift from a volunteer and they were so happy. At Male Patan the children painted sea horses, they loved this. The children are amazing and we are so lucky to be here.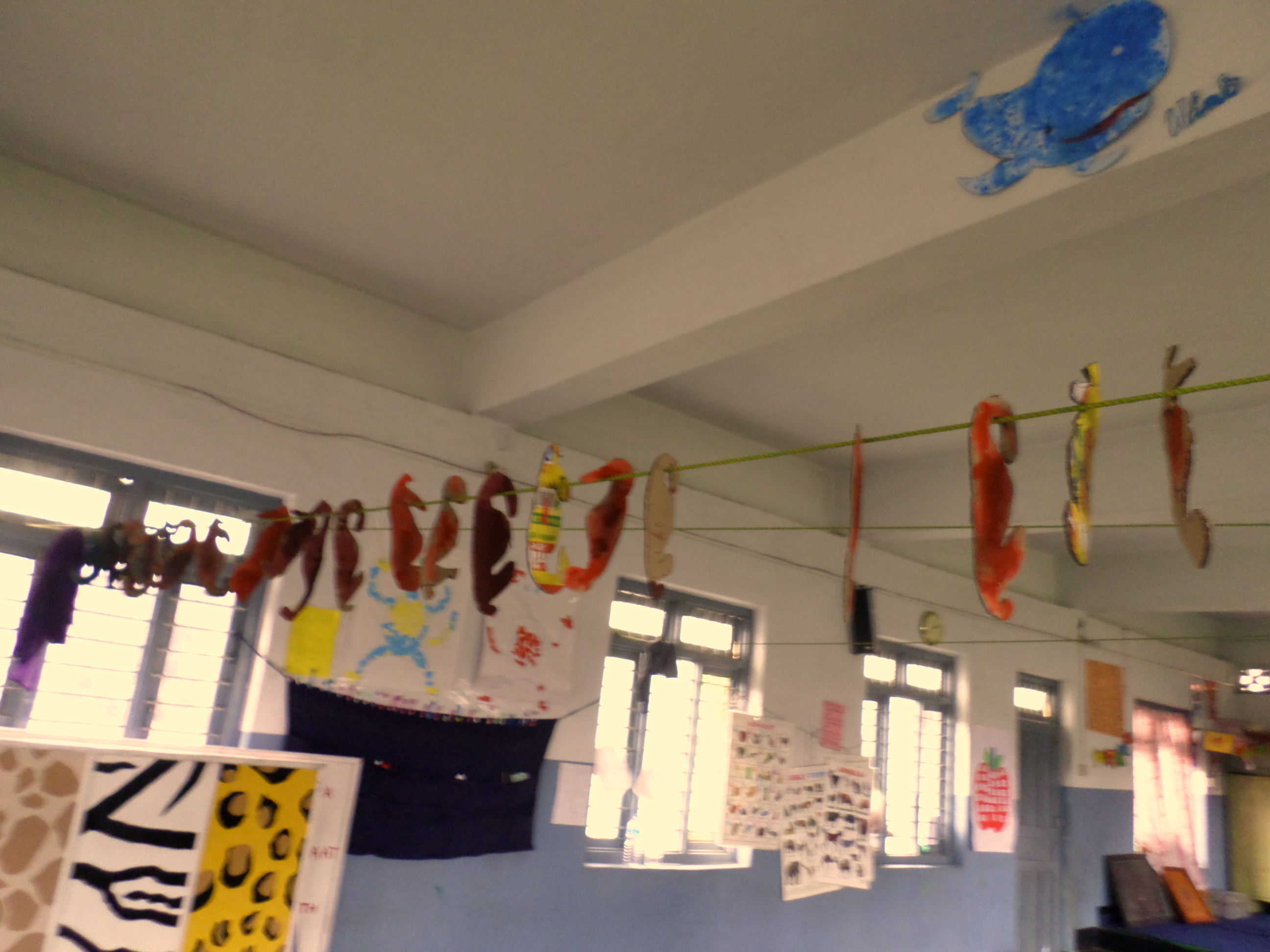 Wednesday: At the Street kids project we played games in the house due to the rain and also helped with homework. At Male Patan the children painted a yellow submarine. The theme at Male Patan is under the sea.
Thursday: Due to the monsoon rain we were inside the house for the street kid's project and at Male Patan we coloured in the little Mermaid.
Friday: The children watched the little Mermaid and in the afternoon we visited the street kid's project for showers.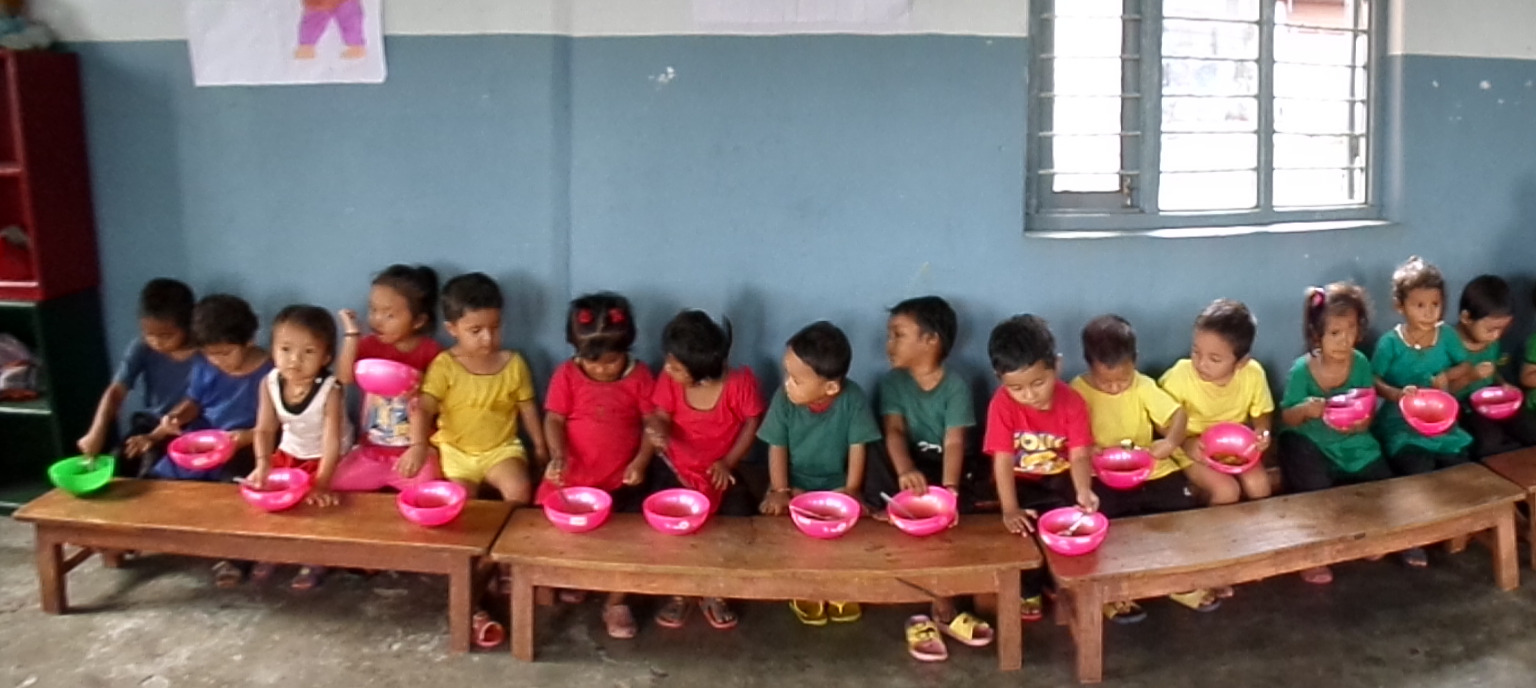 We are so happy with our projects. The kids are amazing. The homestay is really lovely and the GVI staffs are taking good care of us. We always have a warm welcome everywhere we go and the Nepali people are so happy to share with us.
From the Frenchie Girls