Furry Friends and Fish Tacos
By Sydney Allan
3 years ago

Hola, como estas (that's about as far as my Spanish skills go), my name is Sydney and I am wrapping up my third week as a GVI volunteer. These past three weeks have totally exceeded my expectations. I have learned more than I could have imagined, made amazing friendships and laughed.. a lot!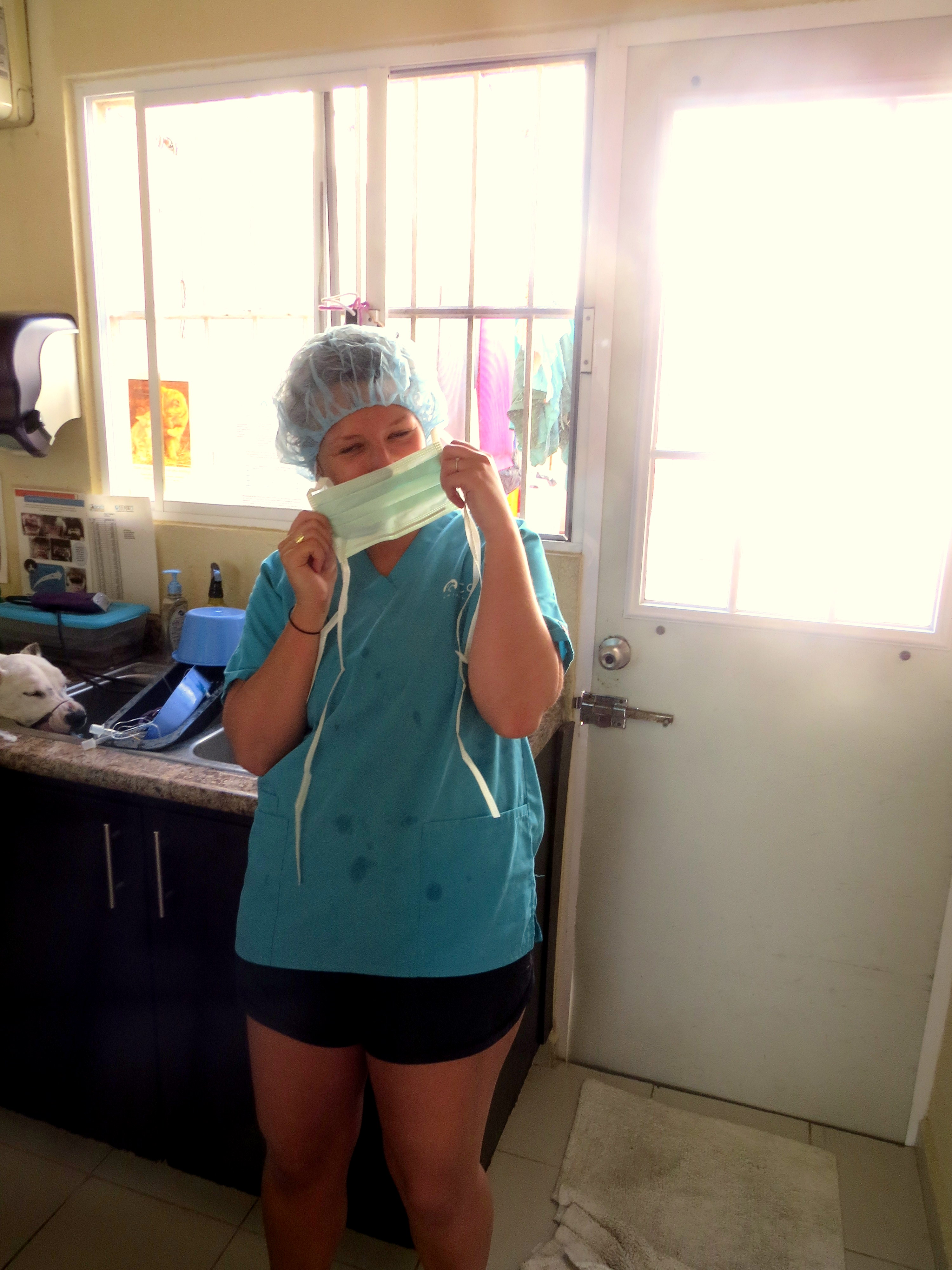 Monday through Friday I spend my days at, Coco's Animal Welfare and absolutely love it. The staff made me feel welcome from the moment I walked in and have allowed me to build on my skill set, day by day.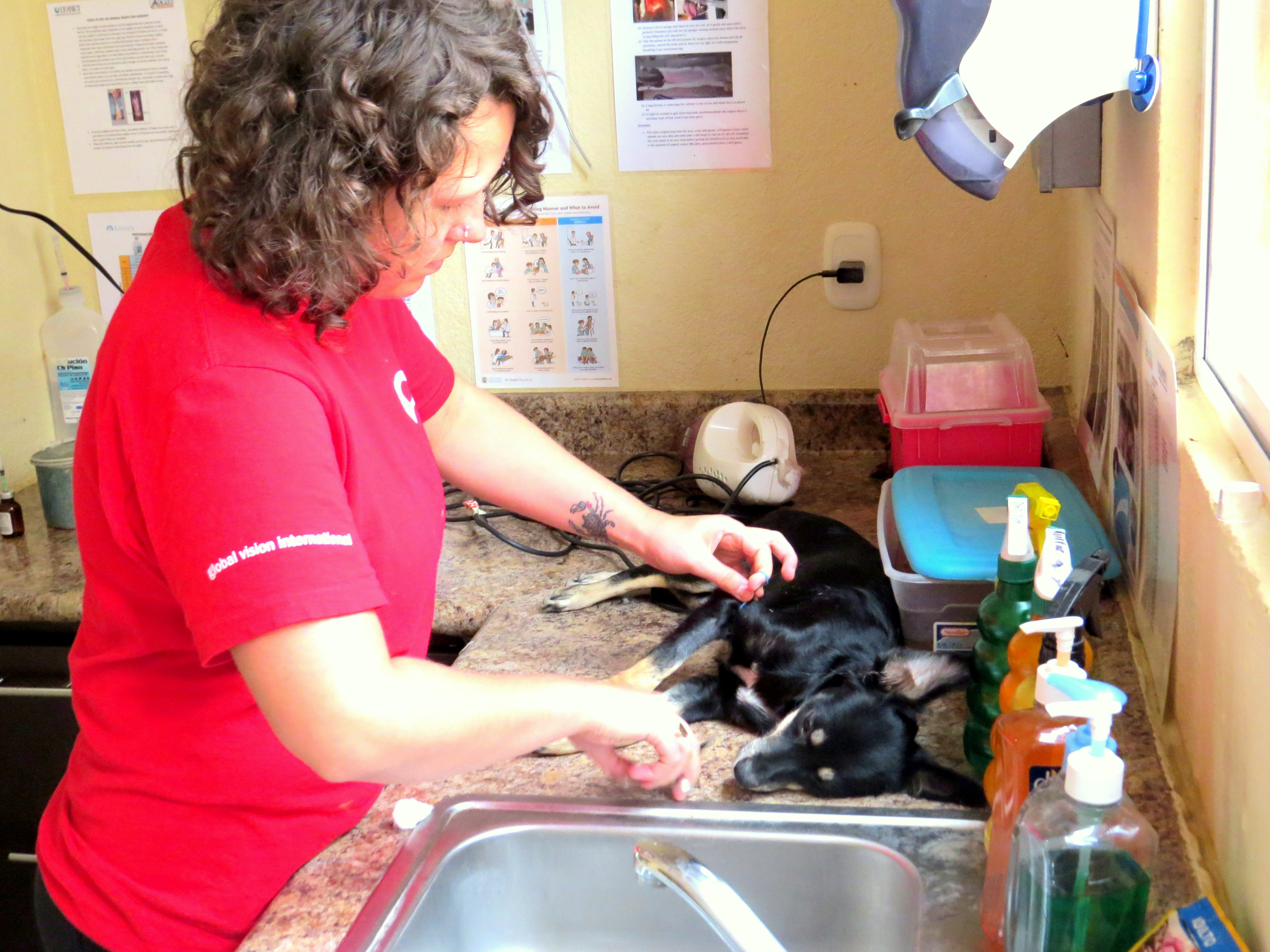 At Coco's I help to prepare the animal for surgery. This includes: shaving the animal appropriately for surgery, administering medication, introducing endotracheal tubes and IV catheters and sterilizing the surgical site. I also assist in patient recovery. This involves cleaning ears, removing ticks, clipping nails, general cleanliness of the patient and making sure the recovery area is safe and relaxing.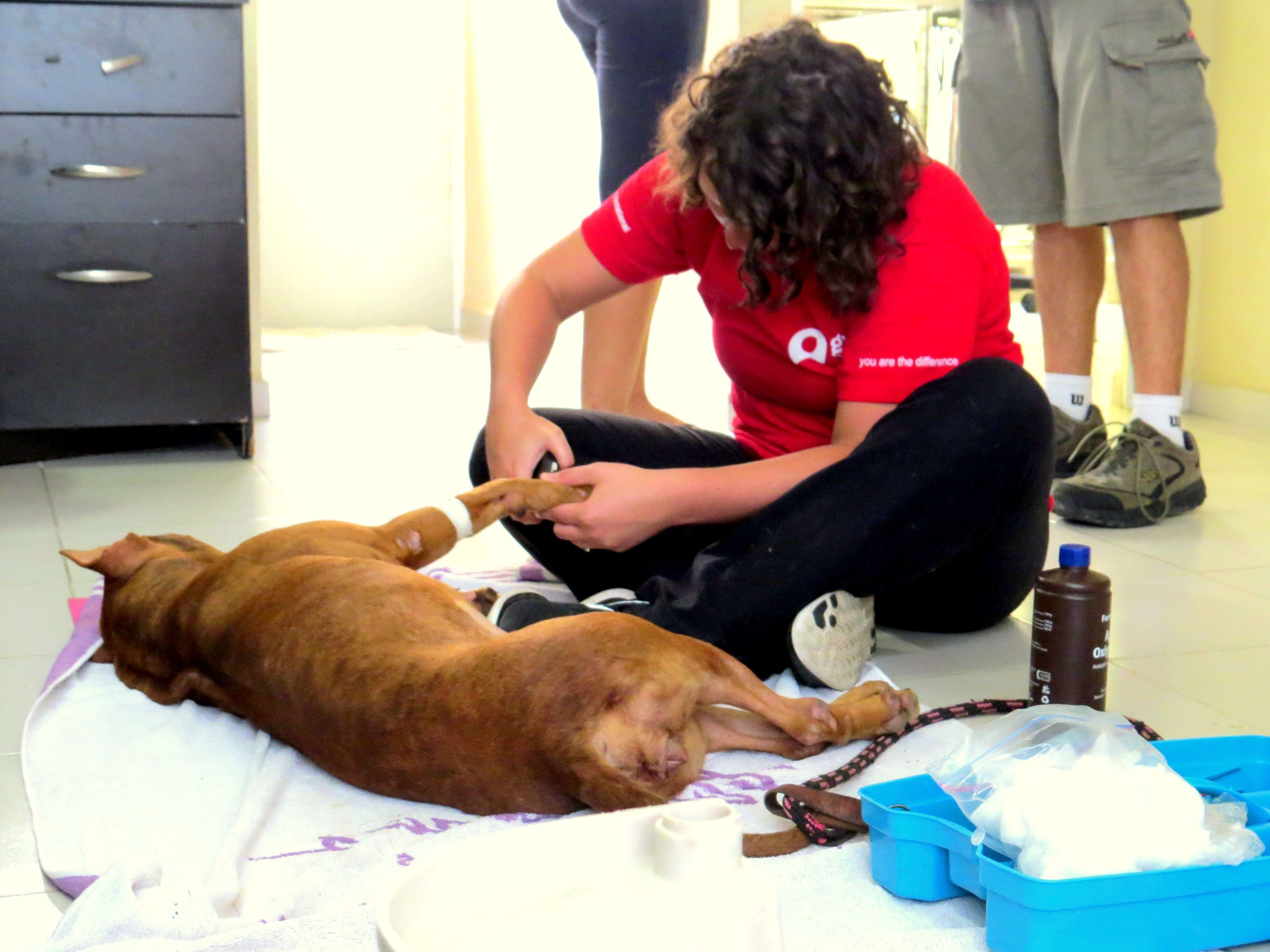 The team at Coco's is amazing. They are some of the hardest working people I know, but still know how to make each day fun. They are also in the midst of building a new clinic. This will allow them to provide for even more animals then they already do in turn reducing the number of stray dogs and cats in the Playa Del Carmen area.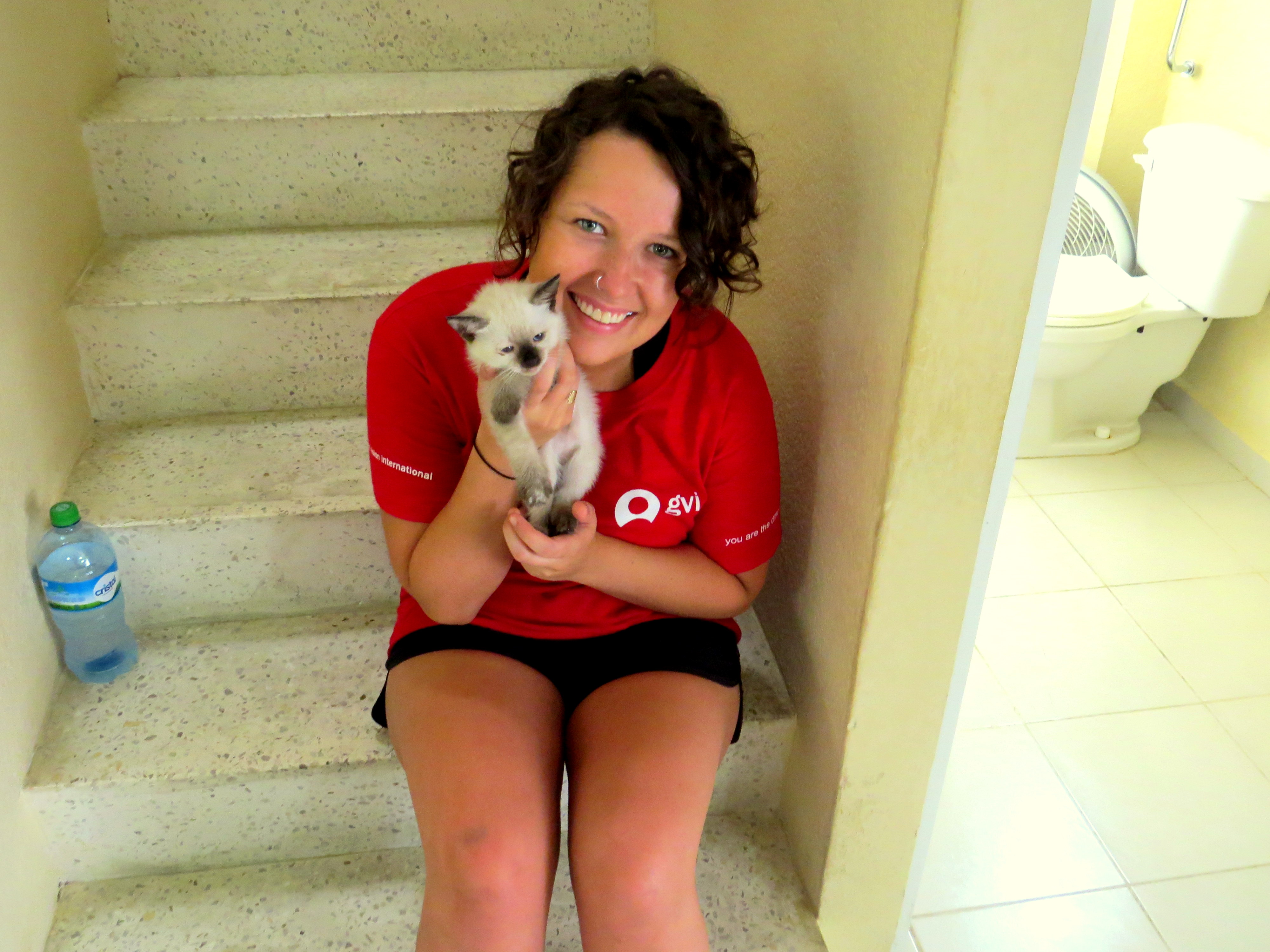 Aside from Coco's I am usually lounging around the volunteer house with my fantastic roommates, planning the weekend shenanigans or hitting the beach. Some of the highlights have included, our Tulum day trip to see the Mayan Ruins, cooking lessons with Crystal, eating delicious fish tacos and my new found obsession for Nativo juice.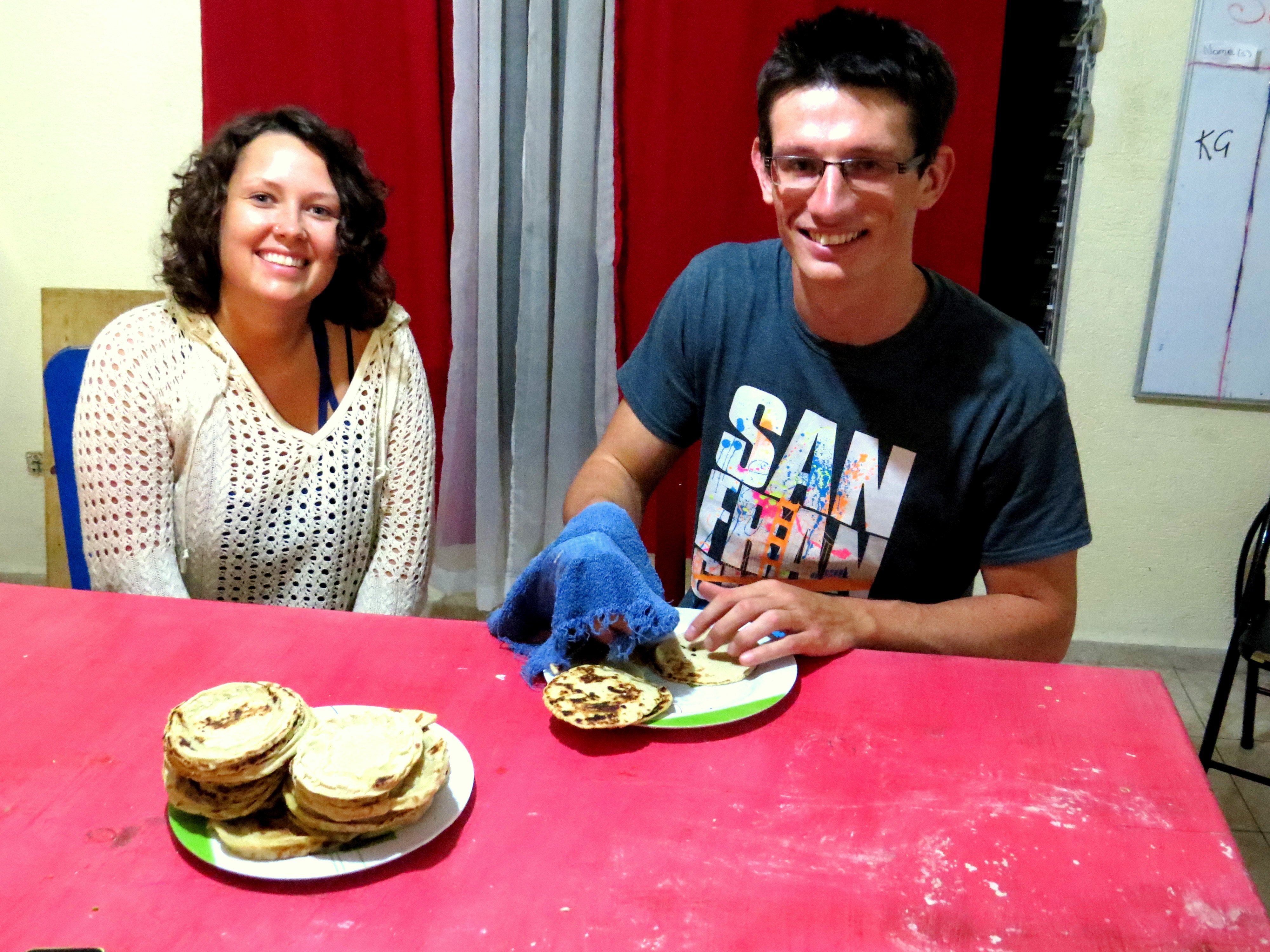 GVI has made my Mexico experience one to remember and I am more than pleased to have the opportunity to return in a few weeks after a little detour to do some pre planned travelling. Adios for now amigos!