By Susie Walker
3 years ago

Coming to the end of my 24 week GVI internship here in Playa del Carmen, a lot of people have been asking me, 'would you go back and do it again?' In a nutshell, yes I would. Trying to pin point the highlights of my time here is actually really hard. I have experienced so much, met so many people and done so many things that picking out specific examples is really hard – but I have loved every minute of it.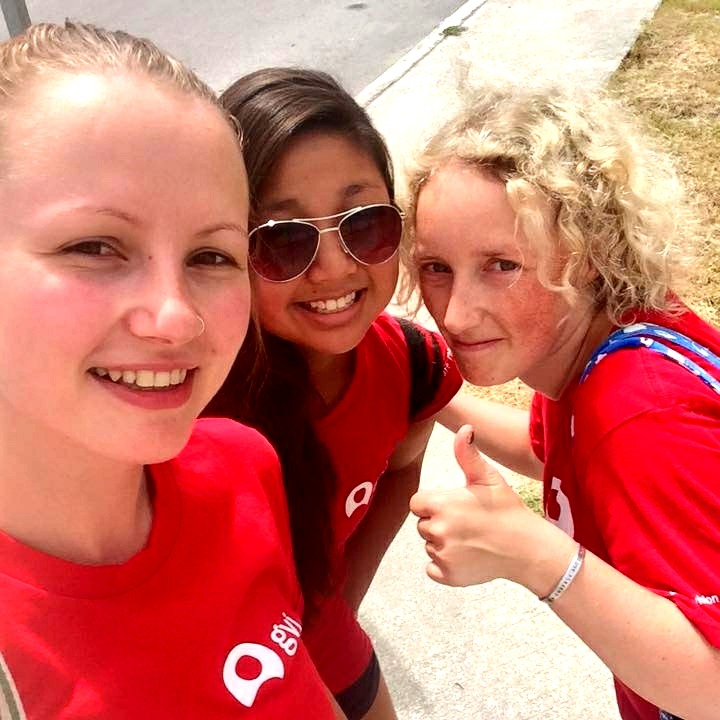 If I start from the beginning, one of the major highlights was the summer school week I participated in at Invasores. This is an impoverished community of 'invaders' who have mainly come from the south of Mexico to live and find work here, eventually settling illegally on federal land in homes they have built using industrial rubbish. While supporting Coco's Animal Welfare, we ran a series of educational workshops for the children who live there. My job was to plan and deliver a series of health workshops, which was challenging, especially due to my very limited Spanish. However, with the help of some awesome co-volunteers (you know who you are) they were very well received by the kids, especially the basic first aid workshop. I am pleased to say that after we did the summer school week, we started going back to Invasores one day a week allowing us to continue this amazing work.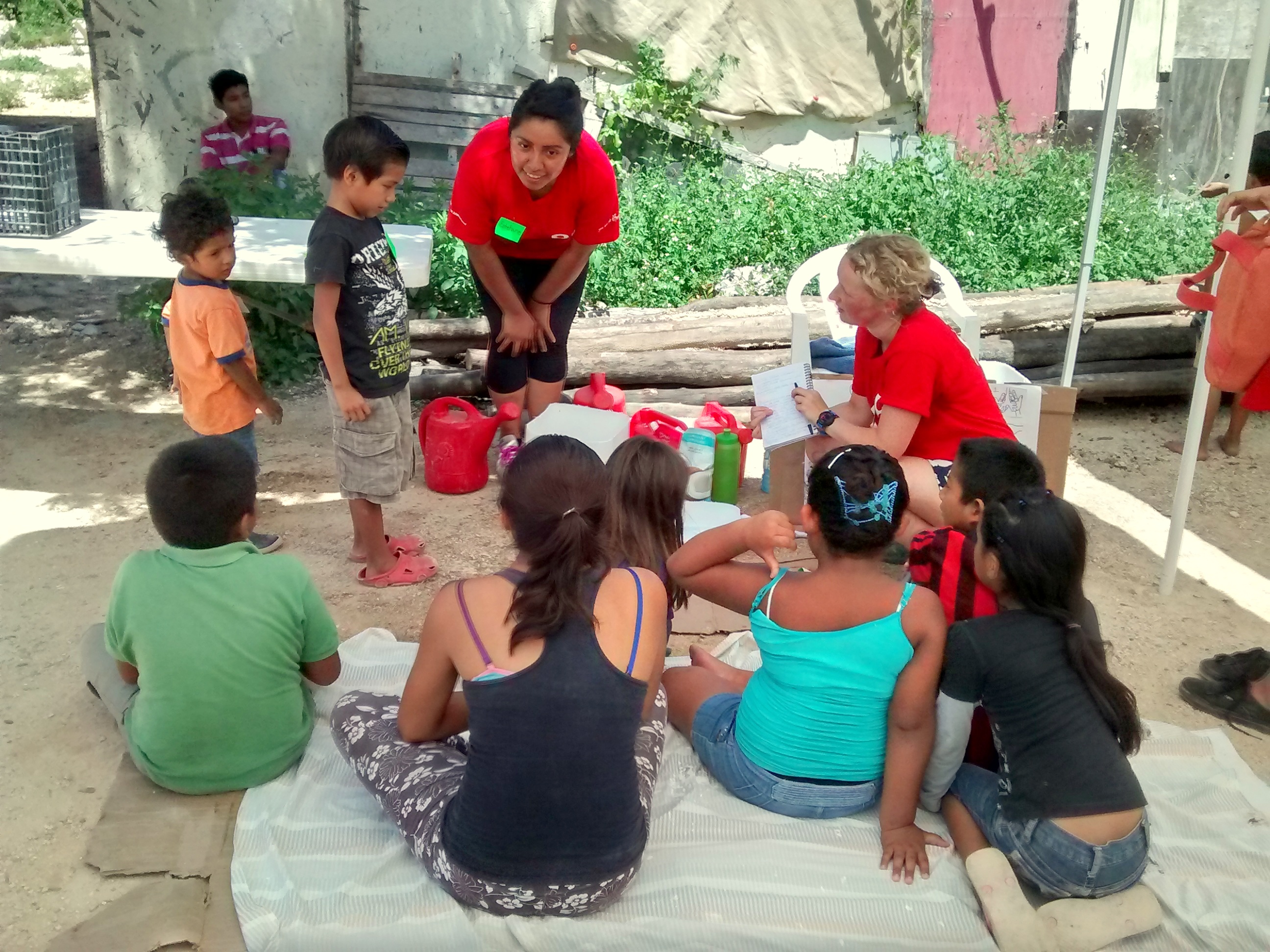 There are 3 main community projects that I have participated in while here in Playa and the first one I want to mention is the Centro de Atencion Integral Playa del Carmem. This school provides a wide variety of therapies and educational resources to children and young adults with special needs. I have been privileged to be able to take part in many activities I would never have had the chance to at home including physical and sensory therapy, aqua therapy, equine therapy and dog therapy. Everything they do at this school with the limited resources available is amazing and I have so much respect for the mothers, teacher and therapists that work there.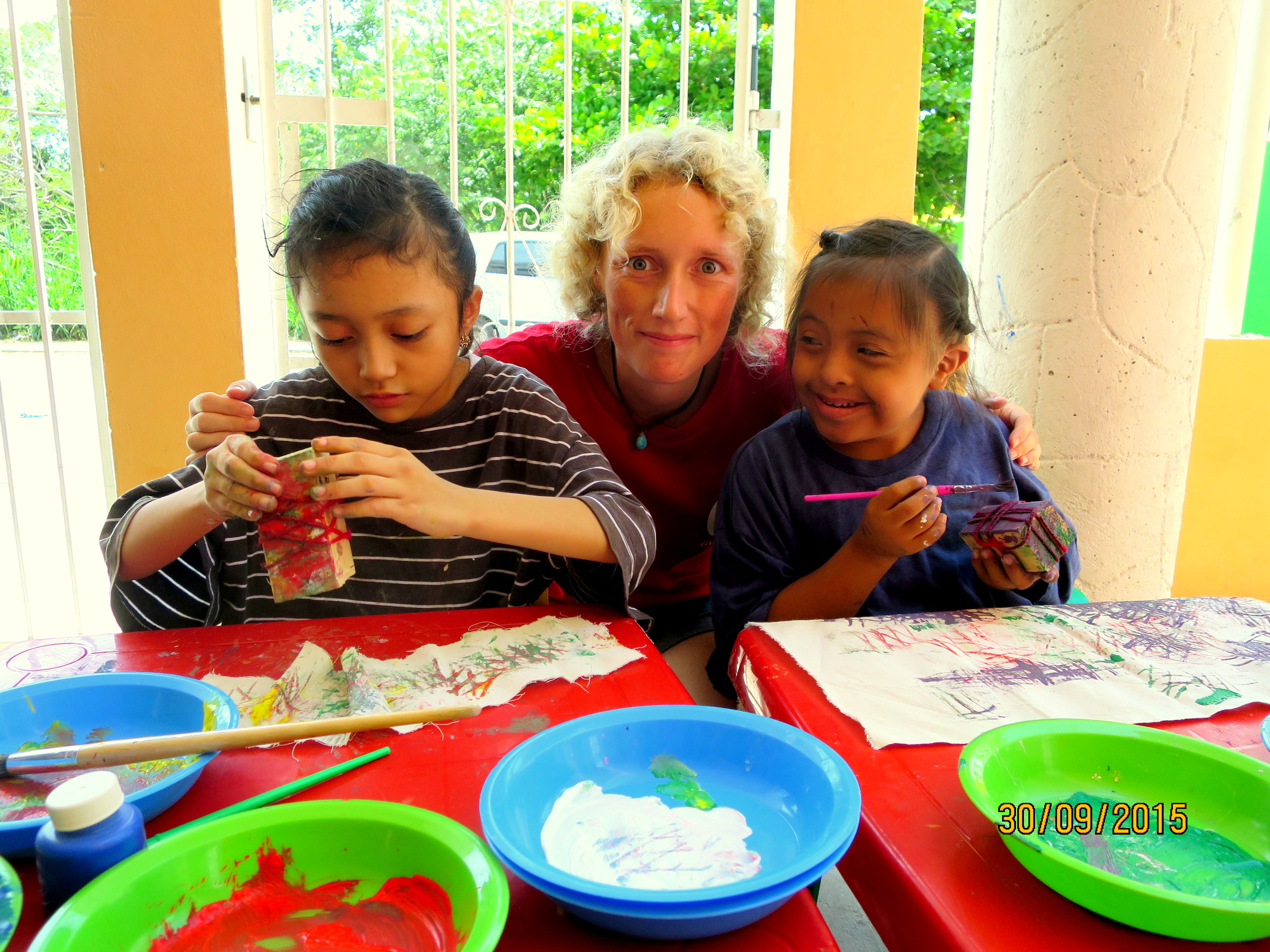 The other community projects include Coco's Animal Welfare. For someone who had very limited experience with animals, this project was definitely one of the most challenging. Cocos main goal is to provide a spaying and neutering service to the local community but also to help promote awareness and education about animal care. I helped with many general activities but in particular I was trained to help with animal recover post-surgery, which I absolutely loved. I was also able to participate in the national VIDAS spaying and neutering campaign. I definitely learnt a lot during this project and I highly suspect I will have an animal of my own in the near future!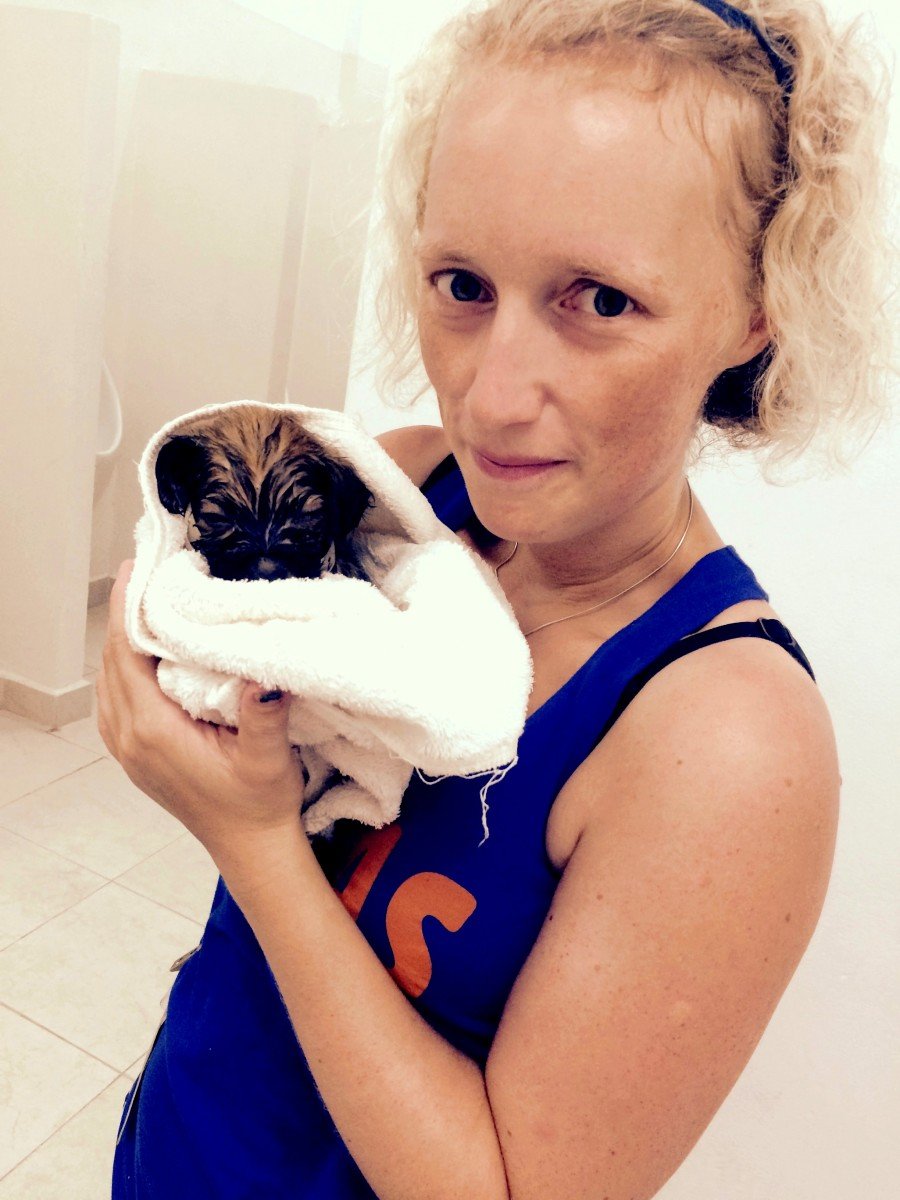 The third community project is the toy library supported by Save the Children. They provide a space for children to both learn and play while their parents are at work. As well as supporting the teachers there with the daily activities, GVI volunteers plan and deliver both Green Actions lessons that focus on the environment and English lessons weekly. The children there are absolutely lovely and so keen to learn. I really loved my time there.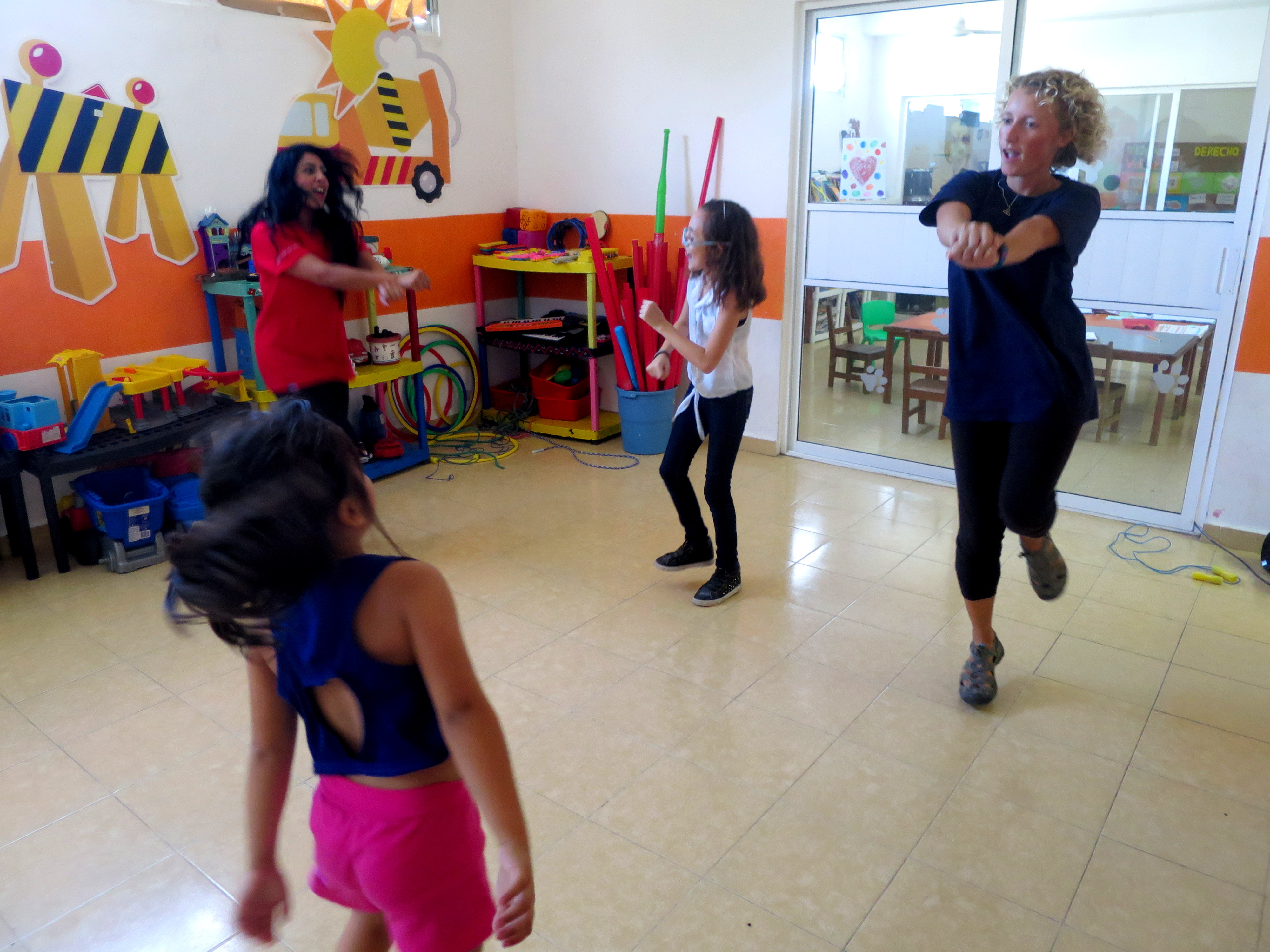 Other challenges I faced during my time here include being in charge of coordinating the last two GVI charitable trust fundraising events. The one we did in September is the one that stands out where we undertook a 42.6km bike ride through the Sian Ka'an bioreserve in order to raise money to continue dog therapy at the Centro de Atencion Integral Playa del Carmen for another 6 months. I am pleased to say we successfully raised enough money for this and had enough left over to contribute funds to some of our other partners. This event was definitely both a huge mental and physical challenge combined!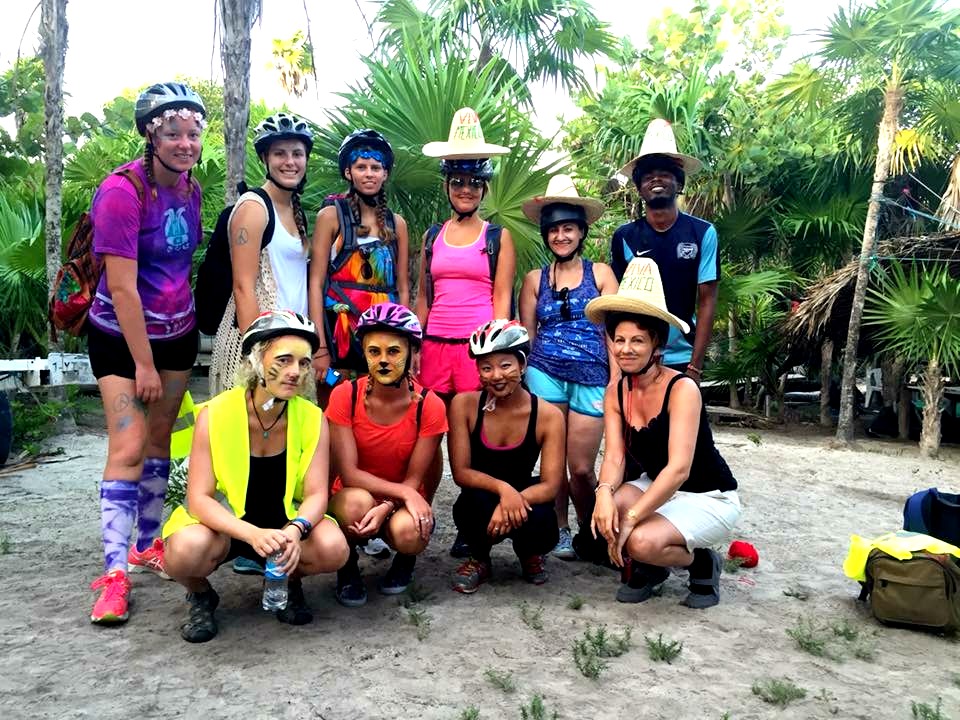 Apart from the work, one of the best things about my time here is definitely the people I have met here. Some I have now known since arriving here in Mexico, others I only knew for a matter of weeks. I can safely say I have met some absolutely amazing people here and I feel I should warn them that they will more than likely be getting a visitor at some point in the near future!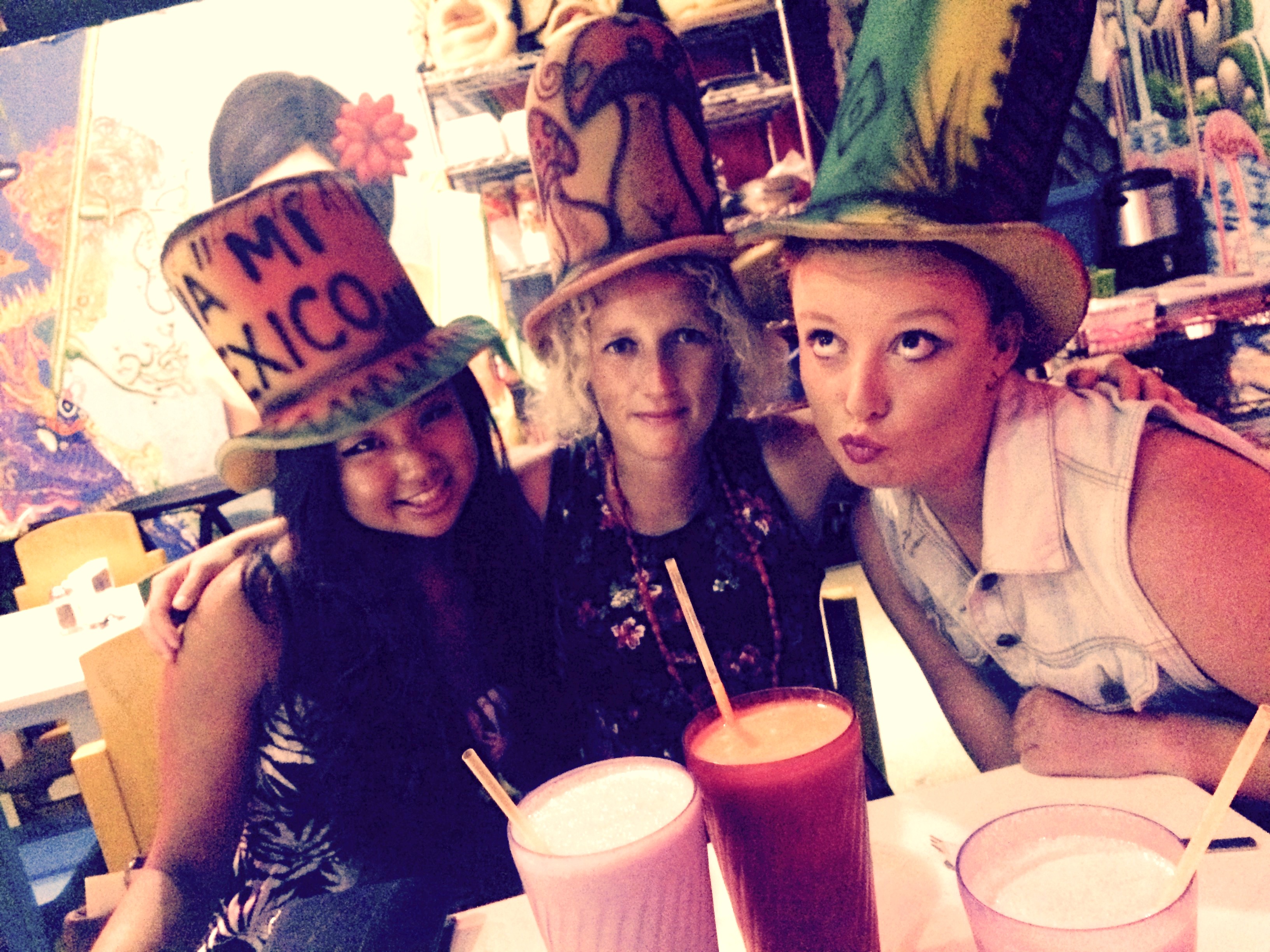 Other than the work and the people here, Mexico itself has so many things to recommend. The food here including tacos, empanadas and tamales are an absolute must! I have swam with turtles, dolphins and whale sharks. I have climbed up several Mayan ruins and swam in beautiful cenotes. There is so much to see and discover that the important question you need to ask yourself is, why you wouldn't want to come and visit? I never would have experienced all of this if I hadn't applied to undertake this internship. So, yes, when I am asked if I would go back and do this again, my answer would be yes.