Silana Village is proud to present Room on the Broom!
By By Volunteer Rachel Drayton
3 years ago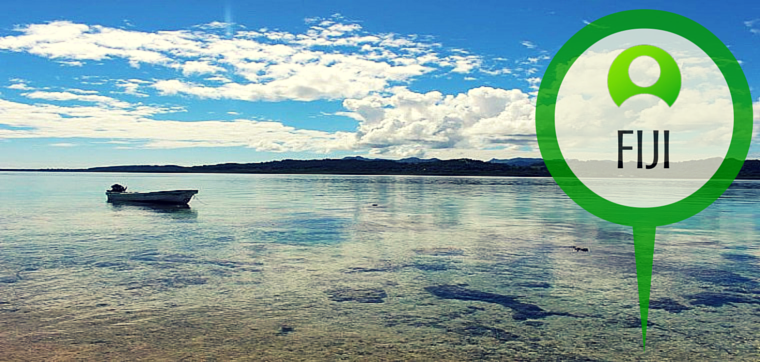 This week during Holiday Club, we have been focusing on preparing and performing a drama based on a well-known book.  Using 'Room on the Broom' by Julia Donaldson , the children of Silana spent three consecutive mornings playing literacy themed activities, creating costumes and finally rehearsing and performing their play to their friends and families.  This was a great opportunity for the children to use their imaginations and have fun, as well as practising their English reading and writing skills.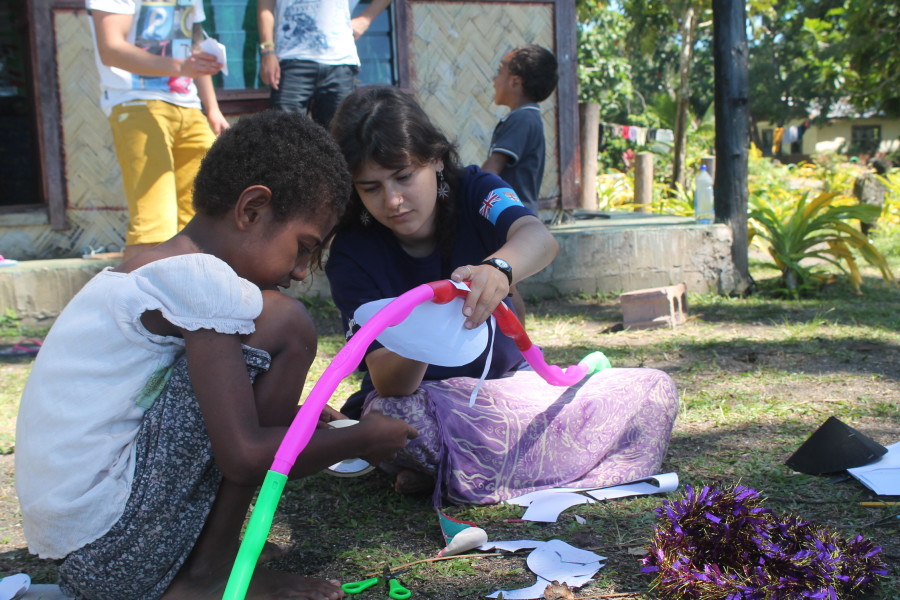 Day one was spent introducing the project, completing fun quizzes, carrying out drawing activities and playing active literacy games to check that all students had full comprehension of the story line and were able to answer inference questions about the book, as well as recall the basic outline of the story.  It was great to see the children use skills learnt in our 1:1s and literacy groups up at NDS in a project out of term time.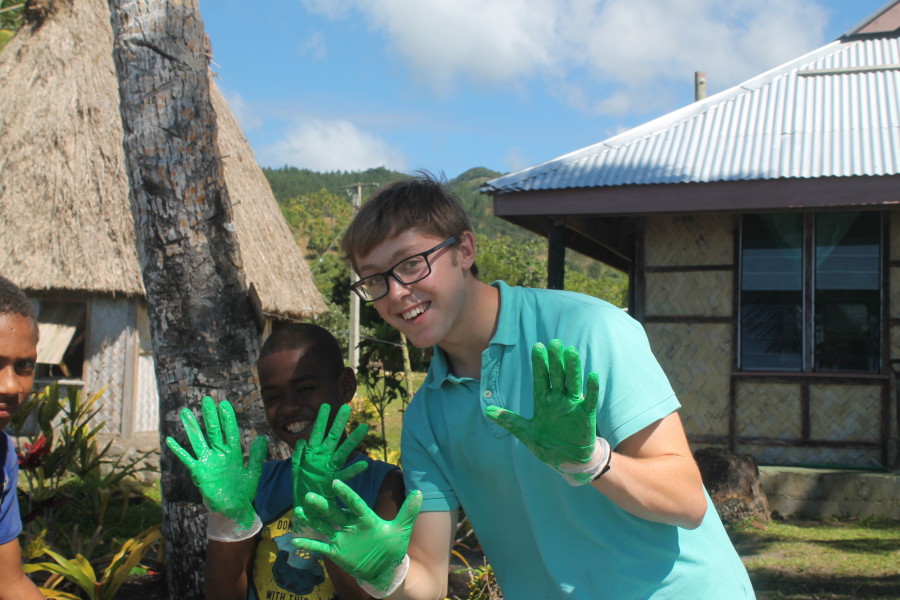 We spent day two creating costumes for all the characters in the story and beginning to rehearse for our third and final day.  Each child was in charge of deciding what their character would wear, sourcing materials for their costume and putting their costume together.  It was fantastic to see everyone's imaginations at work as both man made and natural resources were collected.  From a witch to frogs and a dragon, everyone looked extremely impressive by the end of day two, with no question about who their characters were.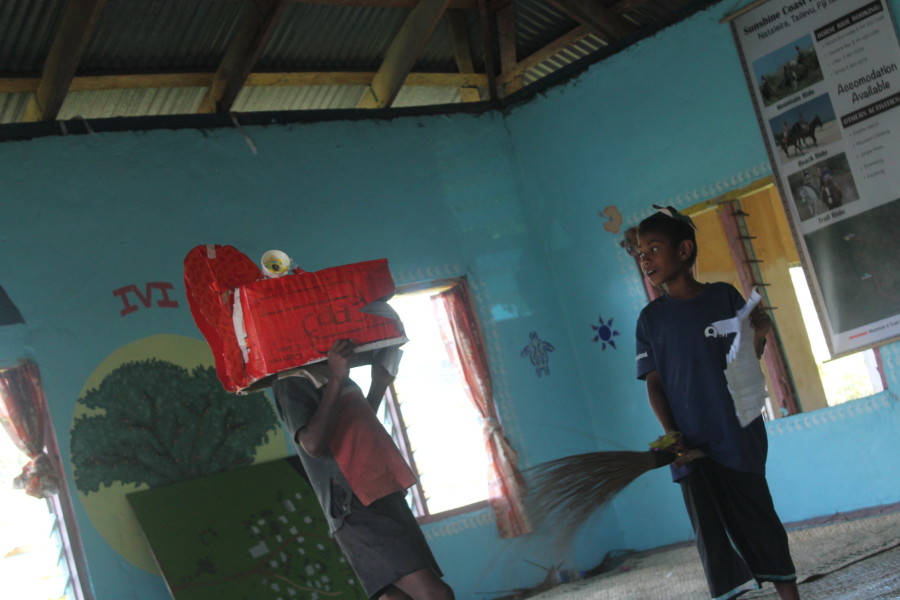 Day three included practice after practice after practice!  We staged the performance, setting out entrances and exits as well as learning lines, stage directions and a bow at the end.  The kids were so excited to perform their work to their friends and families so the morning was full of anticipation and enthusiasm.  At the end of the rehearsal period, we all performed our Silana version of 'Room on the Broom' amazingly and the audience was so impressed that the children had worked incredibly hard to create a whole play in just three mornings!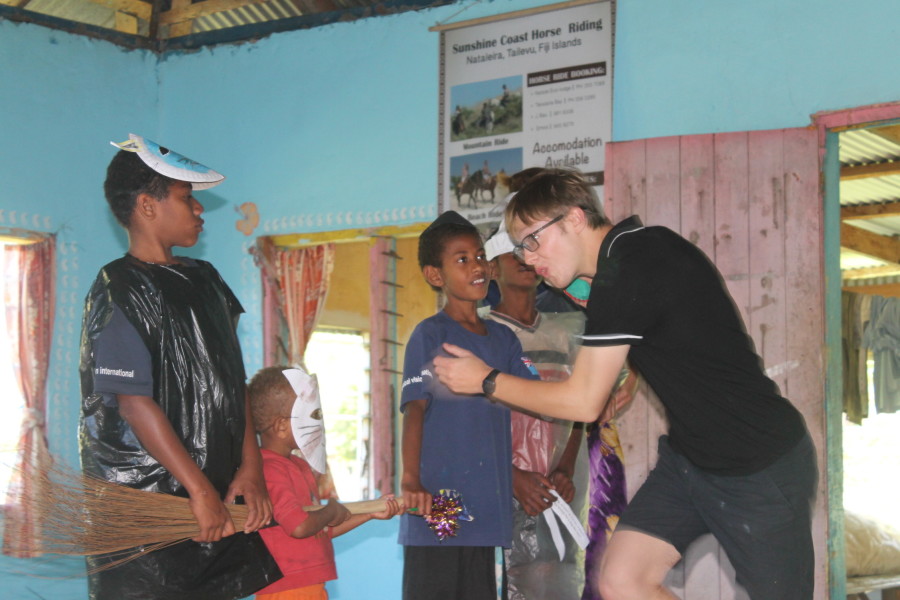 Creating a play this week was such a rewarding experience, especially to see the children of our village so engaged and excited and even though I think we'll all be able to recite 'Room on the Broom' for a long time, we all had a wonderful week and look forward to Silana's next drama masterpiece!