By William Hartford
4 years ago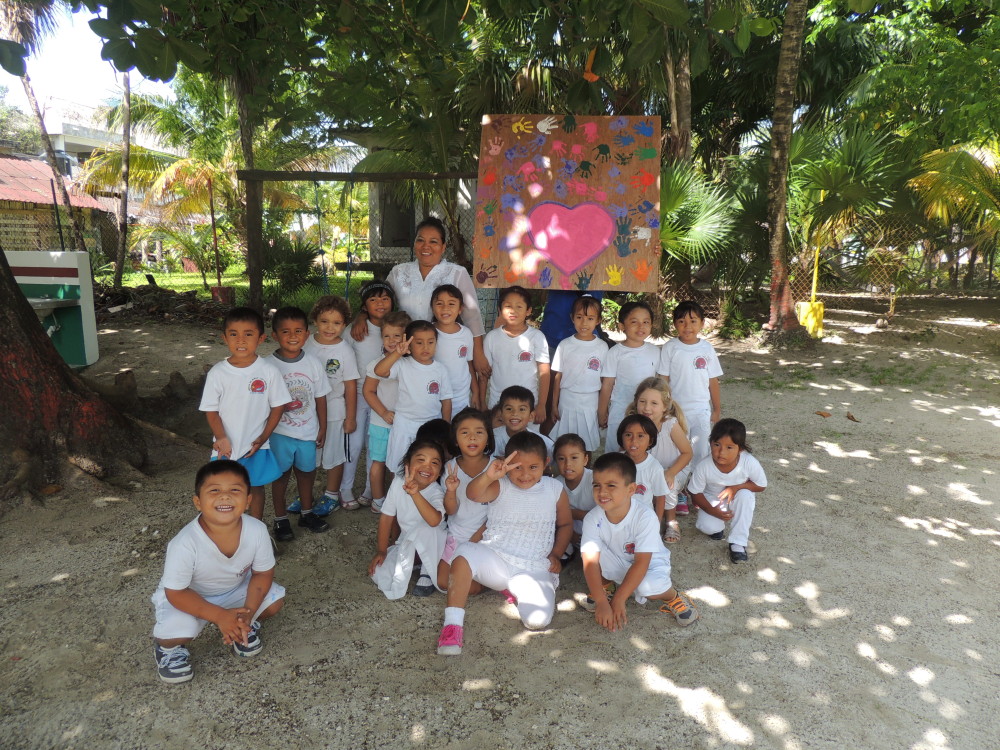 This week started off as one of our best dive weeks, with everyone getting two dives everyday and all of us on top of our game with compressing and many other duties around base. With lots of incidental sightings of loggerhead turtles and awesome creatures from stone fish to scorpion fish and various puffer fishes! We have also been dominating a lot of our monitoring sites as everyday we are gaining more and more volunteers who have been signed of to monitor!
However, after an amazing diving day with beautiful weather and amazing aqua blue visibility, we couldn't foresee the disaster that was waiting for us. VISION, our trusty boat sank due to an unfortunate technical difficulty with the hydraulic system. No matter how many boat pushes it just couldn't hold to be brought to shore. After the staff spent hours of physical work and dedication they managed to get the boat a float again and we were able to beach it and let it dry out over the weekend. Also, thanks to our trusty mechanics Brad and Jim we had VISION back in our "sights" by fake Monday, ready to hit the waves again.
On the bright side we had another amazing week at Punta Allen. With the new volunteers experiencing their first time with our favourite students in the local community. From teaching them Michael Jacksons famous song "thriller" to arts and crafts in the local park, making it an extremely enjoyable day out of base.