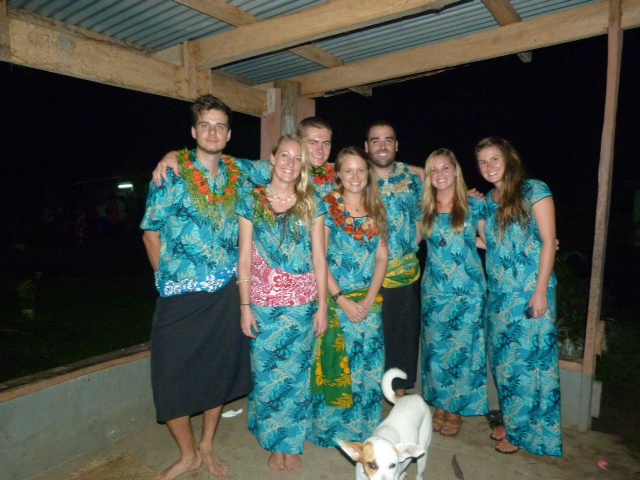 Going back to work after a 5 week holiday is usually a painful experience. I spent my holiday traveling South East Asia with my two best friends from home and I had an amazing time, even so, coming back to work has been far from painful. I've been working for GVI Fiji for just over 2 years and after my first week of working again, I couldn't be happier to be back.
The first half of my week was spent at GVI's Tovuto base in the Yasawa Island chain. While I was away, the staff and volunteers started some exciting new projects. The marine research and conservation team finished surveying the reefs outside Matacawalevu village and have moved on to Vuake village's protected area. The community team started work in a new site, Yaqeta village. The staff and volunteers have been surveying the village's water sources, installing tippy-taps and carrying out water, sanitation and hygiene (WASH) training, as well as, putting on a holiday club for the children who are on school holidays.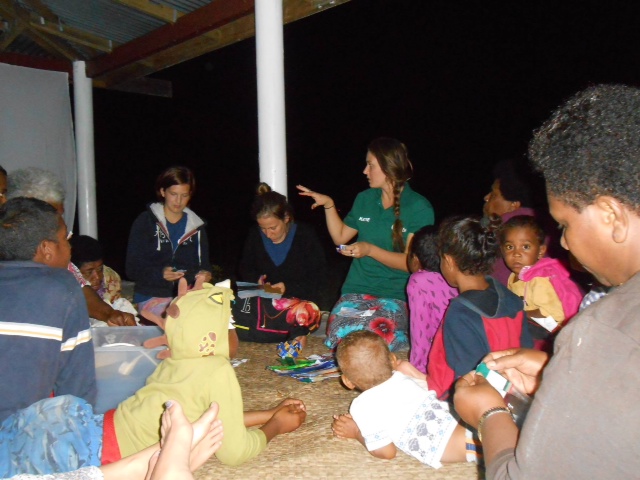 I then travelled back to the mainland and made my way over to Silana village, the site of GVI's Babale base. It has been exactly 1 year since the Babale base first opened so GVI and the village were celebrating the anniversary with speeches, a feast and lots of kava. Having been in Silana when the project fist started it has been incredible to see how it has evolved. From working only in Navunisea District Primary with 5 volunteers, to also working in Dawasamu Secondary and carrying out numerous community development initiatives, such as income generation and waste management, with over 14 volunteers.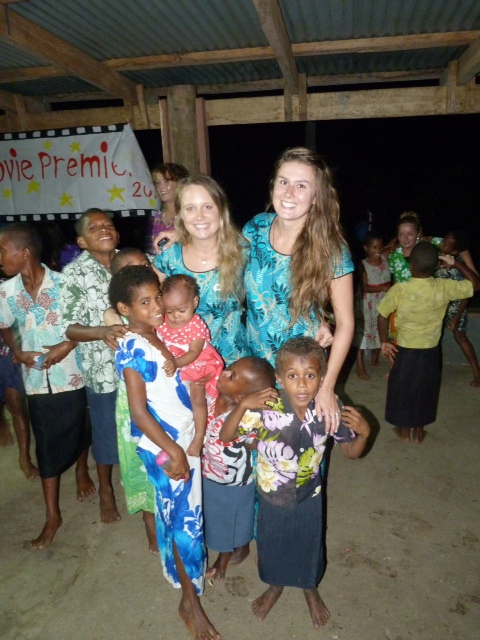 Five weeks is the longest I've been away from Fiji since I started working with GVI as a volunteer in January 2012. Returning to see so many great things happening reminds me why I have stayed in Fiji so long. People from all over the world who share a passion for travel and making a difference working together and sharing experiences is such a positive thing to witness and help facilitate. The staff, volunteers and local community members are inspiring, continuously looking to improve existing projects and dreaming up new ones.
Katie Drakeford – Programme Manager, GVI Fiji