Reflecting On Our Curieuse Adventure.
By Ian Birbeck
3 years ago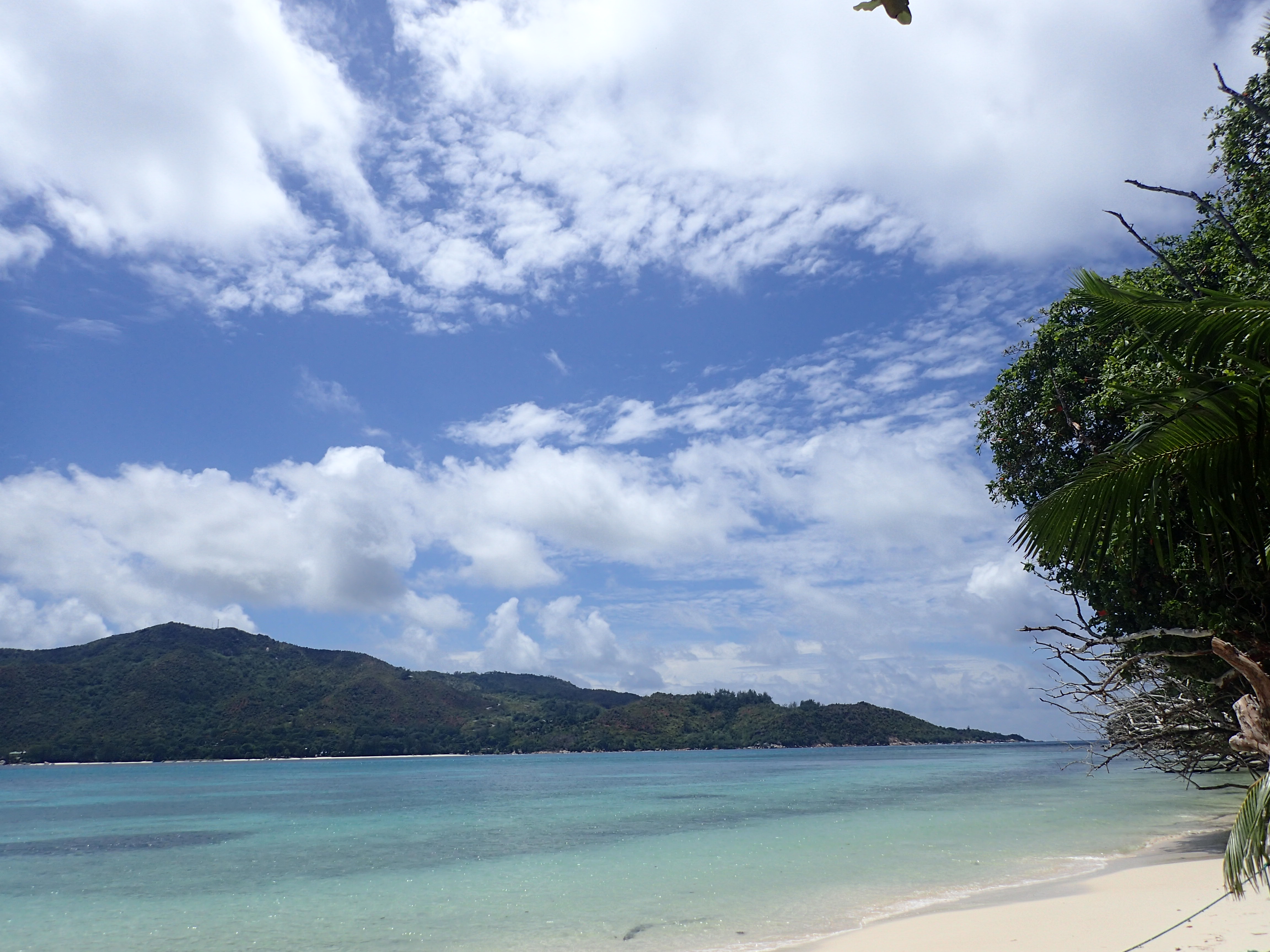 As we draw towards the final few days of the expedition, time to reflect on the experience this fantastic opportunity has given us all.
It's probably fair to say that we joined the project with a little apprehension and indeed trepidation, knowing you're staying in an old Leper colony does conjure strange ideas, but the group soon bonded, friendships developed and we soon got into the groove. The camp itself, while you could say the facilities are "basic" soon started to feel like home. Meal times were especially enjoyable and the weekly BBQ was often the highlight, cooking for fourteen people soon becomes second nature and the variety of meals people produced was very refreshing and surprising given the slightly limited basic ingredients. The toilets and cold showers need to be experienced for yourself, but even they became topics of fun, the bunk beds are surprisingly comfortable and the breeze certainly helps you sleep in the warm balmy tropical weather.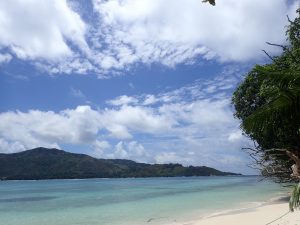 Weekends off camp were a great escape and a chance to explore a little further afield, Praslin Island and particularly La Digue are well worth a visit, and the warm showers and flushing toilets were very popular and almost a little quirky after a week on camp. In the restaurants we visited it's not an understatement to say the Customer Service leaves a little to be desired, and be prepared to work to Island time, like the busses your food will come when it comes…..but to be fair it's usually worth the wait.
If you're thinking of making this trip or are already booked, you will be in for heaps of fun, great experiences, warm weather beautiful beaches, warm seas, basic living facilities and a little hard work thrown in for good measure…..It really is a case of you'll get out what you put in….come with the right attitude, join in, leave some of your inhibitions behind and you can be guaranteed an absolutely fantastic time in a beautiful location undertaking some vital survey work with unique and charming creatures.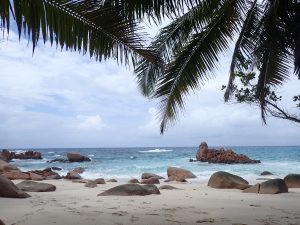 Quotes from volunteers;
Memories and experiences that will last a lifetime.
Got to see a wonderful variety of wildlife, sharks, turtles Tortoises and other marine life I could not have imagined.
Very fulfilling, heaps of fun and a great way of life.
Increased my intrigue in the world outside my home.
Unique opportunity where a group of great people can live and work together to make a real difference on a beautiful island.
Great fun, experience of a lifetime.
So much more than I expected.
A Wonderful Expedition Surely One Must Experience.
And the staff;
Lots of fun with a great bunch of people from different countries and backgrounds.
Incredible variety of bread and found my long lost twin.
Great group dynamics.