By Nicholas Coertze
3 years ago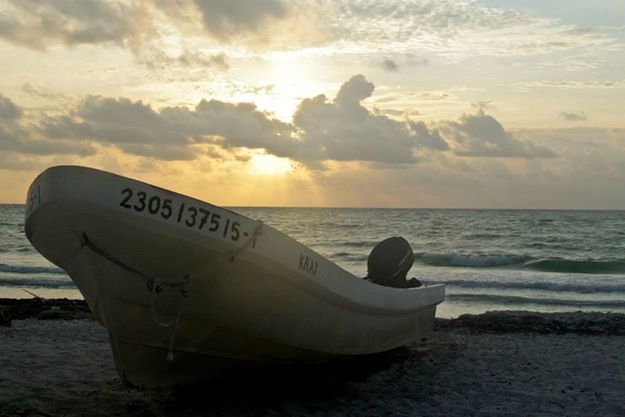 If Pez Maya could be described in a few words I would say it is amazing, breathtaking, hilarious, unity and simple enjoyable. My name is Nicholas Coertze, I've just finished my volunteering time on base and I wanted to share a piece of the experiences I've had here.
My time in Pez Maya has been one roller coaster of experiences. I've met a lot of awesome people, seen some breathtaking sights and learnt many new skills during a short space of time. Games of volleyball, workout exercises, salsa lessons and listening to hilarious stories about each other filled the small spans of time when we were not out diving and monitoring either the different fish or coral species in the region. Getting to know what is actually under my fins whilst diving gave me a new appreciation for the sites I was diving in. Weekends were a blur of activities with diving in cenotes, visiting the ruins, watching lucho libre fights from the crowds and relaxing in the coolness of the air-conditioning only being a fraction of the experience. The people I've had the honor of meeting have helped to make my time here unforgettable to say the least. I'm happy I
Subscribe to our Blog
GVI on Instagram
Sorry:

- Instagram feed not found.
GVI on Facebook