My Awesome GVI Experience

My experience at GVI has been more than amazing. I've met so many new people from around the world and so many people from my own country (Mexico) too. I just graduated from high school and had always wanted to do volunteering work with children in Mexico, and that's how I found GVI. I am part of the childcare program, and luckily I've had the chance to participate in many different projects like Ludoteca, Invasores, equine therapy, aqua therapy and Escuelita where everyone is so welcoming and kind.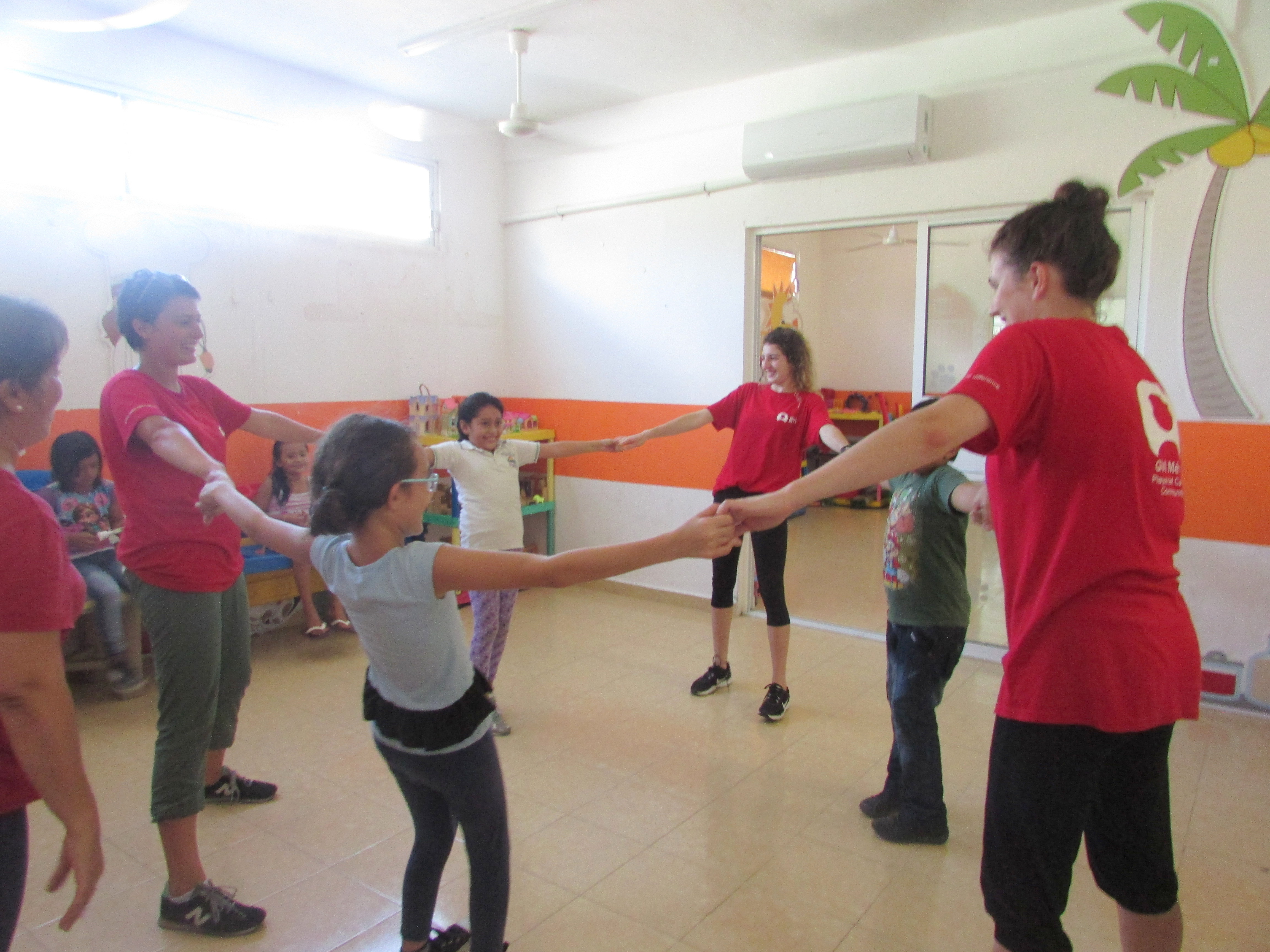 Invasores has been my favorite project because we really got to see the living conditions of many people in Mexico, and I could tell that it was not just the kids enjoying the lessons and the games but also the volunteers. I am really happy to see people like us trying so hard to make a change in Mexico because it's a country that really needs support and effort to improve. All of the children at Invasores are extremely nice and they are always willing to learn something new, like English or numbers. They are always so eager to participate, which is great!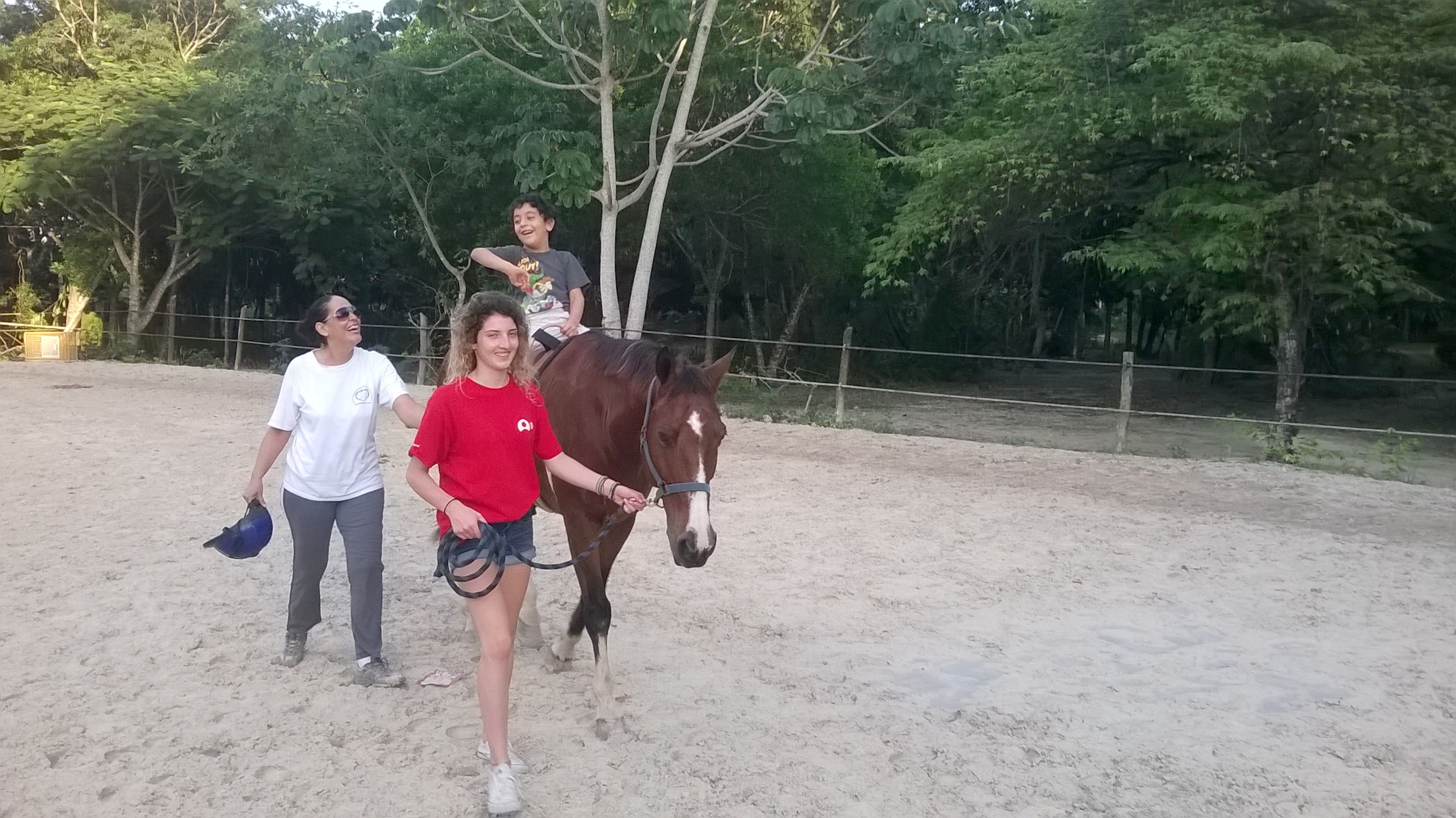 GVI has really helped me grow as a person because I did things that I've never done before, like work in a school with special needs children or do aqua therapy. Mexico is a great country but we need to work hard to try and make it a better place and that starts with education. So keep it up GVI! Let's work hard for a change!